GSIC is officially an EPSI member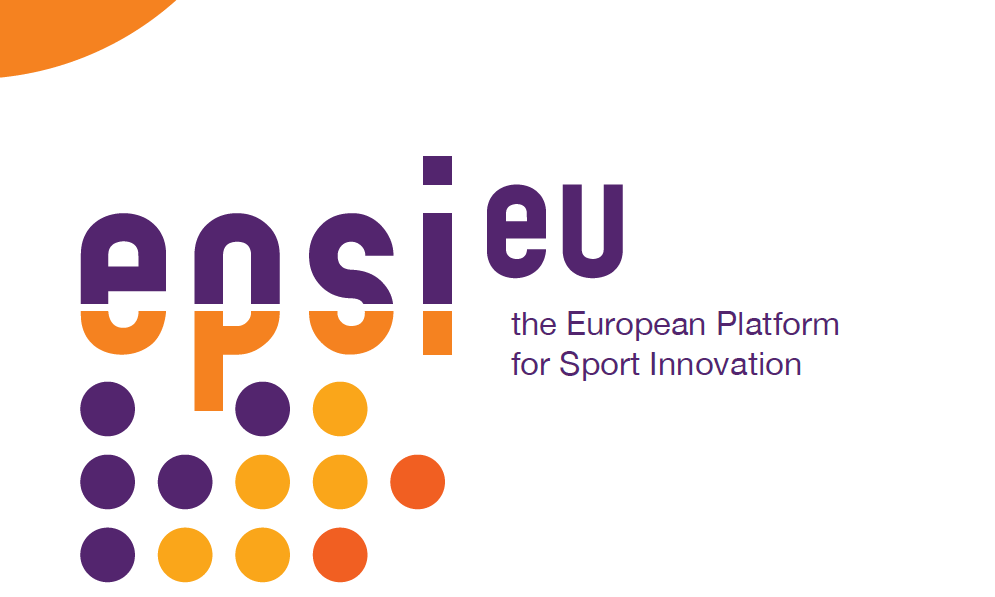 The members of the European Platform for Sports Innovation (EPSI) have officially approved the full membership of the Global Sport Innovation Centre – GSIC.
EPSI is a networking organisation that focuses on innovation in the area of physical activity related to sport, leisure and health in Europe. EPSI strives for a more innovation-friendly environment for the EU's sports industry in order to stimulate technological innovation and to set up innovative technology businesses.
Enhancing performance in sports, stimulating an active lifestyle through sport and movement and creation of new business. Innovation in sports is an important factor in nowadays companies success. The European Platform for Sports Innovation is on EU level the partner of the sports sector to stimulate and strengthen the innovation power.
With this membership, GSIC will be able to provide its members with an access to a EU wide network for sports innovation for coordinating and managing EU / national project developments and project execution, creating a strategic research agenda for the entire sport industry, informing policy makers on sectors Strategic Research Agenda and more.
EPSI provides access to a EU wide network for sports innovation.
It aims to:
• Stimulate networking between high tech companies, SME's, universities and research organisations, knowledge organisations and to the end user in sports
• Provide access to an increasing network of sport FieldLabs for creation, development and evaluation of sport products and services
• Develop and foster a durable and innovation-friendly / innovation stimulating environment for the entire EU Sports movement
• Contribute to the dissemination of new knowledge and innovation opportunities for its members
Focus
The platform focuses on:
• Physical activity related to sport, leisure and health
• Sporting goods, footwear/apparels and hardware
• Performance monitoring and enhancement apparatus
• Sports facilities, sport surfaces and equipment
• Sports nutrition, health and physical activity
EPSI operational actions are organised in working committees in which EPSI members actively participate:
EU policy group
Actions
• Represent the sport Innovation community at EU level
• Stimulate EU agenda setting on sports and innovation themes based on needs and chances of the EU sports sector
• Gather, screen information on EU calls for proposals
Dissemination and Profile group
Dissemination actions
• Support of dissemination activities for members' new innovation projects
• Plan, organize EPSI conferences and workshops, create newsletters and take care of the website
• Spread information on EU calls for proposals
• Organize brokerage events which gathered experts
• Coordinate on reactions to EU calls for proposals
Profile actions
• Provide access to the (Regional) Sport Innovation clusters throughout the EU
• Provide better insight in the actors in the sport innovation area within the EU
• Improve visibility and accessibility of the excellence that can be provided by the
EPSI members for third parties:
• Research partners (knowledge centres, Universities)
• Industrial partners/clusters
• FieldLabs
Ambitions and Activities
• Create business opportunities among its members
• Coordinate and manage EU / national project developments and project execution
• Inform its members on European / national call for proposals and public tenders
• Create a strategic research agenda for the entire sport industry
• Inform policy makers on sectors Strategic Research Agenda
Projects and Results
EPSI has been the initiator of several projects:
• Profit Project (www.profitproject.eu): a public private project to expand the FieldLab concept for sport and play activities
• EU4Sports cluster: a project that aims to facilitate the internationalisation of European SMEs dedicated to sports using clusters as a tool
• Prosumer.net project: (www.prosumernet.eu ): a technology road mapping project bringing together 5 European Technology Platforms all related to the design-based consumer goods industry