27 GSIC members are already professors of GSIC Institute educational programs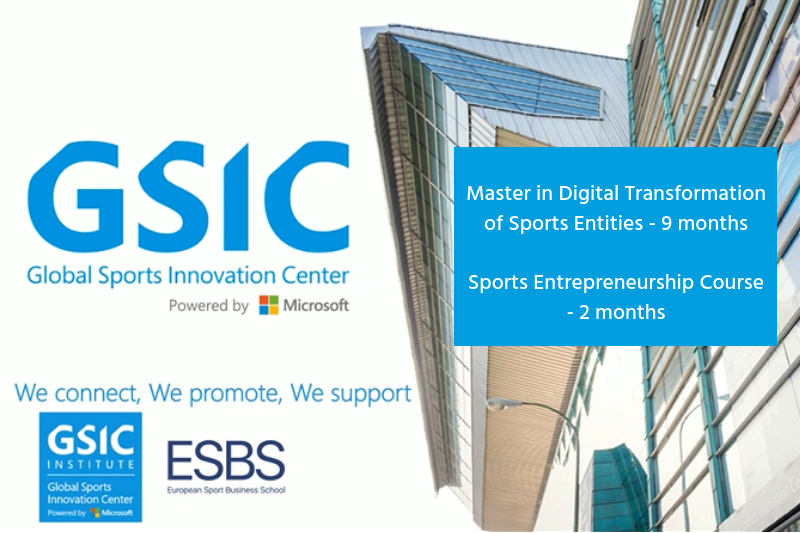 While our educational programs are shaping, different professors for our Master and Sports Entrepreneurship course are joining GSIC Institue to offer their expertise in the sports industry to the future students. All our professors are members of the GSIC and 27 of them have already committed to the initiative in order to design programs of classes that will adjust and represent in the best way current situation on the different sports industry scenarios.
Some of the members participating as professors of the Master in Digital Transformation of Sports Entities are Atos, Atletico River Plate, Levante UD, Real Sociedad, Minsait, Prosegur, 3D Digital Venue, Conmebal, Podoactiva, Microsoft Sports and more.
We remind you that you can watch the recording of the Open Day session to get informed about the program here and if you are interested in entering this Master, contact [email protected] or [email protected]
Visit the web site for more info about GSIC Institute -> http://institute.sport-gsic.com//en/