You don't have permission for this content.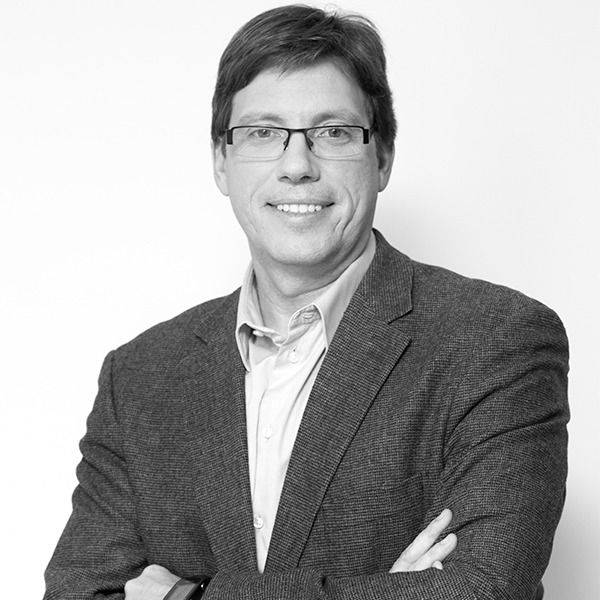 Sebastian Lancestremere
President
Senior Executive with 25 years of international experience in the IT Industry at Microsoft and startups in developed and emerging markets in Latin America, Europe and World Wide. Well-rounded Managing Director who has consistently delivered outstanding performance: setting up new business units, growing market share and developing talent, leading innovative and strategic projects for the company and expert in digital transformation. Business leader who focuses on how Information Technology can help organizations take advantage of the Digital Economy while contributing to a better society.
Iris Córdoba
General Manager
She has developed her professional career linked to enterprise development and the support of SMEs from the public and private side, with special focus on culture sector, Spanish language-related economy, entertainment and sports industry. Specializing in project management, networking creation and business development. Since the beginning of 2015, she has launched the GSIC promoted by Microsoft, a collaborative initiative between the public, private and academic sectors, which aims to promote innovation in the sports industry, creating an ecosystem composed by nearly 200 companies and institutions that generate synergies and value projects in the sector.
Sofiya Goncharova
Head of Communications & Public Affairs
She has developed her professional career linked to communication, digital marketing and event management working at different media such as Factoria Plural and Boomerang TV, communication and event agencies such as CTC, Somosaguan and EM. Holds a degree in Cinema, Television and Media Studies and a Master degree in Official Protocol and Event Management.