06apr4:00 pm6:00 pmNetworking for GSIC Members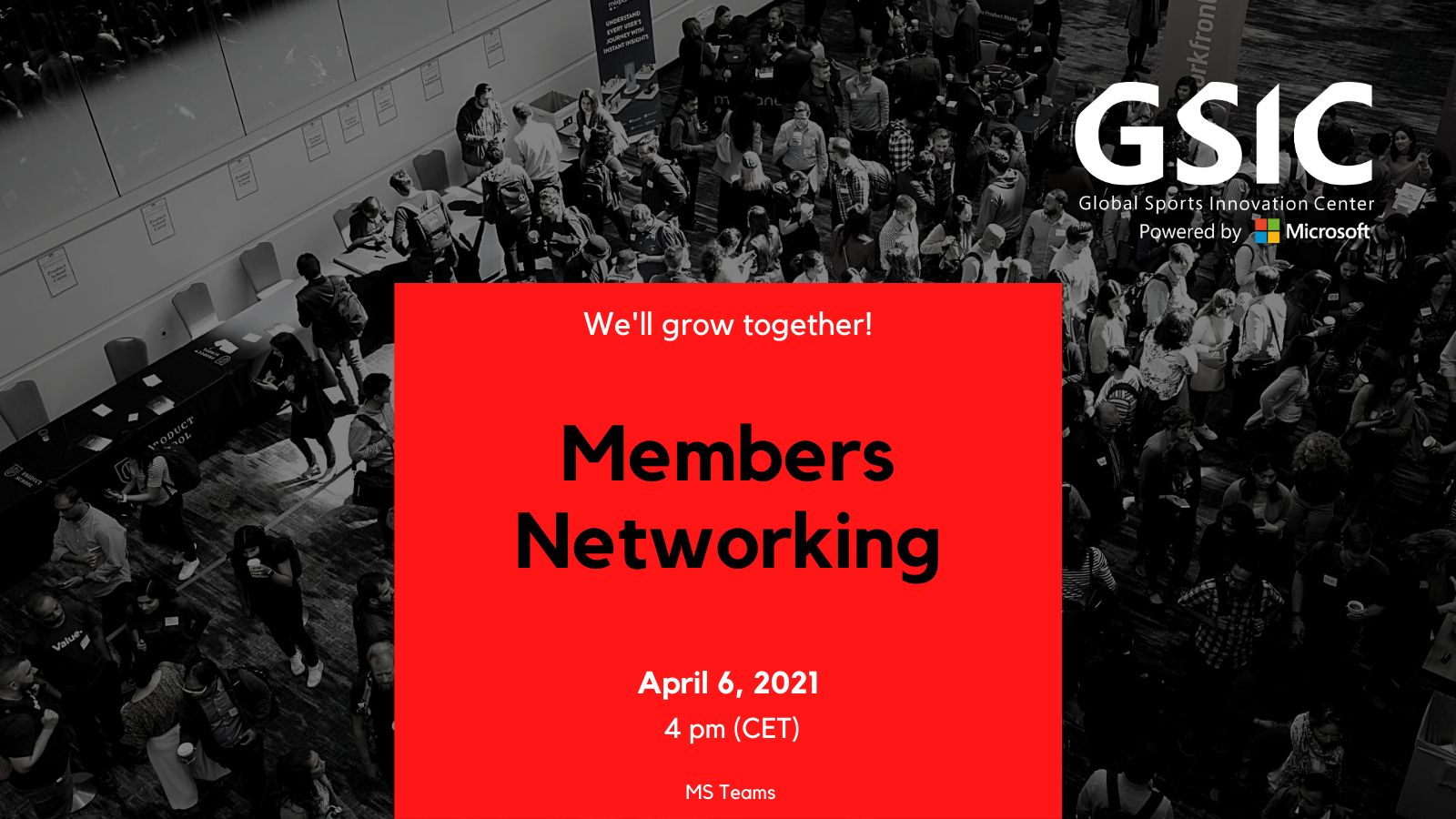 Event Details

We hope that you all are in good health, safe and doing well!

Next April 6 at 4 pm CET we are inviting you to join our Members Networking session. This time we want to connect members from Europe with those in US, Canada and LATAM (or if you're up late in Asia, you can join us as well).

In order to provide better logistics, we offer you to hold the same mechanics that we had during our Ambassadors Networking last month: we will organize a general meeting for everyone and then will split in separate calls in Microsoft Teams. To organize that, we will follow this process:
Members register to the Networking session until March 28 inclusive (after that we won't be admitting more registrations)
On March 29 we will send you the list of all the registers with information about companies/entities and we will ask you o indicate with who you would like to have 1-to-1. Deadline for this will be March 31 inclusive.
On April 5 we will send you the schedule with your 1-to-1's for the networking and provide all the links for connection.
We hope this is not too much of a "homework" for you, definitely all these initiatives will help us to provide you better service and support, because our success is your success!
Time

(Tuesday) 4:00 pm - 6:00 pm