02sep12:00 pm2:00 pmNetworking for GSIC Members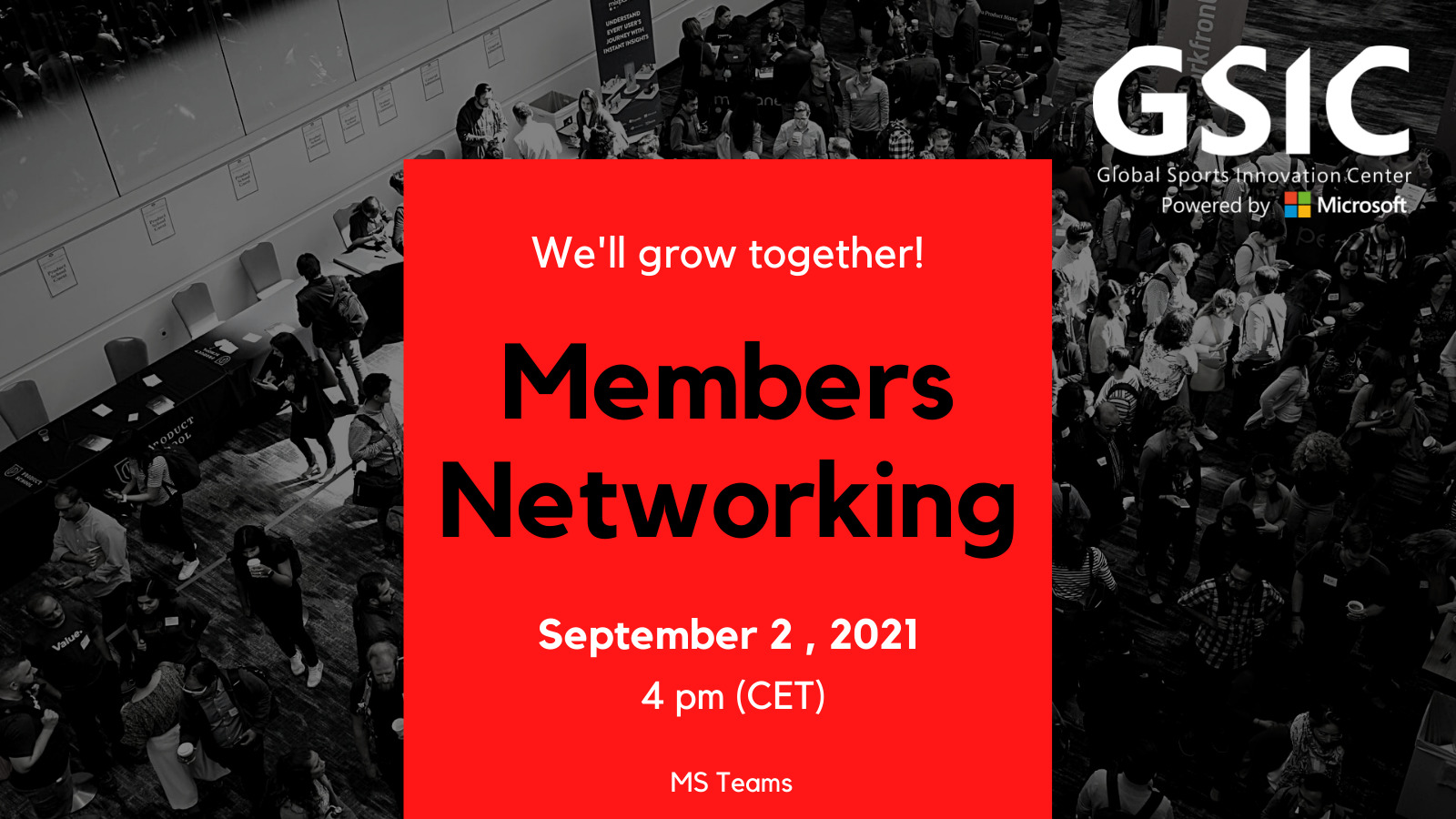 Event Details

We invite you next September 2 at 12 pm CET you to join our Members Networking session to connect with all our members from different regions, and focusing this session on Asia, since part of our team has already arrived to Singapore to start preparing the launch of our APAC office.

In order to provide better logistics, we offer you to hold the same mechanics that we had last time, but with more limited capacity of 15 participants maximum. We will organize a general meeting for everyone and then will split in separate calls in Microsoft Teams. Steps to follow:
Register to the Networking session until August 30 inclusive (after that we won't be admitting more registrations)
On August 31, we will send you the list of all the registers with information about companies/entities and we will ask you o indicate with who you would like to have 1-to-1.
On September 1, we will send you the schedule with your 1-to-1's for the networking and provide all the links for connection.
Time

(Thursday) 12:00 pm - 2:00 pm