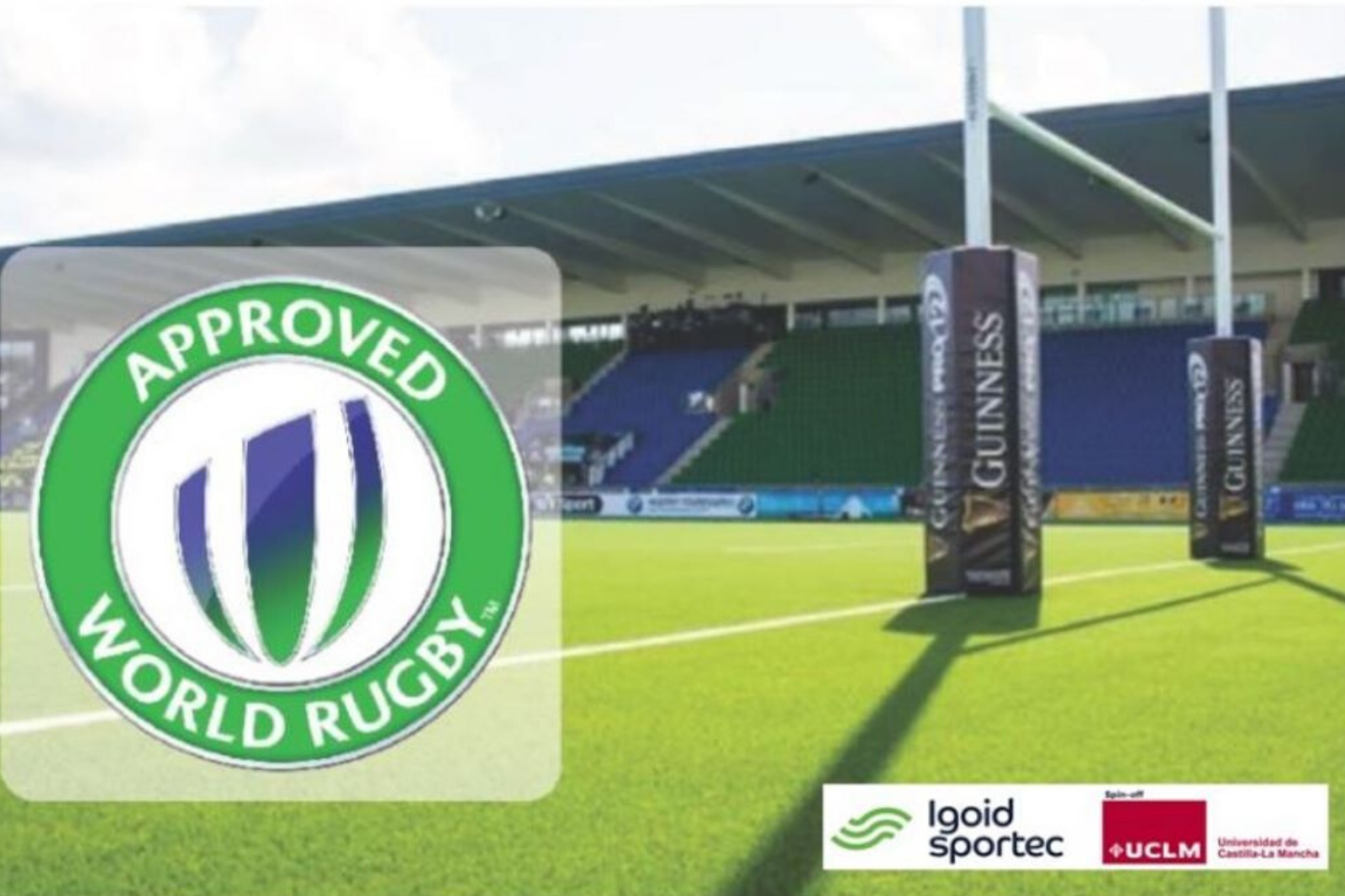 15 Feb

IGOID-Sportec accredites artificial lawn rugby fields according to world rugby approval

From IGOID-SPORTEC SL, spin-off of the University of Castilla-La Mancha, we inform you that since 2019 we have the World Rugby certification as an accredited testing institute for conducting on-site technical tests in artificial grass fields (World homologation Rugby).

In the latter case, from World Rugby and the Spanish Rugby Federation, it is intended that any artificial turf system used for any form of competitive rugby and at any level of play, comply with Regulation 22 itself and with Rugby Turf Performance Specification.

This last document includes a rigorous testing program through which the quality, functionality and surface safety are evaluated, thanks to the use of sophisticated specific equipment and the work of highly qualified technicians. These World Rugby and ENAC tests consist of the performance of tests both on the installed surface and in the laboratory, including shock absorption, vertical deformation, rotational resistance, ball bounce, critical fall height or Product identification, among others. Through them, the interaction of the surface with the player, the interaction of the surface with the ball, the durability and the environmental resistance of the products are valued, promoting the continuous improvement of the artificial turf to meet the needs of the game.

Therefore, IGOID-SPORTEC S.L. and its specialized technicians put at your disposal the quality audit service of the artificial turf fields according to the previous regulations and under the guarantee of ENAC and World Rugby.