03 Jul

Leading Fan Engagement with Social Media Data and the Sprots Ecosystem – Webinar by laLiga Techa nd Xeerpa on demand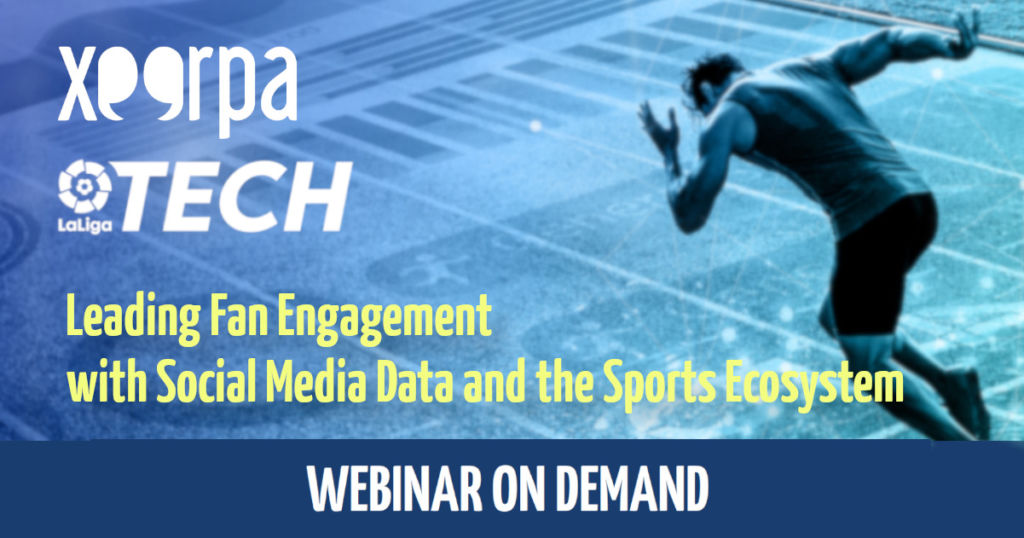 At Xeerpa we recently hosted a webinar with Spanish football league LaLiga, where we provided best practises and real examples on how to build the most advanced Fan View, how to integrate this information in the complete data ecosystem and how to monetise these insights.

It was really interesting to understand how LaLiga has improved the Open Rate of their email marketing and the Click-Through in their campaigns, whilst dramatically reducing their marketing expenses thanks to the more improved and efficient personalization of their communications.
Not only this is having a tremendous impact on the engagement of fans with LaLiga contents, but also on how LaLiga is providing added value and a better ROI for sponsors by identifying better qualified leads for their businesses.
If you missed the webinar you can now watch the recording and learn how to leverage Social Media First-Party Data in order to enrich the CRM/CDP and boost your Fan-Centric strategies:
https://xeerpa.com/blog/webinar-xeerpa-laligatech-building-the-most-advanced-fan-view/