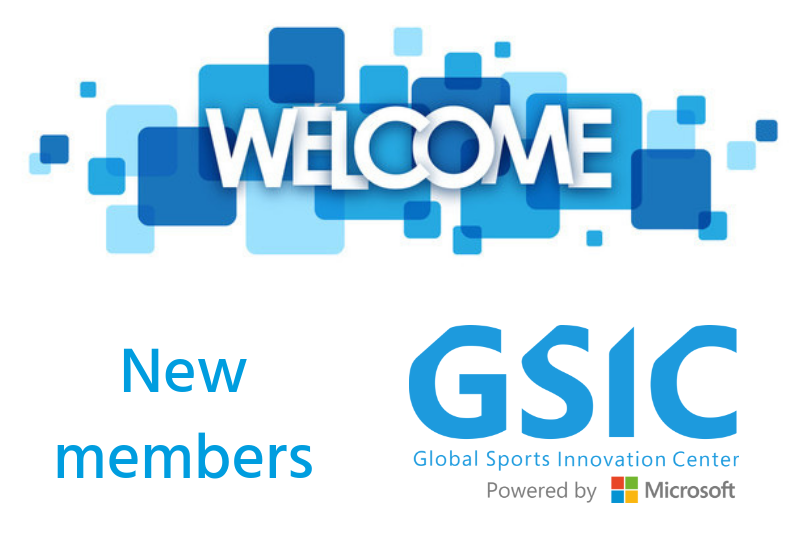 05 May

New members – April 2019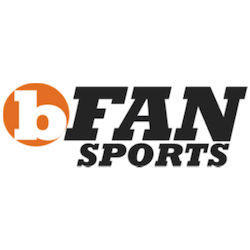 bFan – bFAN Sports is fan engagement platform, natively integrated with the sports ecosystem, that includes white label iOS and Android applications, enabling right- holders to create meaningful and lasting relationship with their fans, deliver world class tailored experiences, create new sources for monetization and deepen their fanbase knowledge.


Iqoniq – IQONIQ is a new social networking platform and ecosystem which exclusively targets the "Sports & Entertainment world". The platform allows sports and entertainment stars and sport clubs to better manage and maximize the monetization oftheir fans and social media assets. It provides fans with a richer and more personal relationship with their heroes and clubs.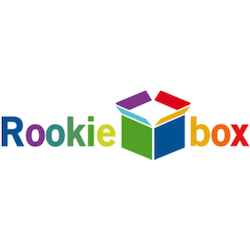 Rookiebox – Golden Crack is like Professional Golden Ball but it is focus on amateur footballers. In Spain there are 1 million amateur footballers and all over the world there are 265 million amateur footballers.