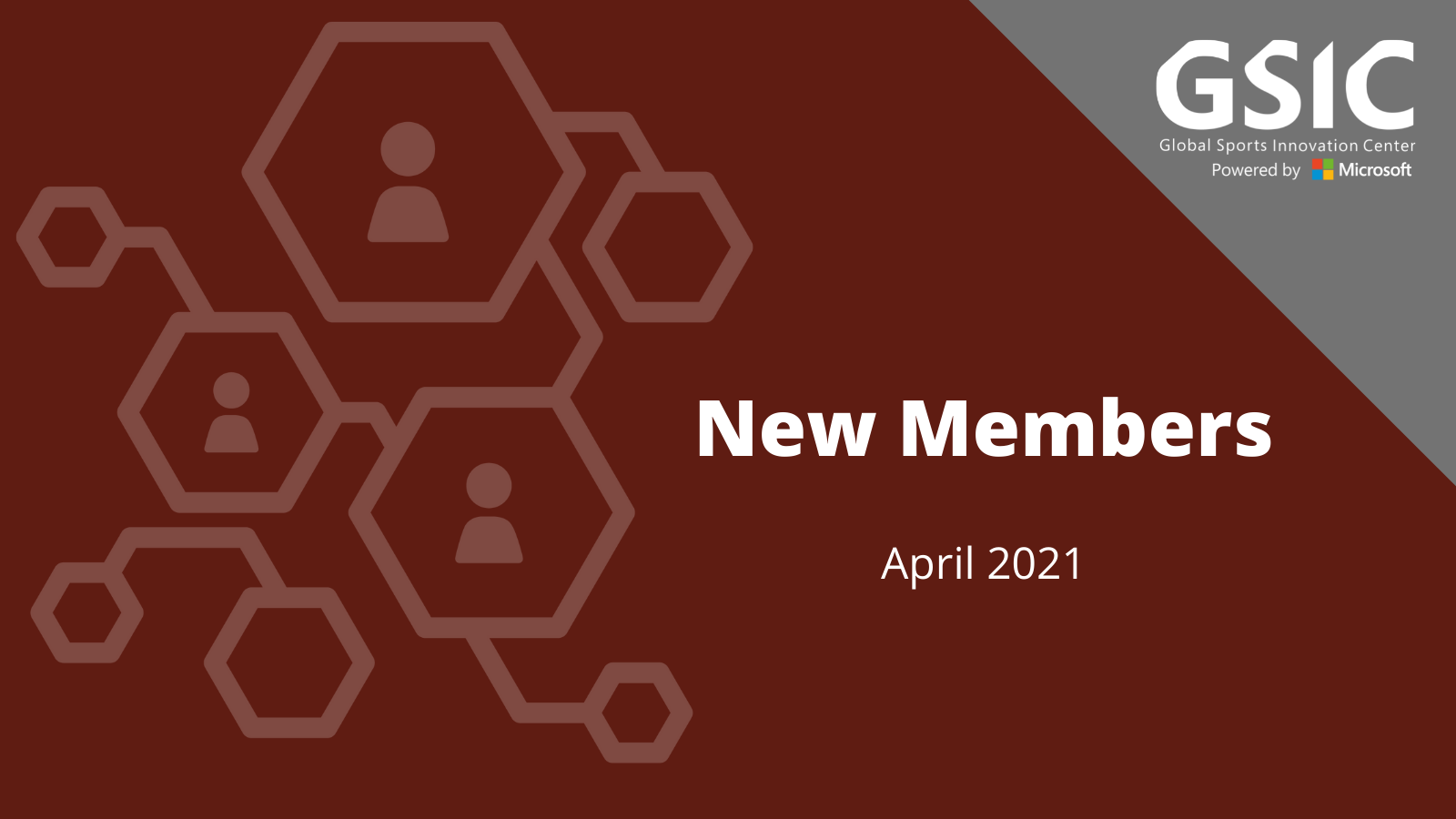 03 May

New Members – April 2021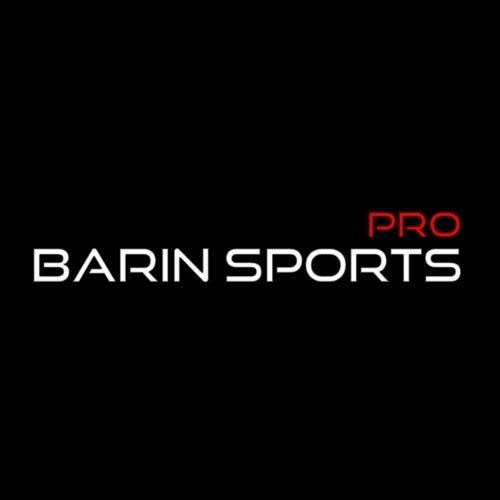 Barin Sports – a "do-it-all" fully integrated athlete performance tracking system. We give deep insights into the physical performance AND tactical execution of players it IN REAL TIME. Each second we provide actionable insights to support coaches decision-making and game management. Our system is fully mobile with private cloud and autonomous offline operation. AI powers the insights using a comprehensive historical database of the players' performance. It informs their pre-game preparation, in-game performance and post-game recovery. The system is capable of receiving input from multiple external data sources and is compatible with existing systems used by clients.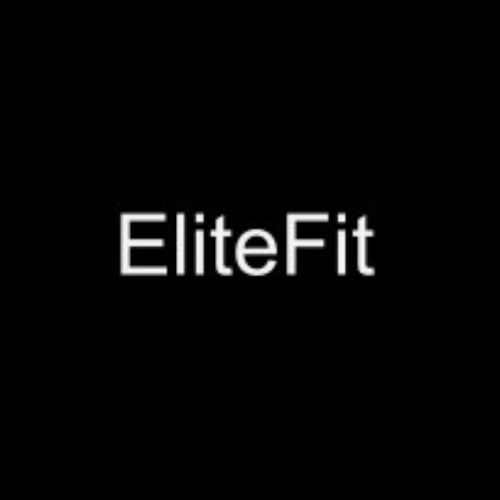 EliteFit.AI is a software-only digital personal training platform. Our mission is too enable accessible & affordable virtual personal training using AI, AR and technology historically reserved for elite athletes.

​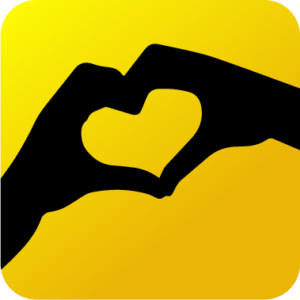 MyApplause – Creating a soundscape together with applause and cheers, send emoji visible for everyone on the screens and participate visibly with short videos. #PositiveFeedbackLoop: This excitement reaches the stage and creates the necessary power for great live moments.Up to 32 buttons can be assigned individual sounds, texts, web pages and emoji and can be shown and hidden in real time. With our app you reach your target group, activate them and stay in their minds. And you can display additional call-to-action buttons at the perfect moment.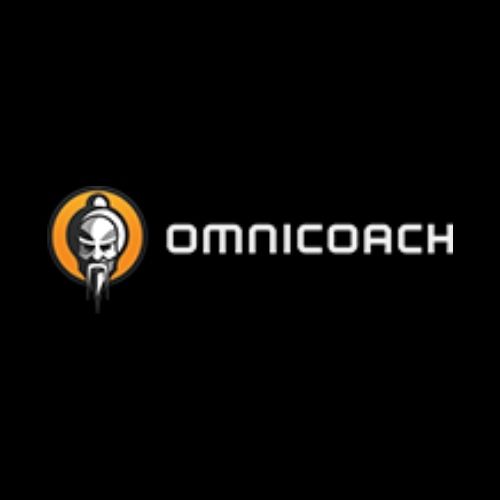 Omnicoach enhances engagement with gaming videos. We use AI-based analytics to provide measurable data points and make it easy to create custom quests and identify key moments in a match.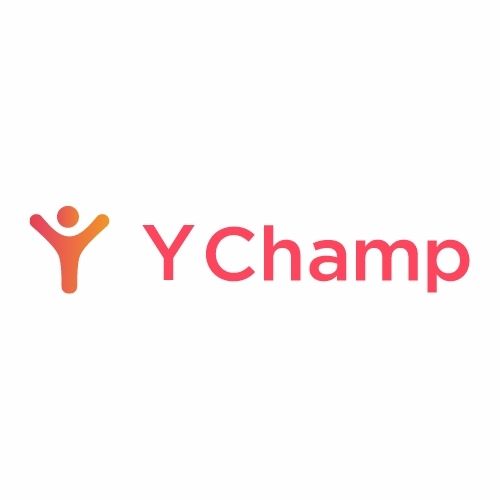 YChamp app is a program that allows you to compete with users from all over the world, simply by overcoming daily distances in running + walking activity.Winners can receive not only gaming, but also real rewards, because in the application there are competitions with a prize pool. Thus, YChamp motivates you to constantly improve and increase your daily activity.