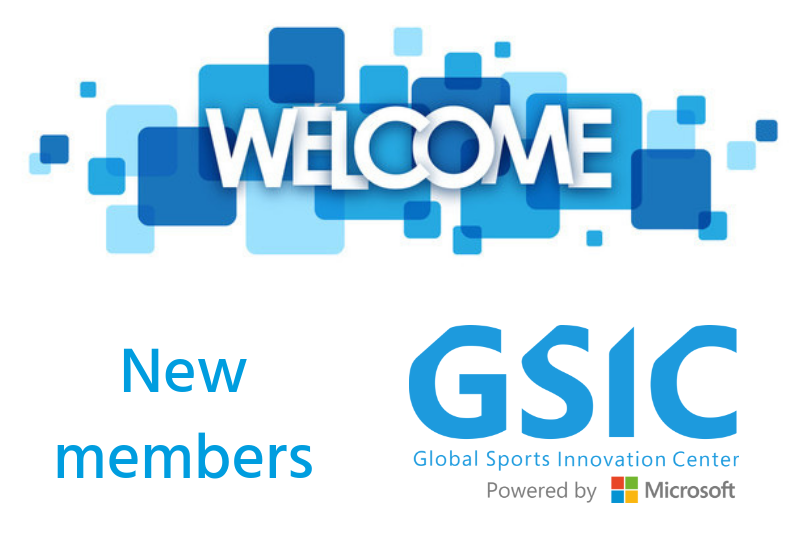 03 Mar

New members – February 2019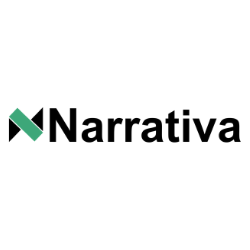 Narrativa – Narrativa is the first Fully Automatic News Agency in the World. Narrativa transforms data into human-sounding narratives (news) using Artificial Intelligence.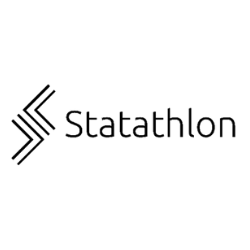 Statathlon – Statathlon provides Performance Analytics that offer a 360-degree view of an Athlete's profile, that shows what their body can do (Bio-athletic), what their heart and mind can provide (Psychometric), and what they deliver on the football pitch or the basketball court (In-game performance). This synergistic, "multiplier" effect assists teams reach their goals efficiently and effectively.