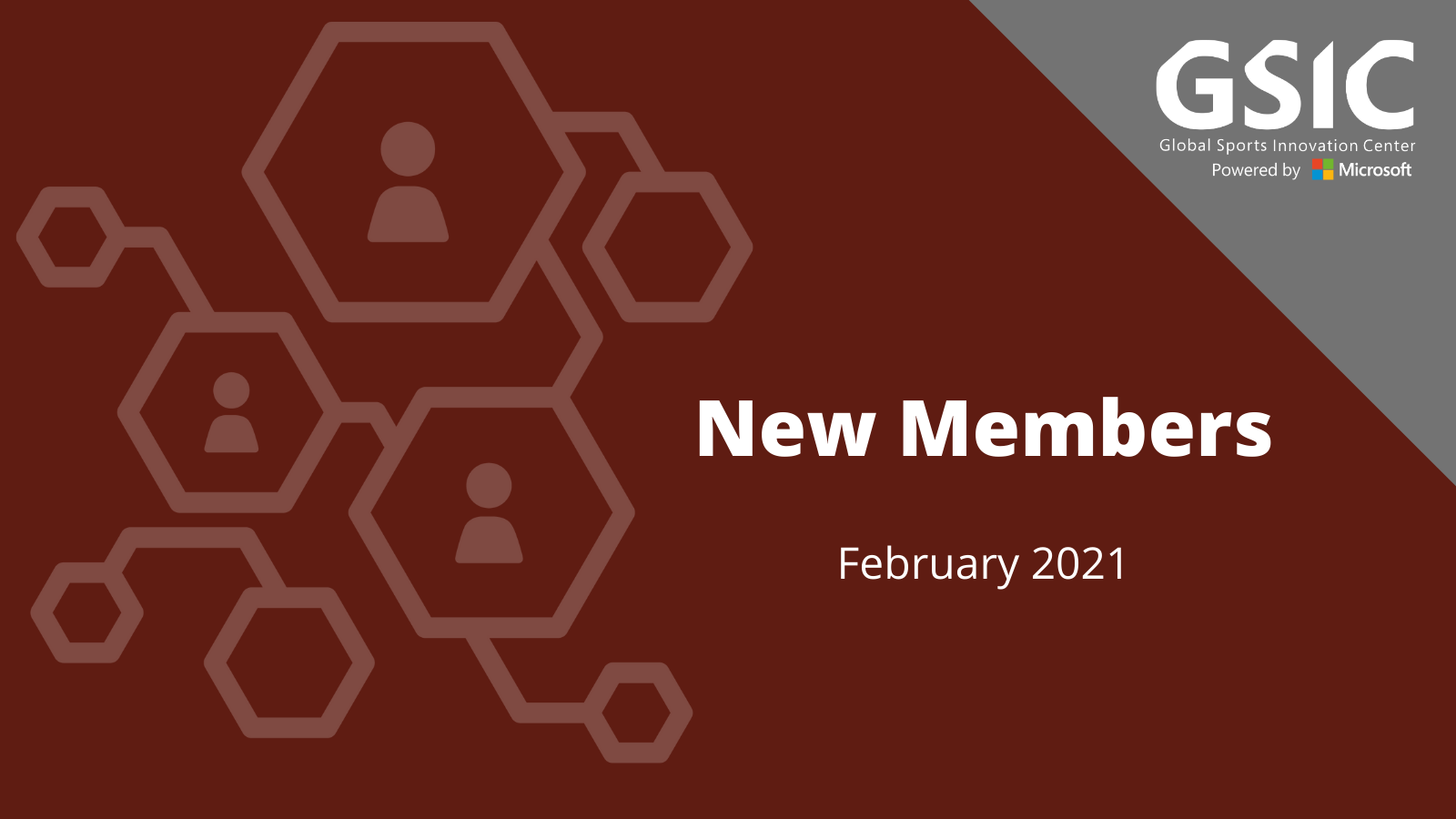 02 Mar

New Members – February 2021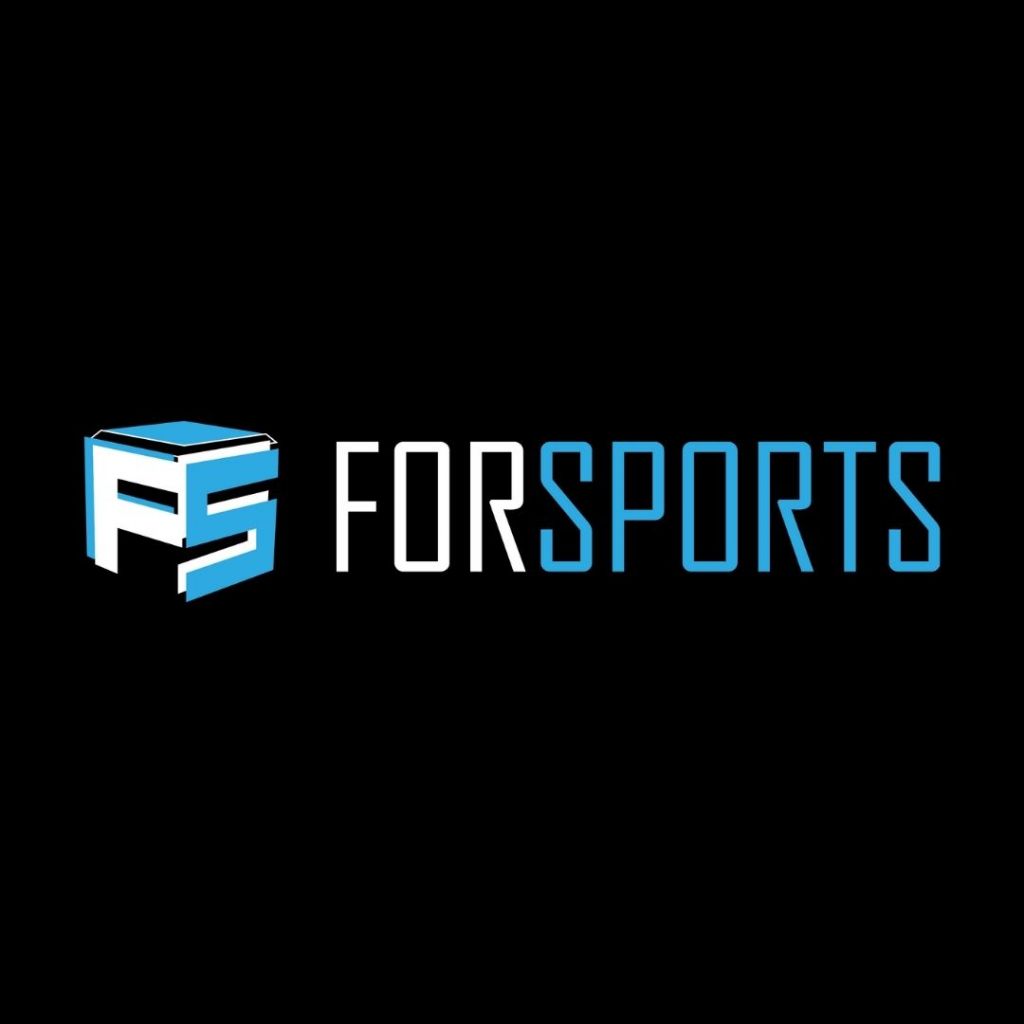 For Sports – The Forsports team has developed a high-tech product that can be used anywhere and is primarily used for diagnostics and data analysis. Athletes of all levels train their speed, coordination, imbalances and motoric skills at the highest level. The measurable results can be optimally compared in a community and increase motivation of the athletes and students.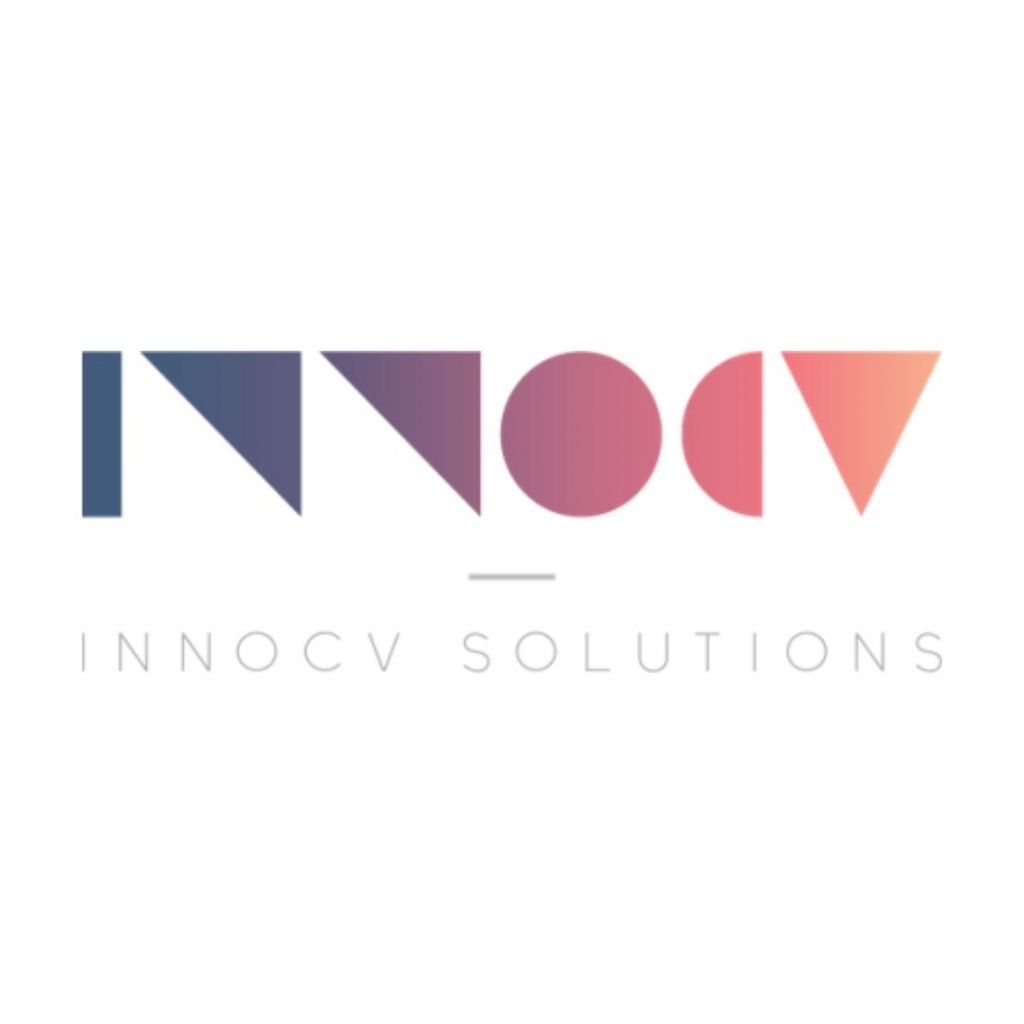 INNOCV – is a Spanish company expert in Digital Growth (Digital Transformation and Digitalization), positioned as one of the fastest growing companies in Europe (according to the Financial Times – FT 1000 ranking of 2019 and 2020) with a clear focus on its clients. INNOCV is committed to the continuous business processes improvement, also masters in technology and experience in Software Development, Systems Integration and Digital Platforms.​

​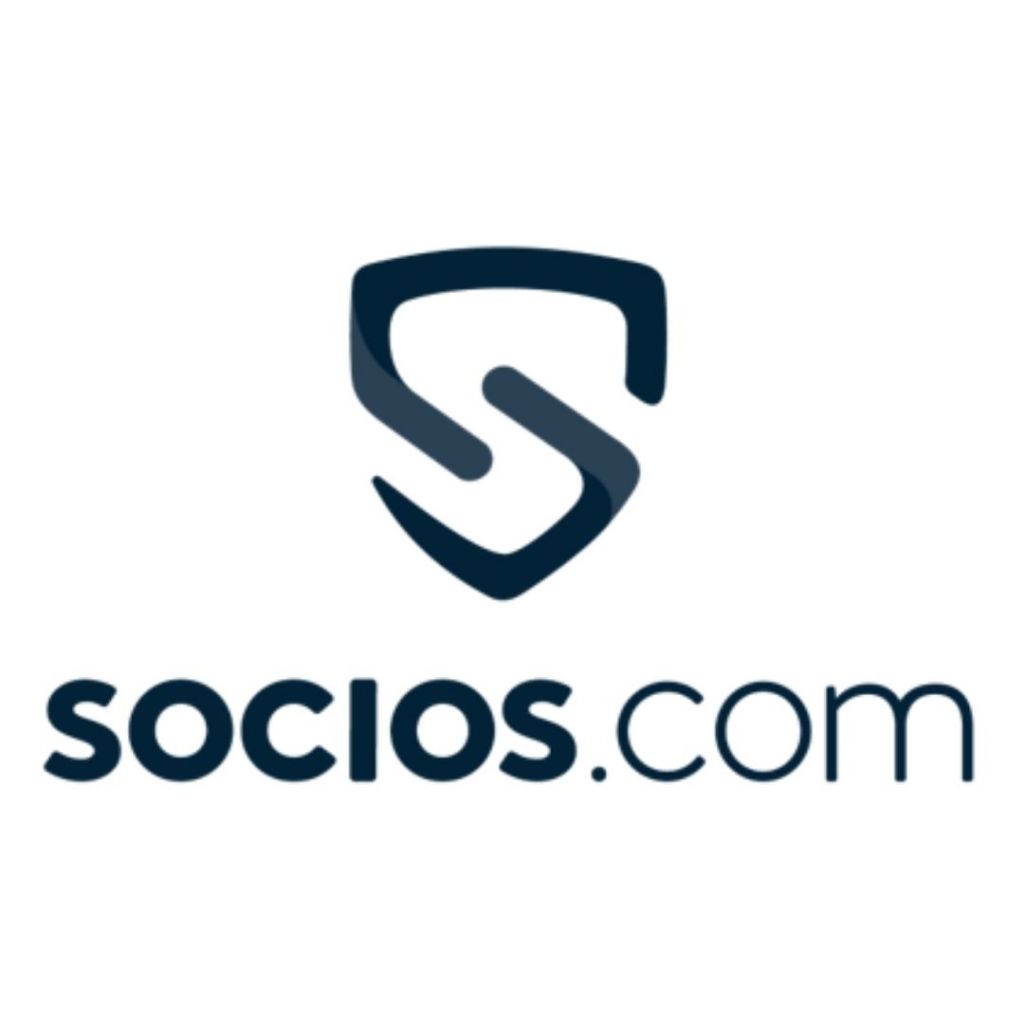 Socios.com – is a blockchain-based fan engagement app that enables sporting organisations to engage with and monetize their global fan bases through digital assets known as Fan Tokens. ​ Fan Tokens are scalable, tradeable and generate new transparent revenue streams for football and sports organisations by tapping into the passion of millions of sport fans and crypto enthusiasts globally.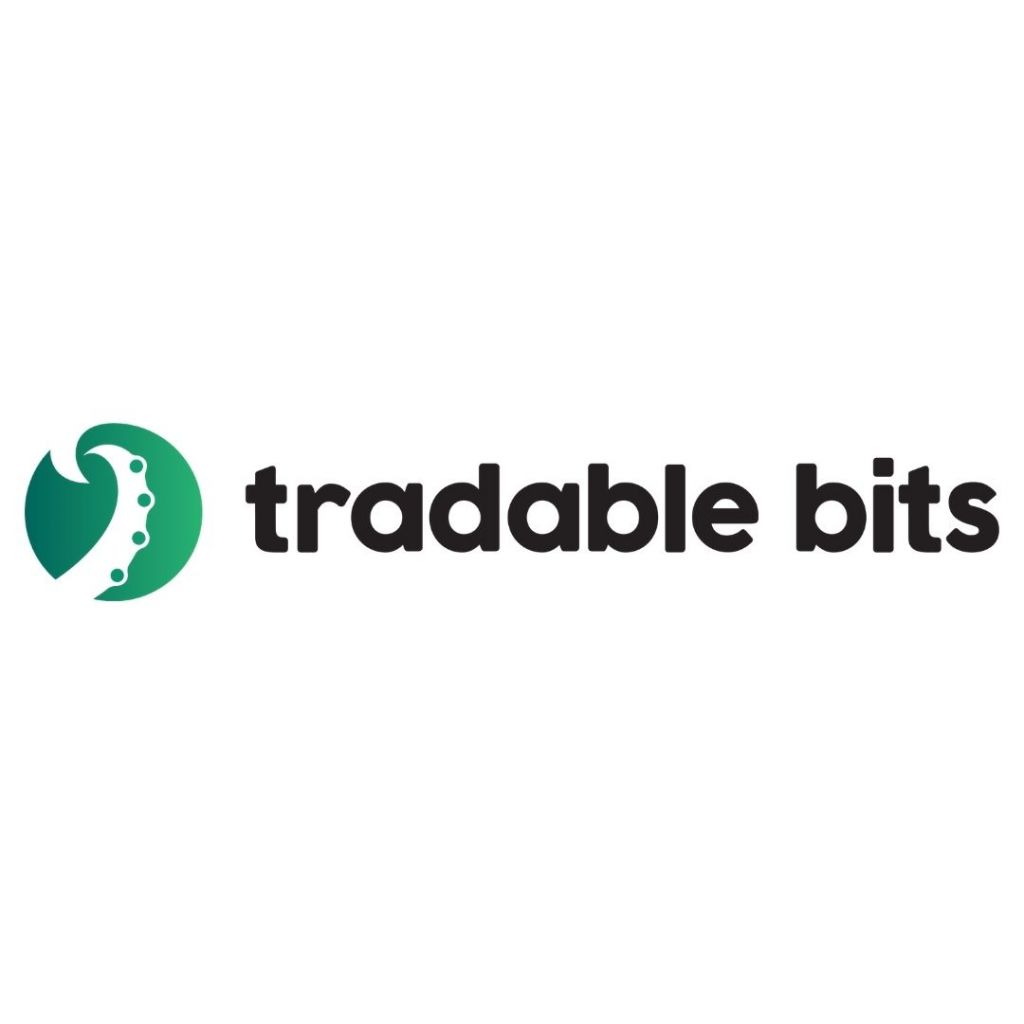 Tradable Bits is is the leading fan marketing platform for music, sports and entertainment.Collect, analyze and activate first-party fan data atscale. From cutting-edge activations and data segmentation to hyper-targeted marketing automation, their all-in-one fan marketing platformhas everything you need.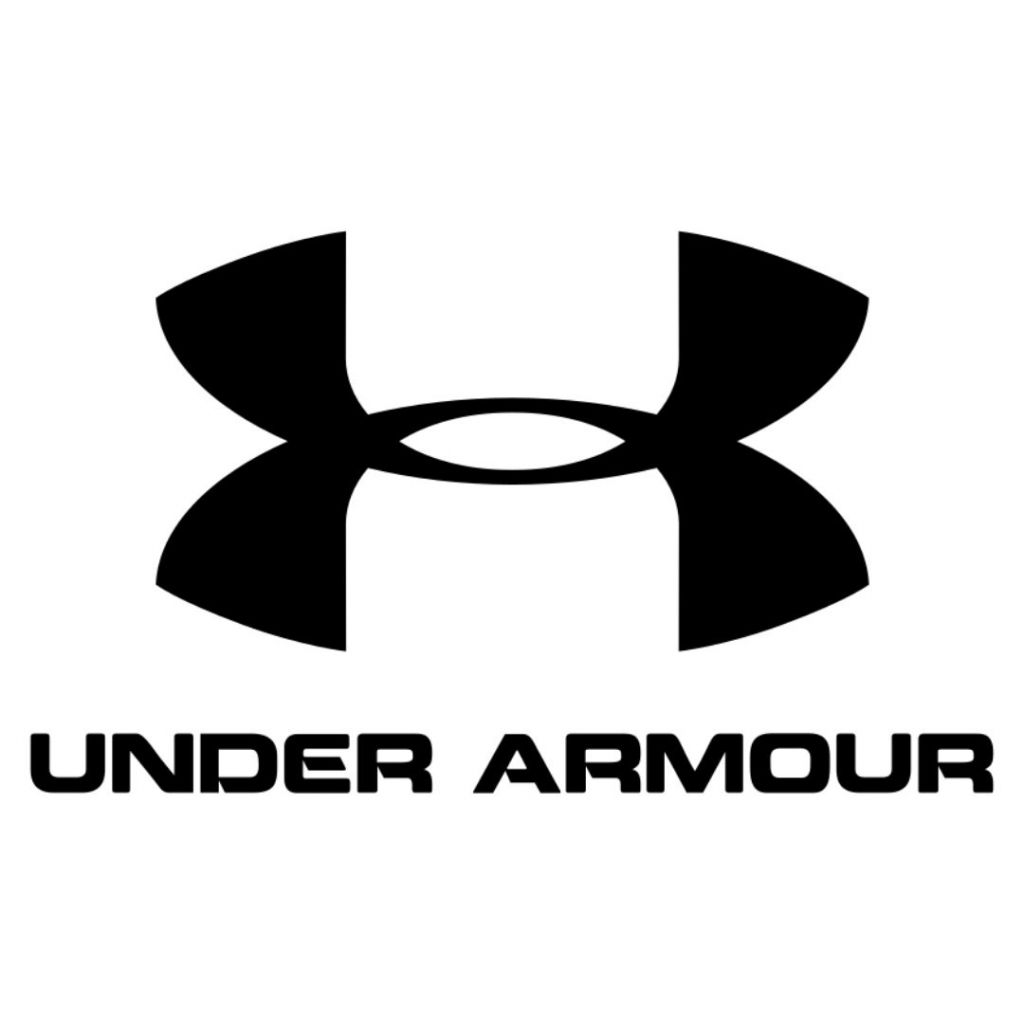 Under Armour – makes a lot more than performance T-shirts—shoes that make you faster, gear that takes on the elements, digital tools to help you get healthier—but that commitment to innovation still lies at the heart of everything UA does. With offices all across the globe, the Brand is committed to inspiring athletes with performance solutions they never knew they needed and can't imagine living without.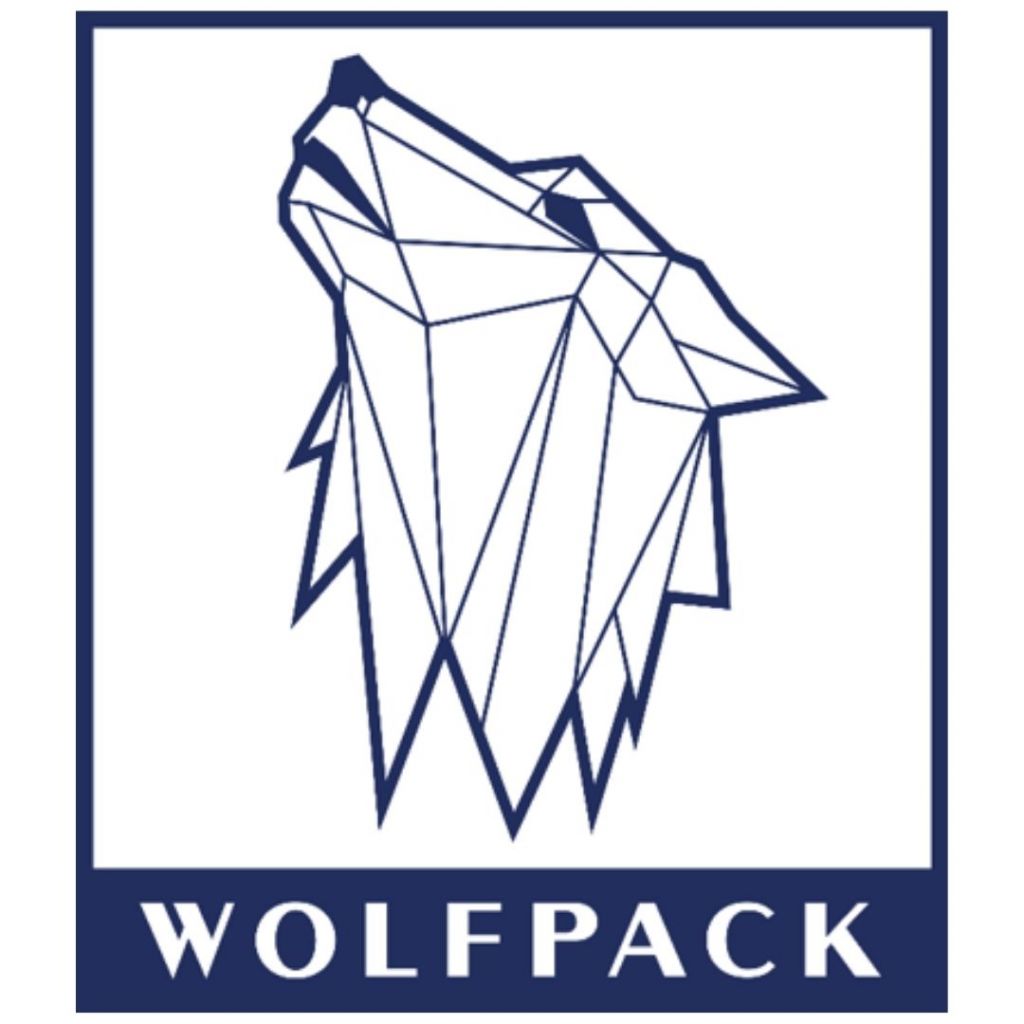 Wolfpack Management – is the premier consulting firm in the Gaming & Esports industry.​ The firm helps organizations and individuals navigate the market successfully – whether already involved or looking to get started. with a wide range of services for both current and aspiring actors of the eSports industry.​ Wolfpack Management is initiating the acceleration and professionalization of the industry and has set the goal to bring esports up to par with traditional sports. Improvements are targeted in areas like commercialization, infrastructure of competitions and professional management.