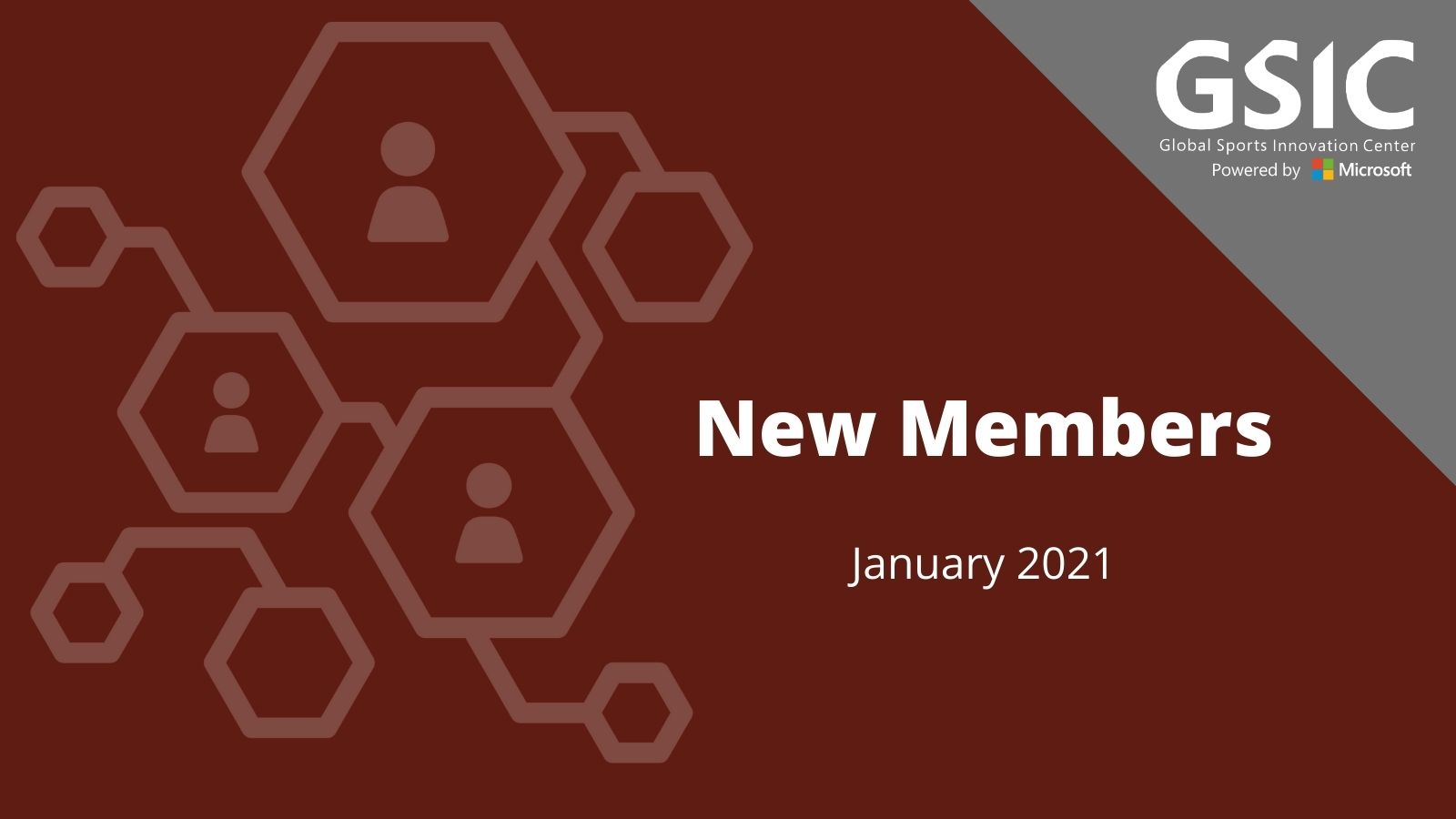 02 Feb

New Members – January 2021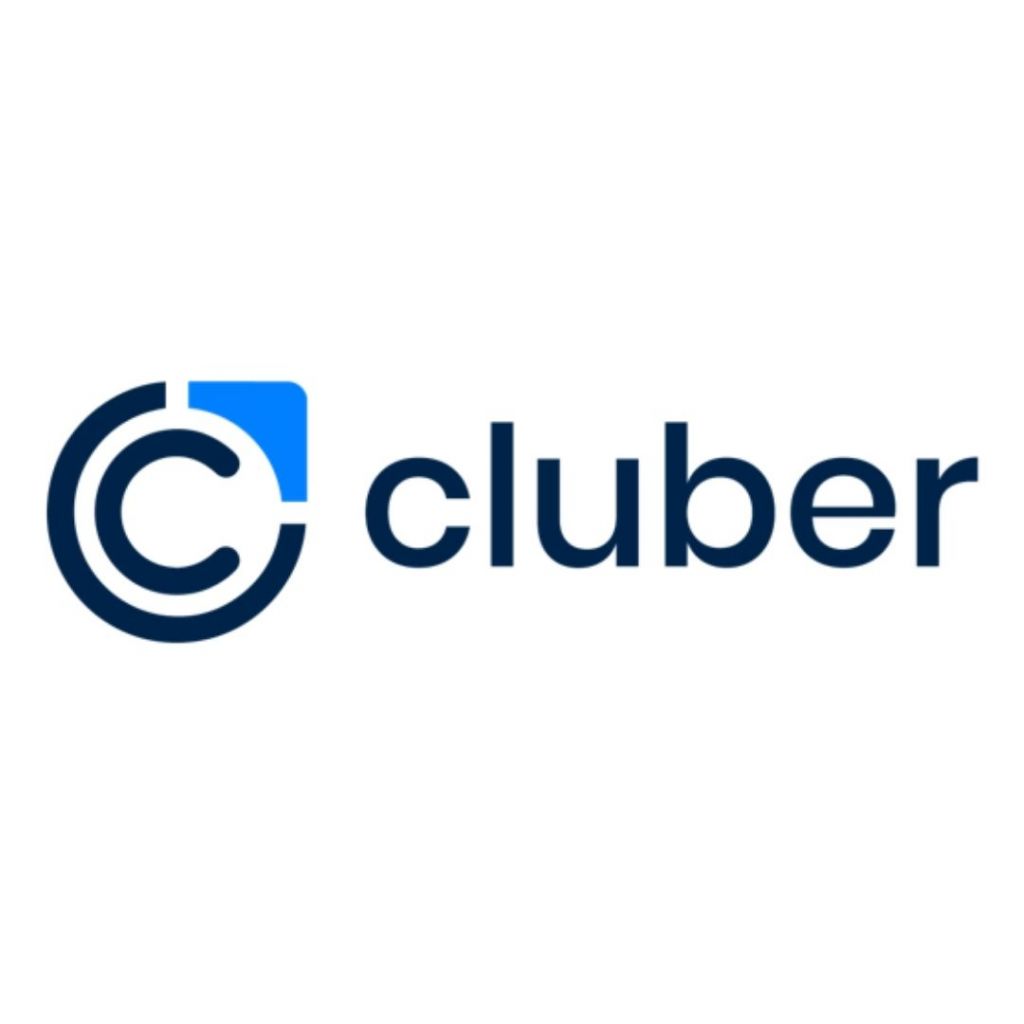 Cluber – Cluber, the CRM of sports entities. Cluber focuses on digitally transforming the administrative processes and relationships between sports entities (clubs, federations, etc. ) and enables these sports entities to also manage their centralize the control and management between them and their social mass (tutors, athletes, partners, fans, sponsors, subsidies, etc.).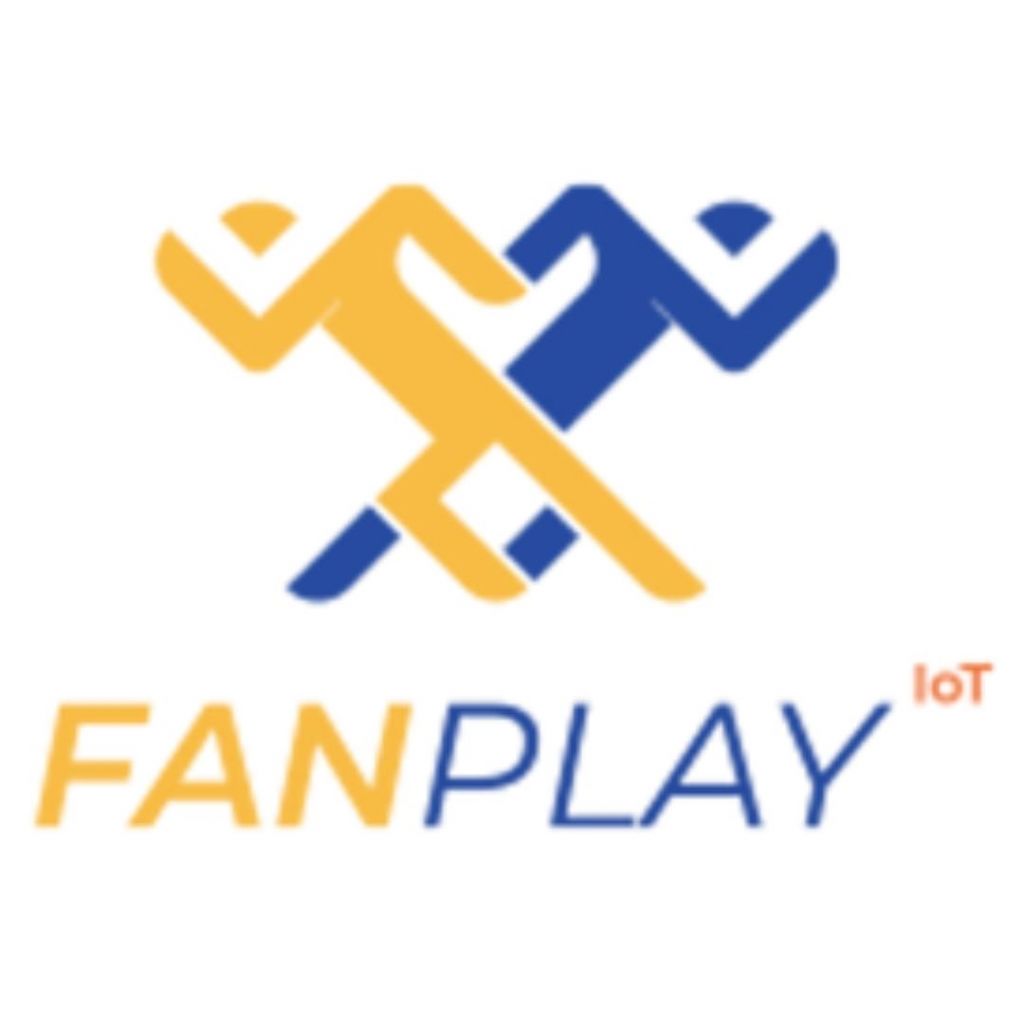 FanPlay – is a New Generation Sports & Healthcare company working on Advanced Wearable Technologies to connect Sports and Preventive Healthcare domains. FanPlay IoT utilises Affordable Wearable Hardware with World-Class Digital Platforms to create a seamless connection between Professional Sport Stars and Amateur Sports Enthusiasts on a Healthcare Journey.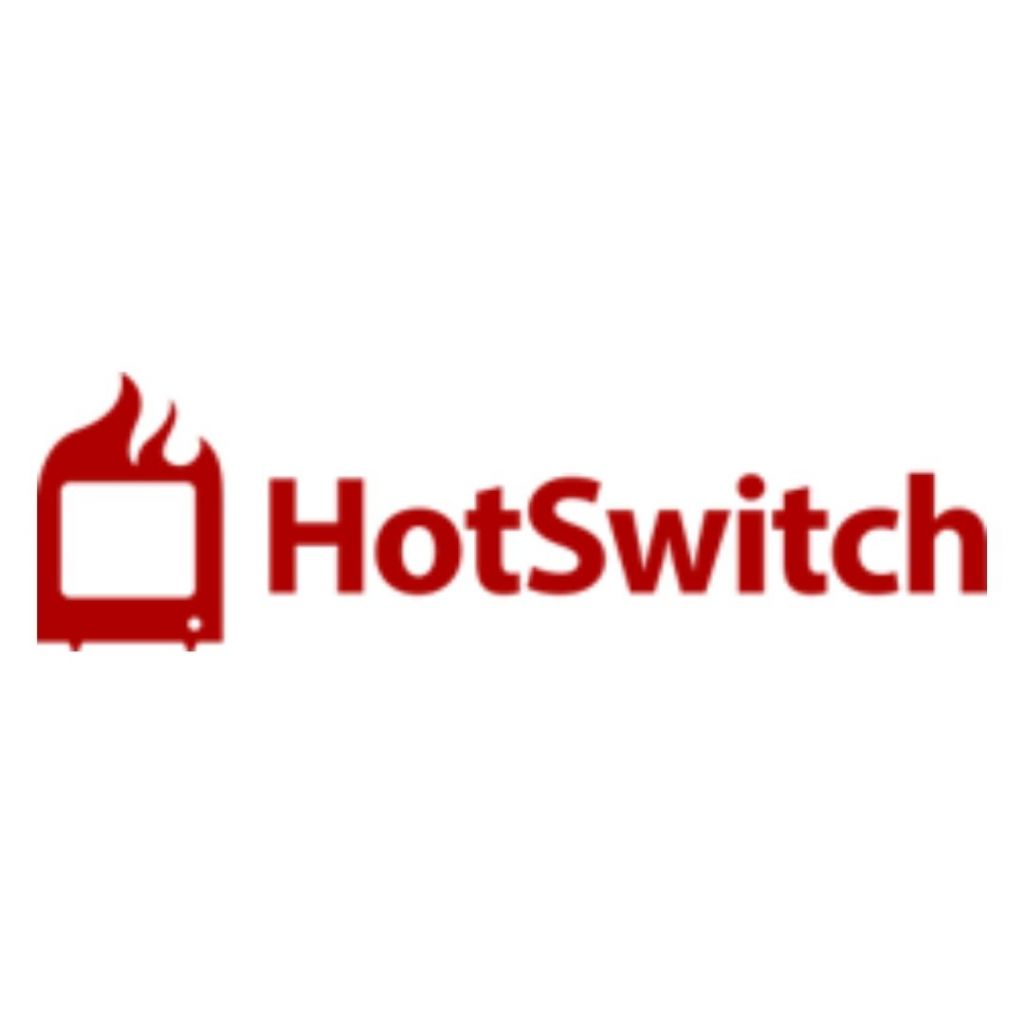 HotSwitch is the leading plugin for media networks, powering OTT engagement across LATAM, US, and Europe. It activates in-app viewers via live fan experiences, on mobile, web, and smart TV apps.
HotSwitch increases viewership, captures social sentiment, and offers monetization via ad networks and in-app purchases.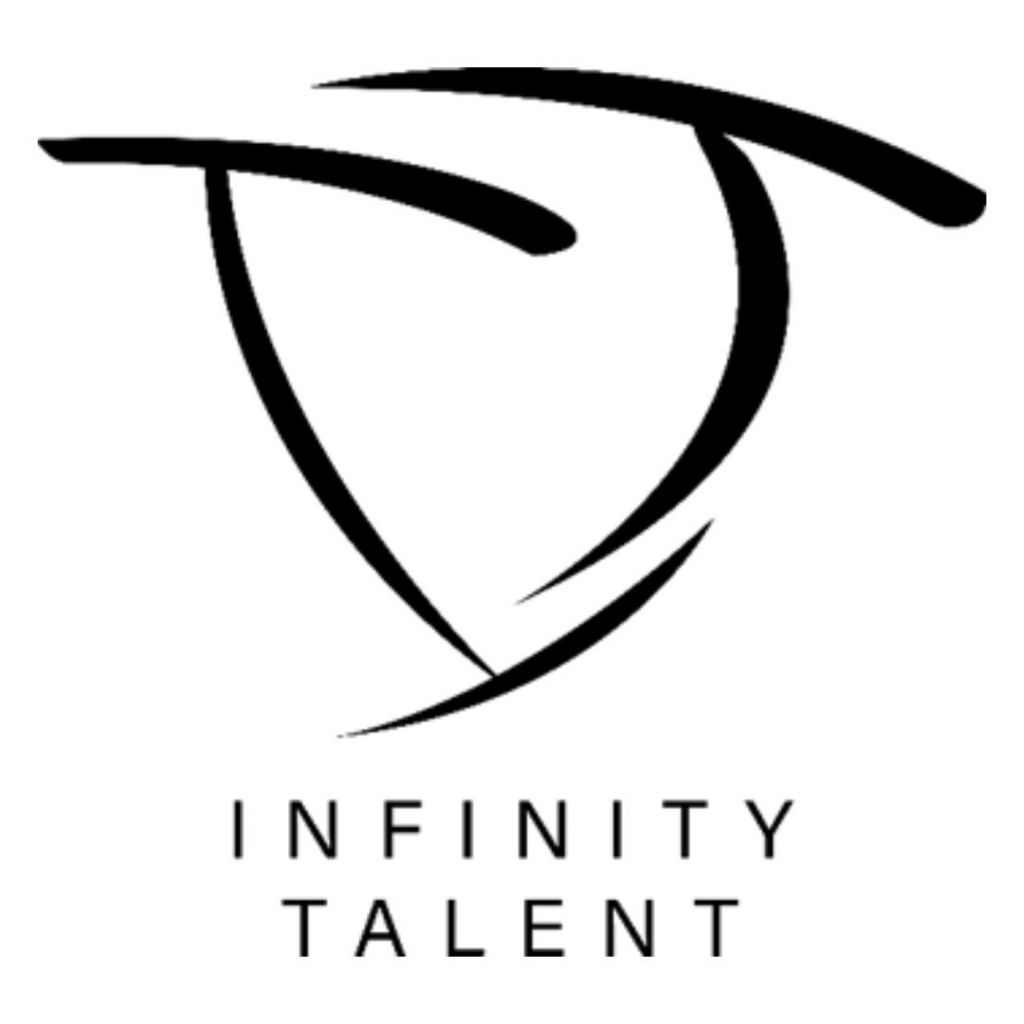 Infinity Talent is an innovative live streaming platform for gamers with own digital contents through our OTT channel DAGMR.COM. We developpe physical&digital spaces for brands who want to connect with fans from around the world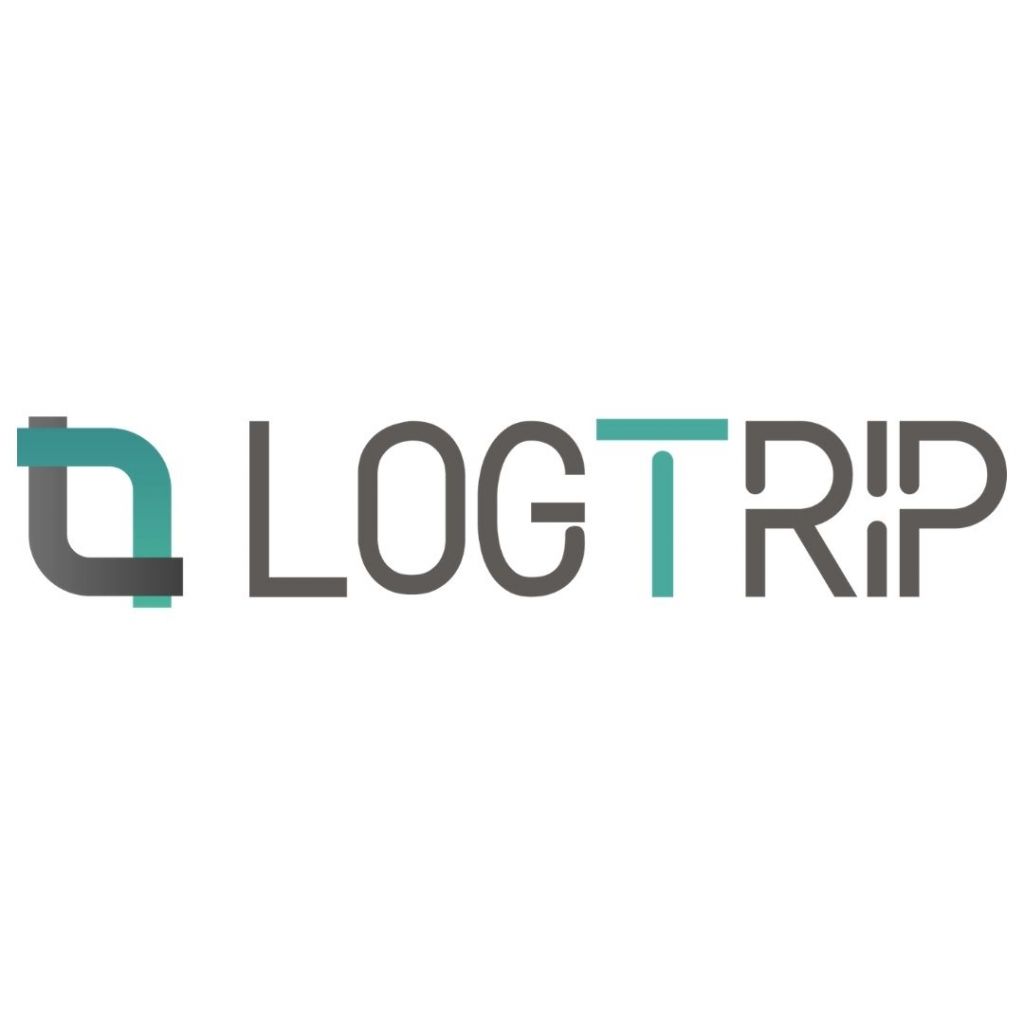 Logtrip is a brand-new Tourism Digital Platform that combines Technology and Tourism in a disruptive manner: it is open to every stakeholder in the sector; it is reliable by fighting actively against intrusion and verifying professional titles and certifications as well as legal requirements; it is direct by allowing instant communication and hiring and it is useful because it allows to prepare, live and remember unique trips and experiences with a family of tools and applications designed for professionals and individuals.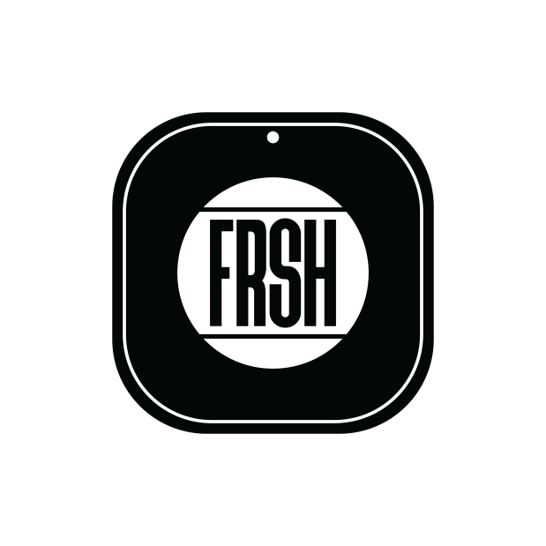 FRSH – the best place to get long lasting, better-looking car air fresheners than you've ever seen before. Inside each subscription box, you'll find your stunning new car air fresheners safely packaged and ready to enjoy.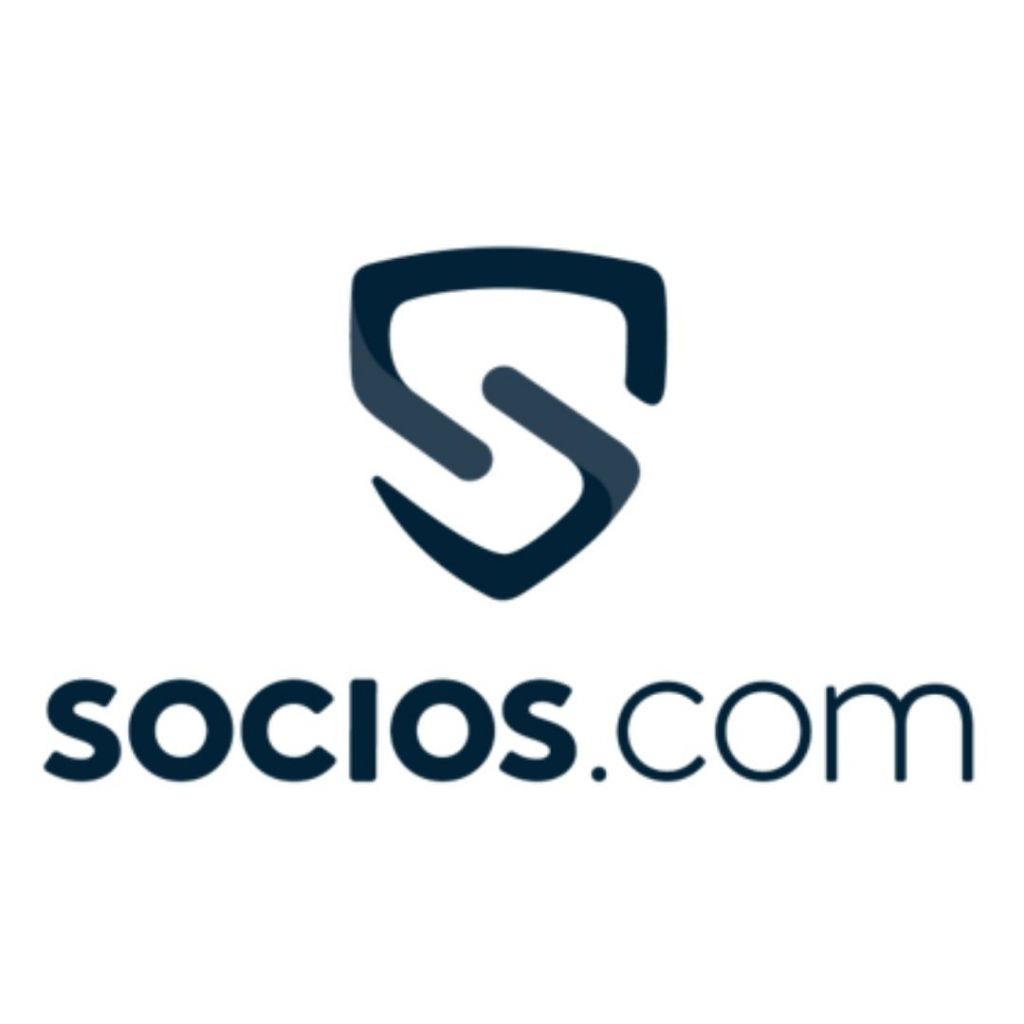 Socios.com is a blockchain-based fan engagement app that enables sporting organisations to engage with and monetize their global fan bases through digital assets known as Fan Tokens.

Fan Tokens are scalable, tradeable and generate new transparent revenue streams for football and sports organisations by tapping into the passion of millions of sport fans and crypto enthusiasts globally.

Fans who own the tokens can vote on club-specific decisions such as choosing a jersey design, in-stadium entertainment, or picking the next charity initiatives and player skills challenges. Additionally, fans can get access to rewards, merchandise and other experiences such as VIP invitations to a meet and greet with the players, to exclusive dugout access on matchdays, and receiving signed official jerseys.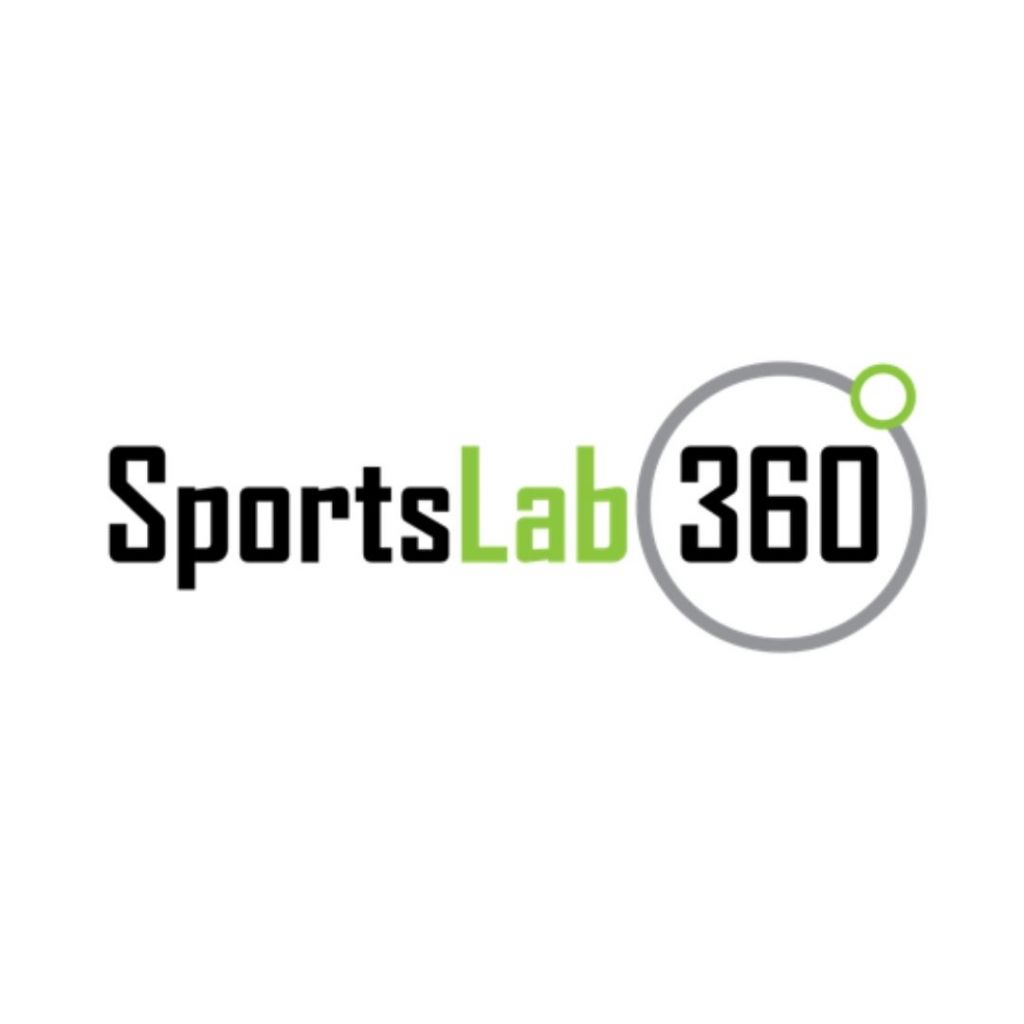 SportsLab360 is an interactive, online platform that empowers players to develop their Soccer IQ. Coaches assign the SportsLab360 modules to their team and players to supplement on-field training.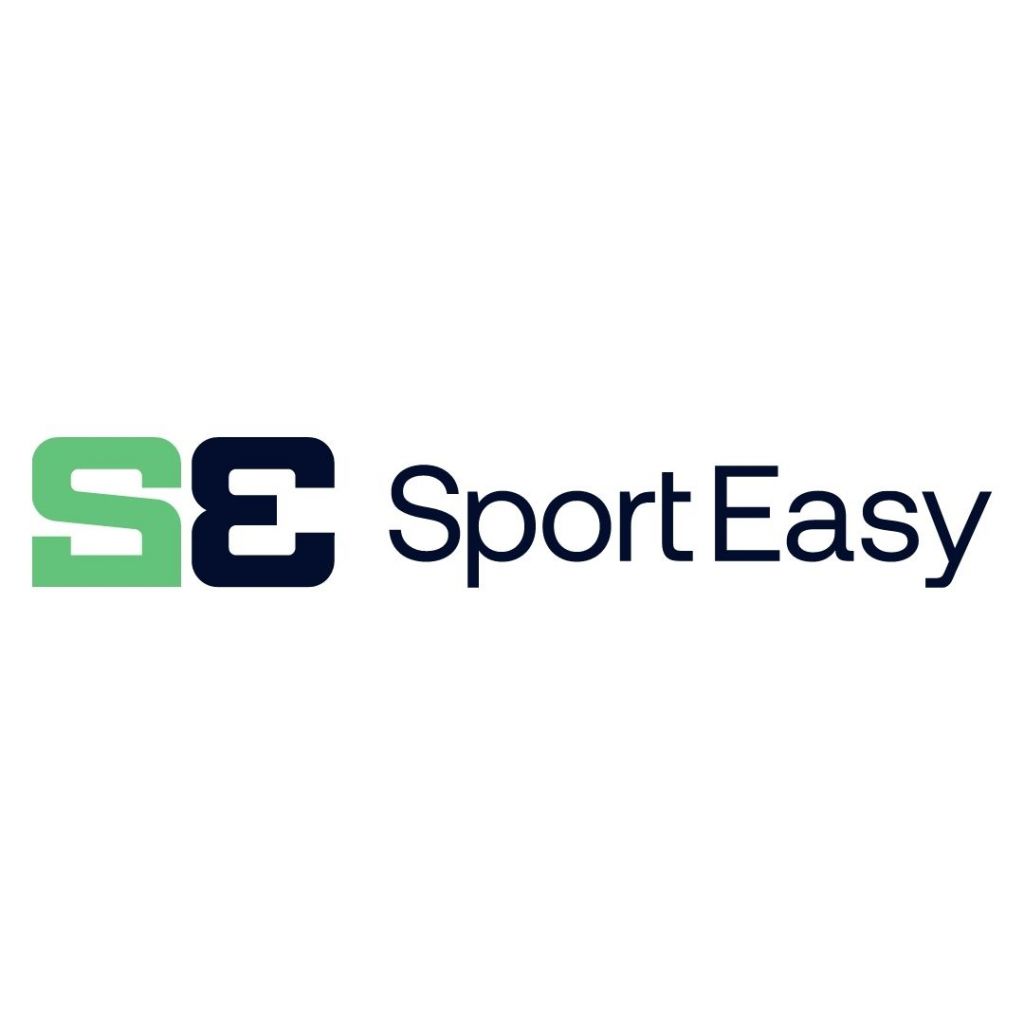 SportEasy helps amateur sports teams and clubs to spend less time getting organised so that they can spend more time enjoying the thing they love: sport. Founded in 2012, SportEasy is a web and mobile app with 1.500.000 users in more than 100 countries.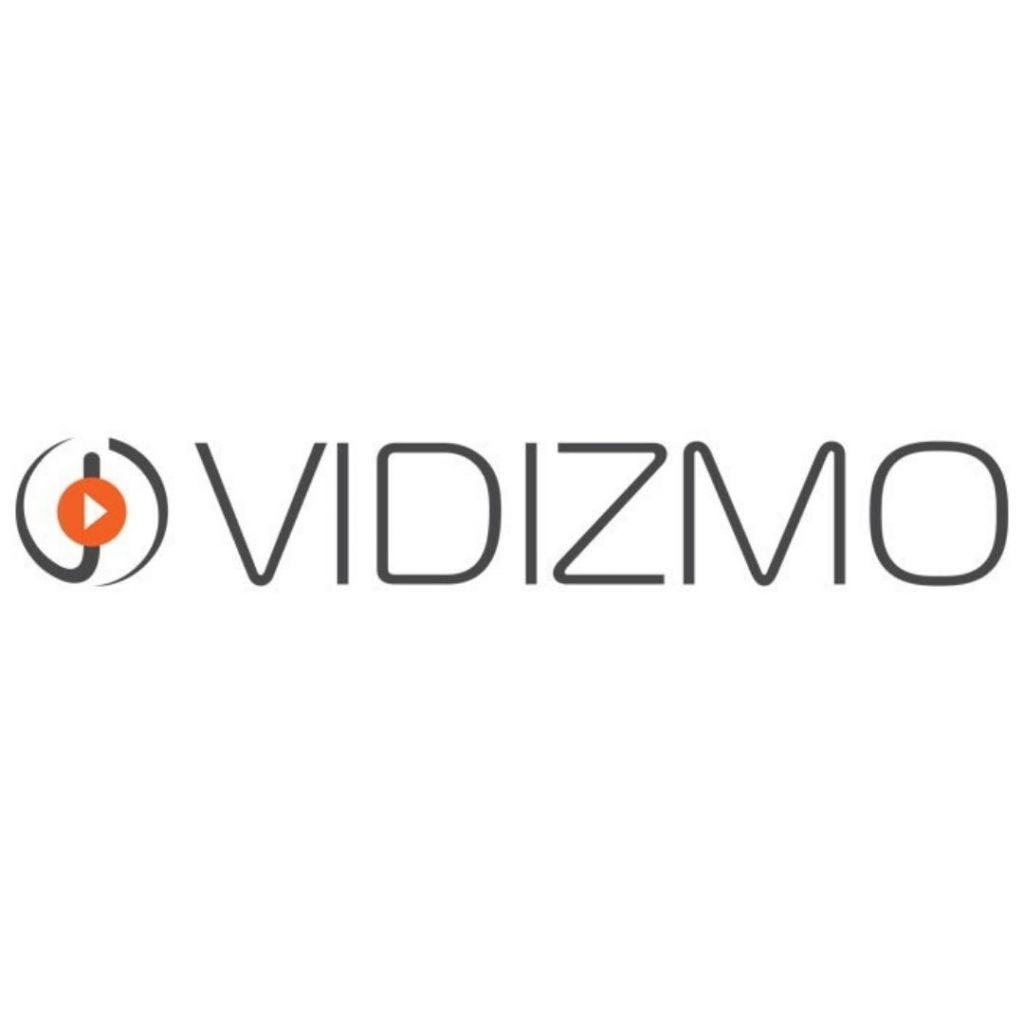 Vidizmo – Recognized in Gartner Magic Quadrant, VIDIZMO has two decades of experience in providing Enterprise video streaming and media management systems, as well as digital evidence management solutions with cutting-Edge Artificial Intelligence features for specific use-cases.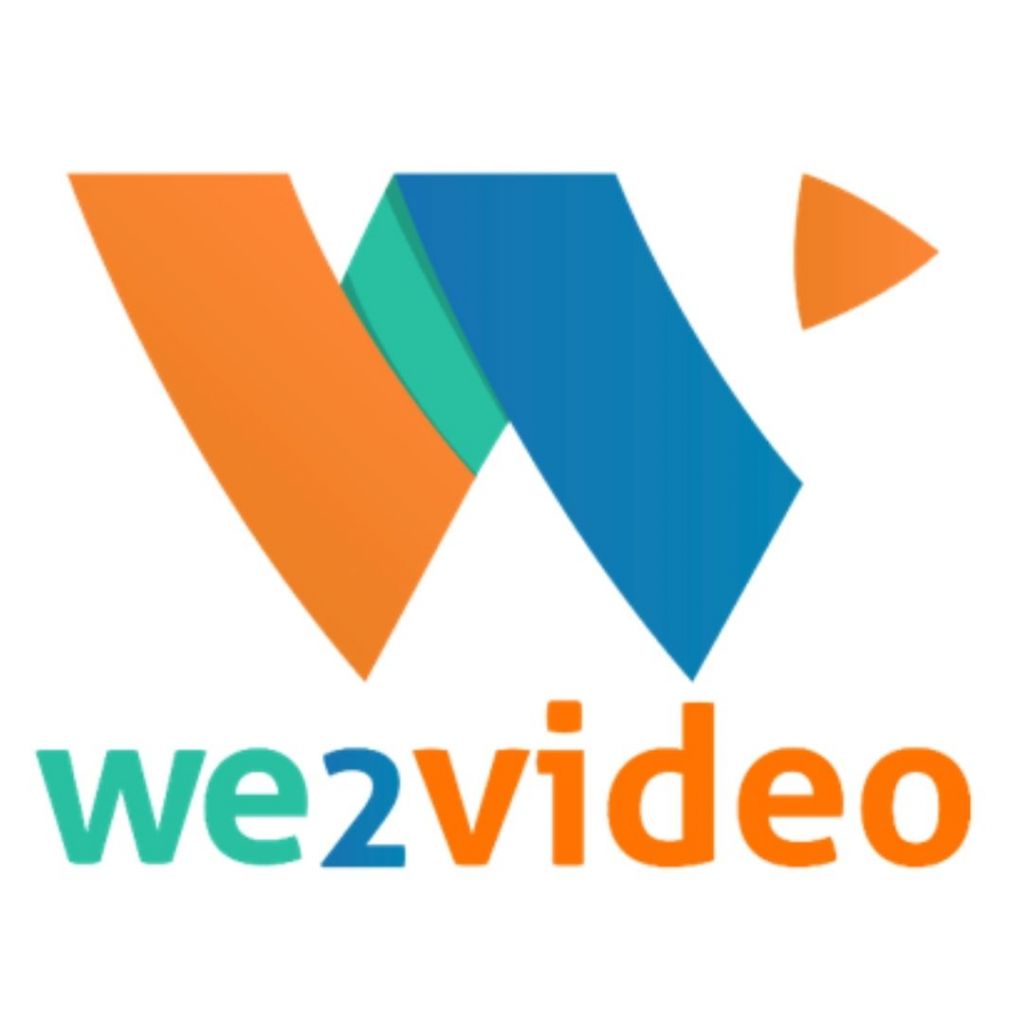 We2Video is a one-of-a-kind next generation digital platform designed for intelligent, immersive, interactive broadcasting, collaboration, and real-time face-to-face communication over the cloud engineered to easily integrate anything in a digital format, into private permanent and fully customizable virtual environments. These interactive digital multimedia rooms (IDMRs) provide unequalled participant experiences through value added features and user designed formats.
WE2VIDEO features and formats provide unlimited possibilities for digital innovation and multiple new sources of value, positioning the unique product and value proposition into a whole new digital category within the Sports Entertainment Industry.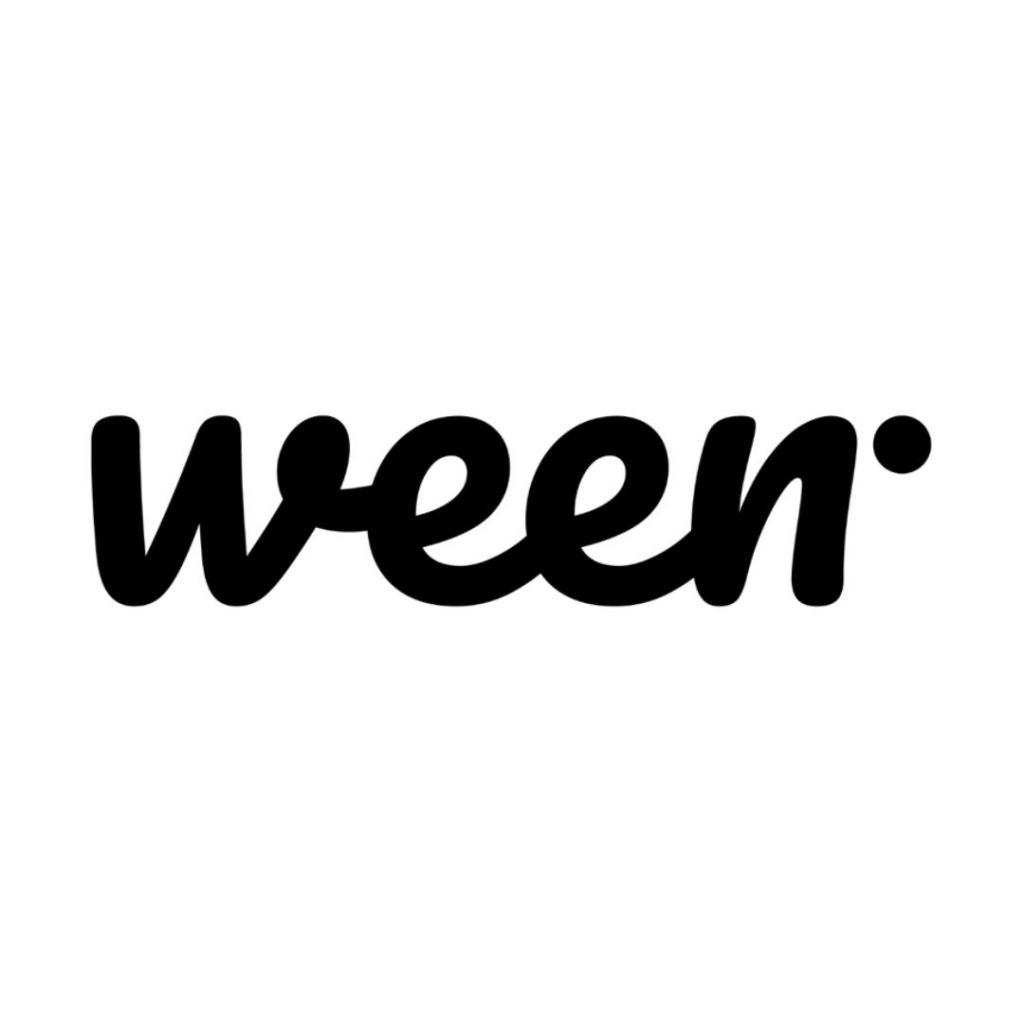 Ween creates business opportunities and technological solutions for brands as well as legendary experiences for users in the esports ecosystem. Ween does this through their own esports engine, technology, know-how and experience.