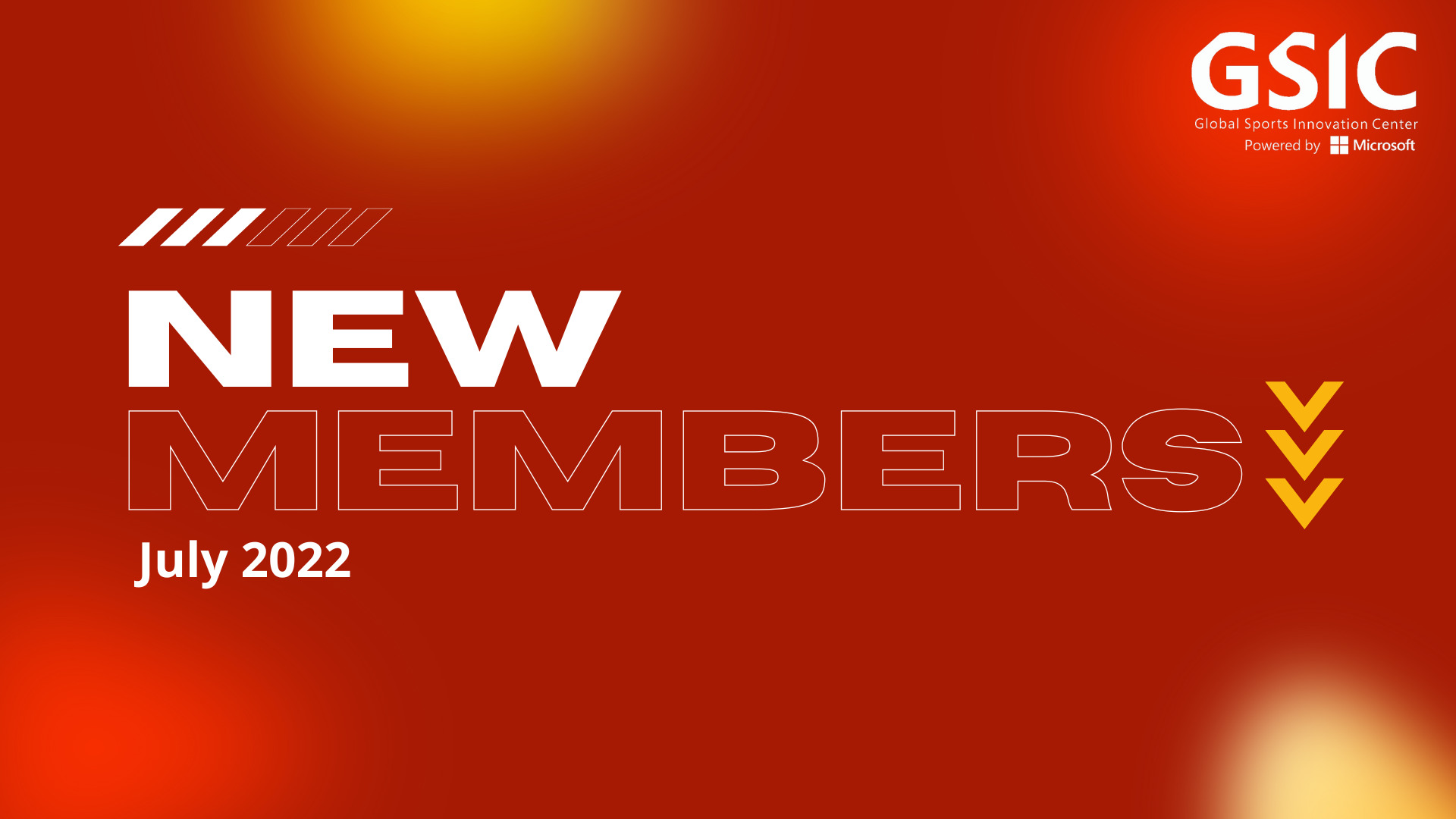 29 Jul

New Members – July 2022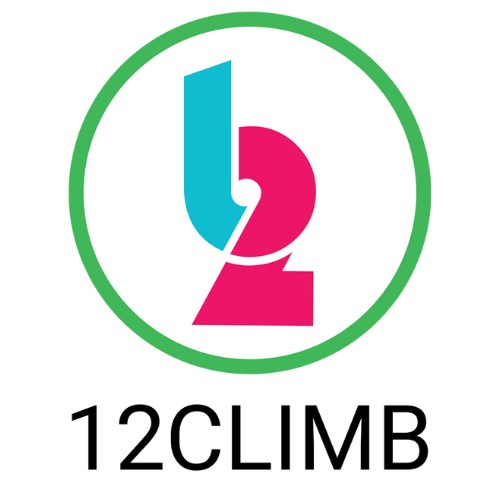 12Climb – is An interactive climbing wall and a platform for climbing gym management. With 12Climb, gyms can maintain climbing wall route settings, hold events, and collect client feedback.

​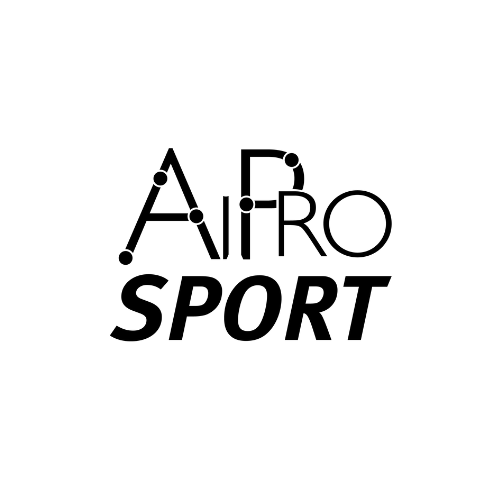 AiPro Sport – itool for providing safe online workouts. AI-assistant checks and corrects every client in real-time, preventing everyone from future injuries. This SaaS tool helps

​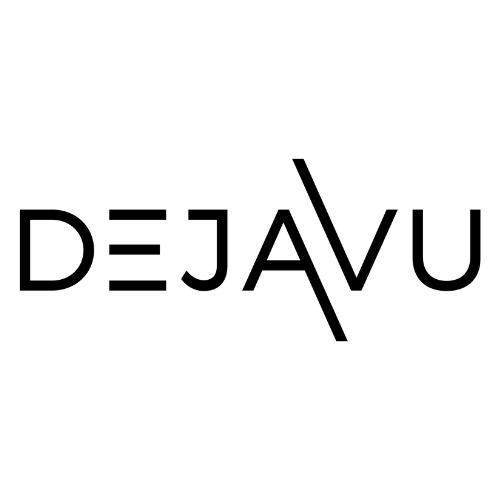 Dejavu – is a boutique sports marketing agency operating in markets across South East Asia and Western Europe. They offer specialised 360° services to help develop brands, rights holders, event properties and commercial sports projects in the short, medium and long term.

​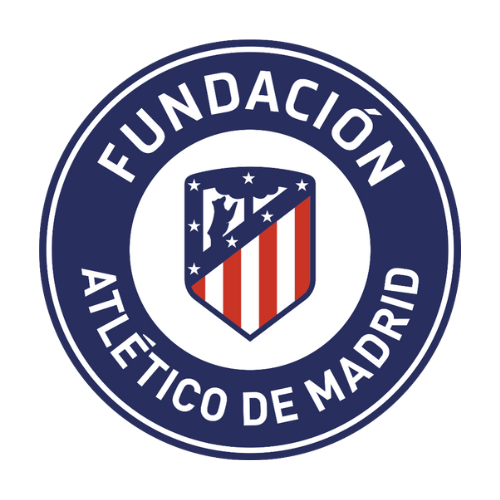 Atletico de Madrid Foundation – The Club Atlético de Madrid Foundation was created in 1997 with the aim of contributing through sport to humanitarian, cultural, educational and research activities.

​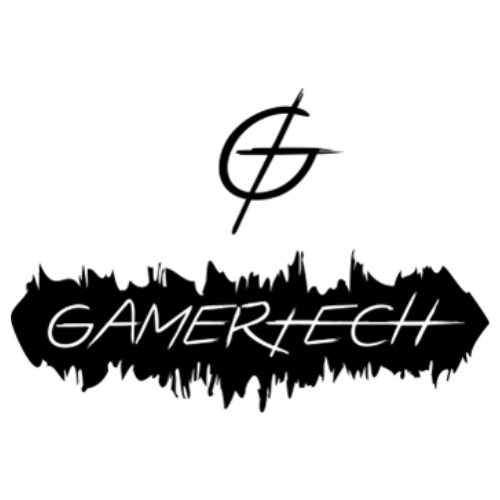 Gamertech – is a brand of wearables for gamers. They help gamers Level Up by boosting performance, amplifying experience and enhancing wellness.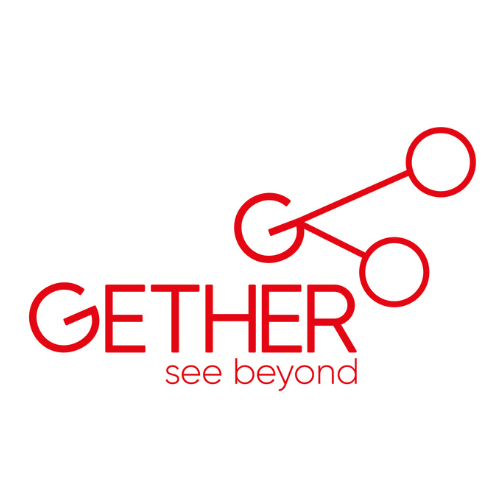 Gether – Their goal is to unify and improve several technologies proved in the market into one company to generate more revenue to their partners.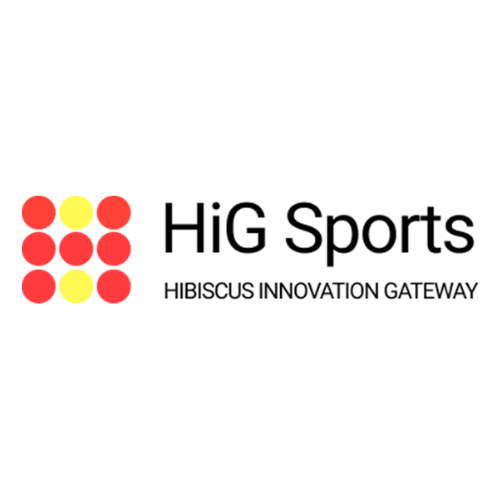 HiG Sports – is a Mumbai-based B2B Consulting Firm, established to foster cross-pollination of innovations and best practices in the sports, fitness, and leisure industries between India and the world. They assist and advise international entities for India market entry and engagement, and by the same token, they enable global market access for Indian companies.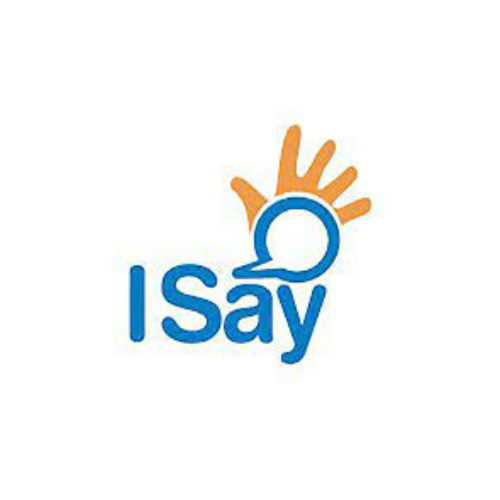 iSay -is a tool 100% focused on offering people with expression difficulties the possibility of communicating their feelings, desires and thoughts.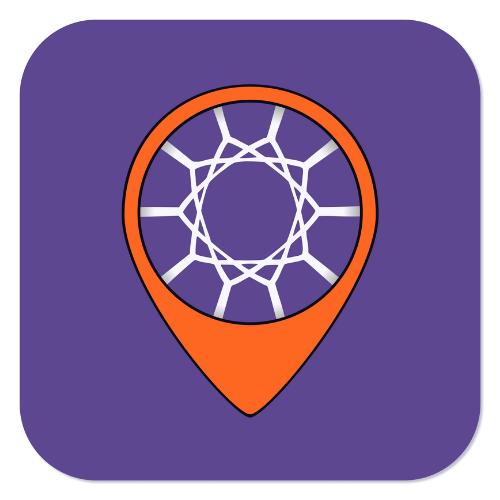 Streetball App – the cross-platform application (mobile apps and web) was created to popularize basketball in Ukraine and the world, where everyone can find nearby courts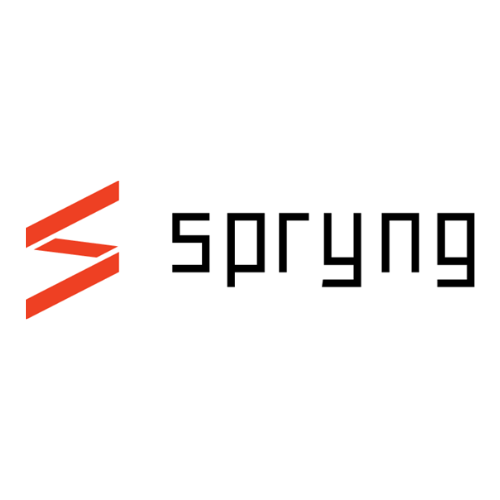 Spryng – is the ultimate wireless, portable, active compression calf wrap that speeds up recovery aiding the user to relieve tired and achy legs. It uses patent pending wavetec™ compression patterns that helps you to recover with just 15 minutes of use anywhere, anytime.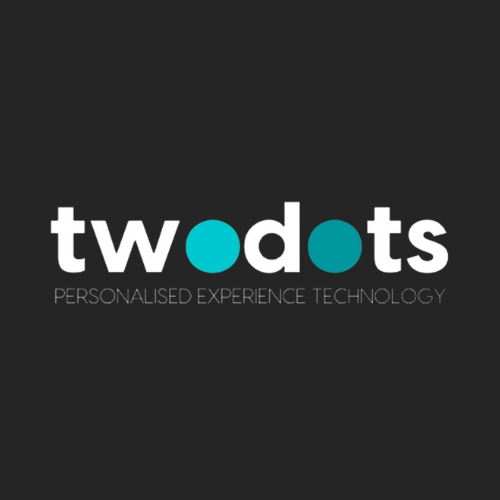 Twodots – provides the commercial engine powering personalised fan engagement which not only enriches overall fan experiences but also fan data..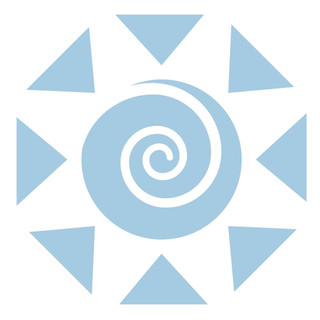 U-Earth – has the goal to create a world free from air pollution through innovative, unique and pioneering technologies, and to embolden passionate communities so that every human being can have access to pure, breathable air and excellent health.
​