New members – June 2020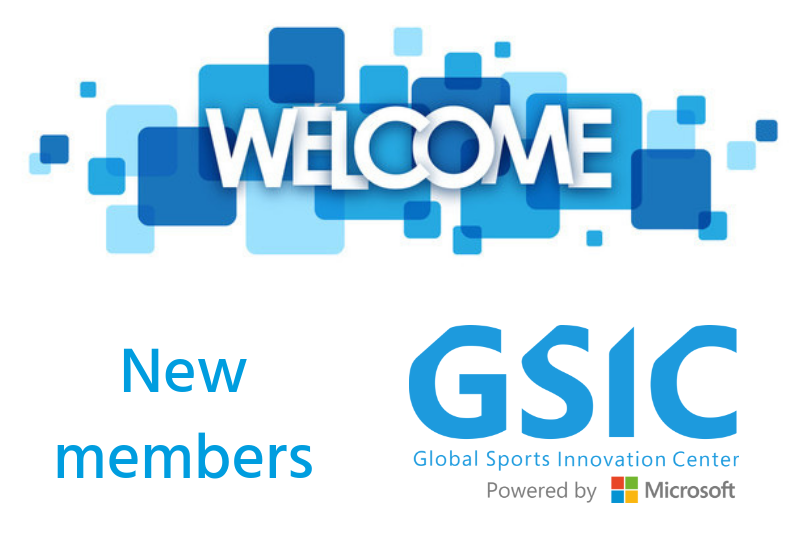 Arkano – Arkano Software is one of the top Microsoft's Solution Partners in South LATAM, being
awarded 7 times as Partner of the Year by them. The company started back in 2006 in and now have presence in 5 LATAM countries: Argentina, Chile, Paraguay, Perú and Uruguay; working for corporate clients over Microsoft solutions. They also offer nearshore outsourcing services for US-based clients in several states, leveraging our experience working with enterpriselevel clients in LATAM, under the same US timezone.
Global Esports Federation – The Global Esports Federation promotes the credibility, legitimacy and prestige of esports. We convene athletes, players and the world's publishers, developers, industry partners and sporting organizations on one inclusive platform. We encourage and support competition along with developing community and connection among esports, active esports and traditional sports.
Gol2Soul – A Human & Digital platform which will connect talents with their dreams, life plans and purposes through Football, delivering: Visibility and Opportunities for young talents and their families; Costs reduction for contracts and transfers;
New Fanatics dynamic, changing the current concept
Halza – The Halza app lets you securely store, track & share your medical data with doctors, family, and friends. All access is private and controlled only by you. Safely stored on the Microsoft cloud and available 24/7.
Olocip – International pioneer company in the application of Artificial Intelligence in professional sports, providing knowledge, products and services that optimize the integral management and decision making in the sports entity. With scientific rigor and internationally recognized professional experts in the field of technological innovation and Artificial Intelligence, Olocip provides all the services for the application of Artificial Intelligence in the business and sport area of the sport entities.
PT Wired – The Elite Sports Application to Maximise Athletic Performance and Improve Back Office Efficiency.
Shibily – Shibily is a startup that develops products and services for the entertainment and sports world. They offer services and technological development for different brands and companie. Shibily develops software for new IPs. They create AV content for digital platforms and 360 communication strategies through the existing digital ecosystem, in order to deliver relevant messages to defined key target audiences Or we help create the necessary channels to complete de ecosystem.