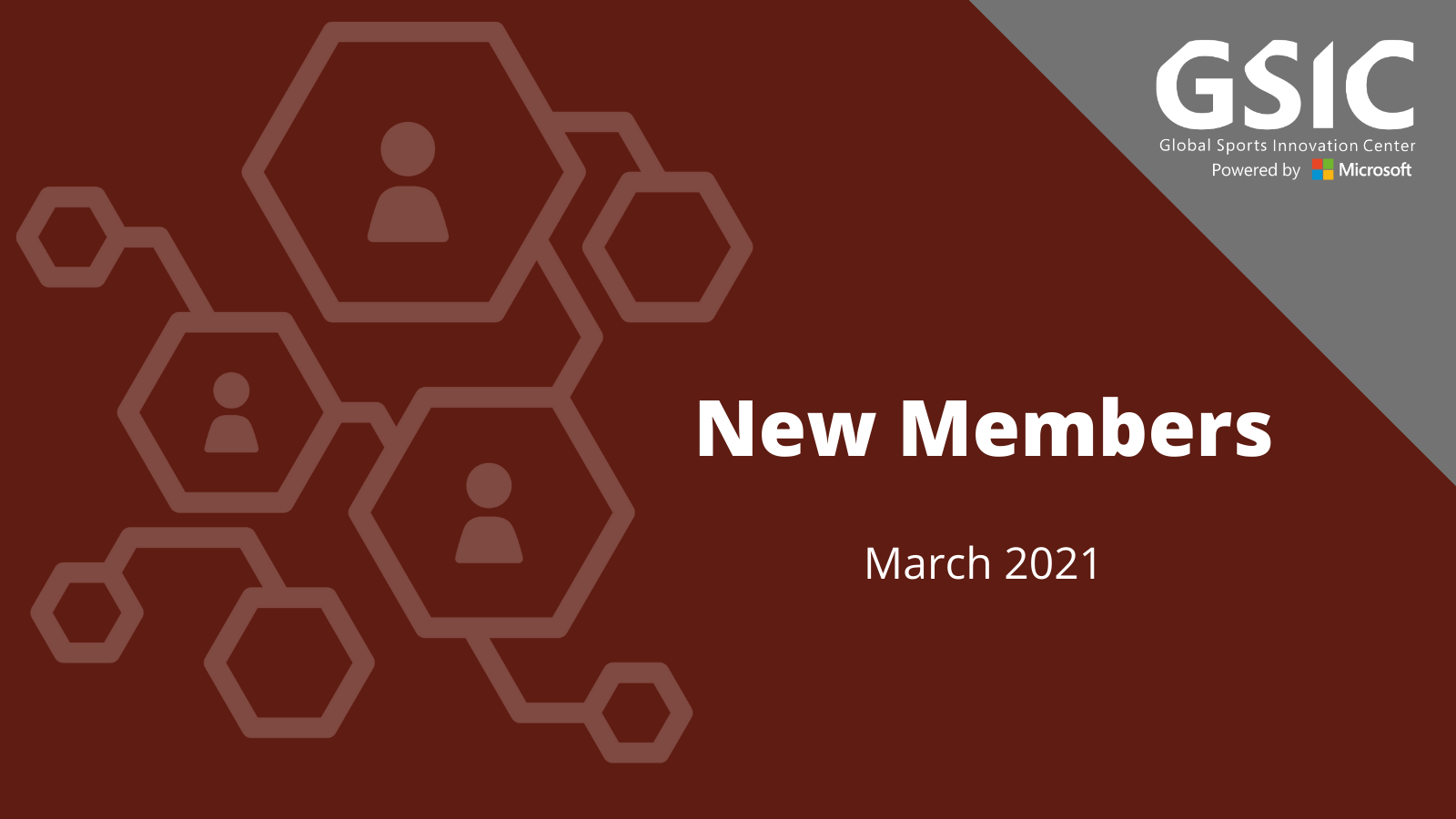 31 Mar

New Members – March 2021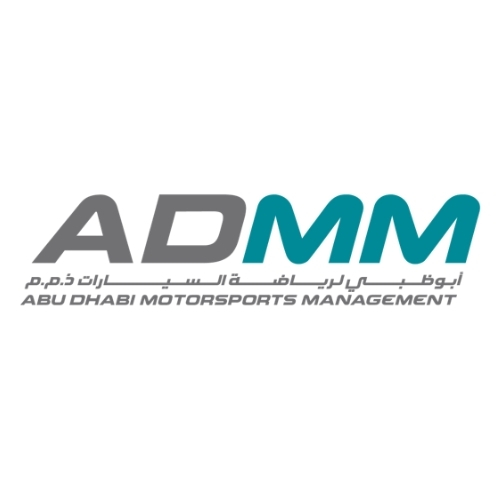 Abu Dhabi Motorsports Management – Yas Marina – The Forsports team has developed a high-tech product that can be used anywhere and is primarily used for diagnostics and data analysis. Athletes of all levels train their speed, coordination, imbalances and motoric skills at the highest level. The measurable results can be optimally compared in a community and increase motivation of the athletes and students.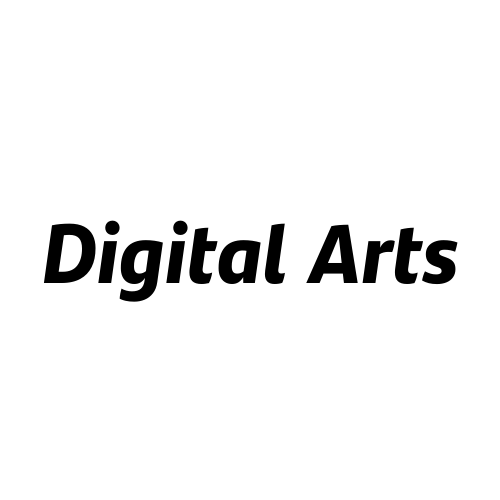 DigitalArts – Sports management & marketing consultancy agency and player representation

​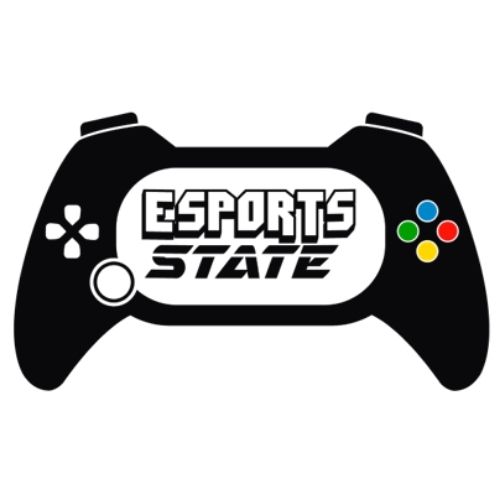 Esportstate – Esports State connects brands with gamers through disruptive experiences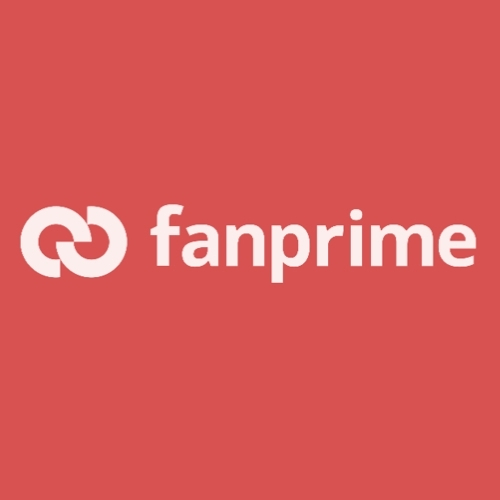 Fanprime creates the loyalty fan wallet of the Sports & Entertainment industry to reward fans for their digital travels with their favorite team(s).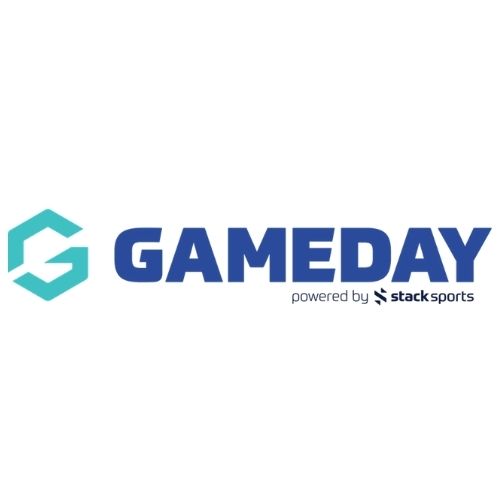 Gameday, a Stack Sports company, delivers market-leading SaaS sports management technology platforms including Membership Management; Competition and League Management; Data Insights & Reporting; Event & Ticketing Management; Websites and eCommerce.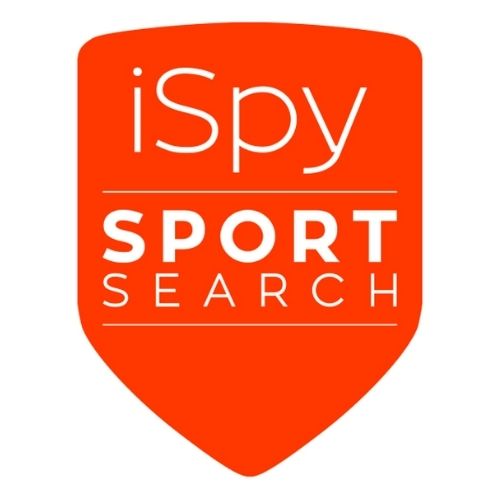 LifeLike –  Lifelike focusses on advising, guiding and developing experiences that blend the digital and physical world together. Creating new opportunities and solutions for your challenges and problems. Our core expertise is 3D modeling, custom Augmented Reality development and AR/VR/MR workshops.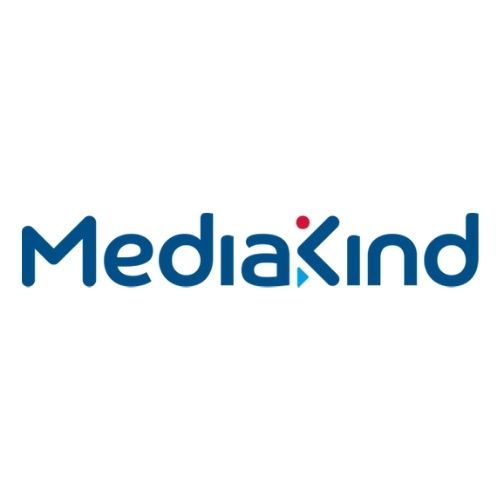 MediaKind –  MediaKind is a global change leader in media technology and services. Its mission is to deliver transformation by building a continuously better media universe alongside its customers and partners. Drawing on a pioneering industry heritage and fueled by innovation, MediaKind embraces and champions new standards, methodologies, and next-generation, immersive live and on-demand media experiences worldwide. Its end-to-end media solutions portfolio includes Emmy award-winning video compression for contribution and direct-to-consumer video service distribution, advertising and content personalization, high-efficiency cloud DVR, and TV and video delivery platforms.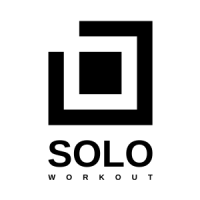 Soloworkout–  Heavy Kinematic Machines is a technology startup, we develop SOLO Workout. It is a cloud-based data collection system consisting of sensors paired with gym equipment and an app. What began as a simple concept based on rep counter for gym users and fitness enthusiasts, has evolved into an engaging technology with enormous potential. SOLO Workout goes right to the source of this over $11b active market with unmet needs, delivering accurate, real-time workout data tracking to gym owners, members, and their trainers. Our solution makes regular gym equipment smart for 5% of the cost of new equipment. Our goal is to provide a connected workout experience to all workouting people. We already developed sensors for stack weight machines, cardio and dumbbells now we work on barbells, in the future, we can cover as well functional training.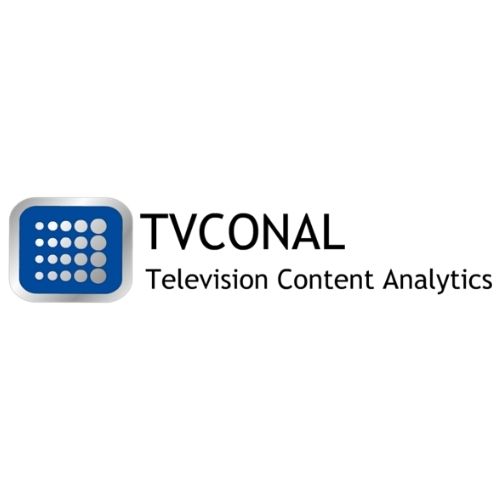 TV Conal –  TVConal is a deep-tech company with the main line of business in developing AI-powered sports analytics solutions. We have best in class experts in machine learning, computer vision, and big data analytics gathered in a team at the early starters of AI tools in sports. We leverage the combined technologies of video capture with state of the art hardware and advanced computer vision/AI methodologies to provide intelligent solutions in understanding sports by machines, modelling player's behavior to recommend strategies, and real-time analysis in multiple professional sports worldwide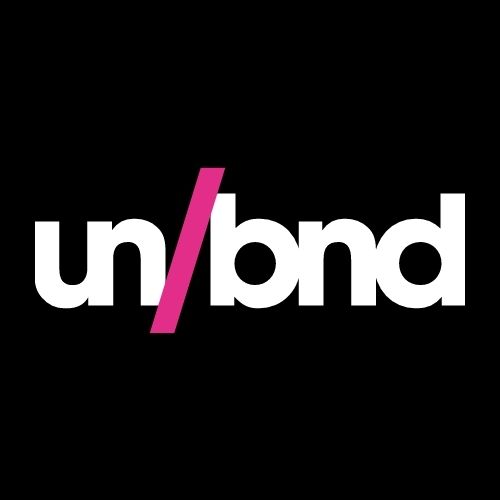 UNBND is an immersive technology creative agency built around a team of futurists, artists, nurd and thinkers. We specialize in AR, WebAR, VR and interactive installations. We're obsessed with pushing the creative boundaries of technology and continually strive to deliver unique experiences with purpose that entertain, invite participation, and drive action.
YinzCam –  Our mission is to bring sports fans closer to the games they love through the use of technology. With its fans-first mindset, YinzCam has become the premier professional sports app vendor in the world over the last 10 years, having developed more than 180 mobile apps for teams, leagues, venues and events.