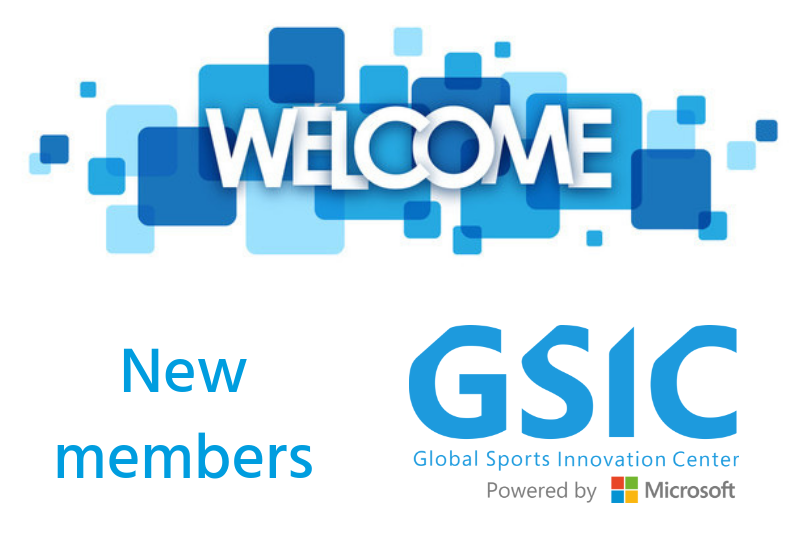 31 May

New members – May 2019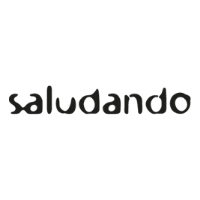 Saludando – Inspire and accompany people and organizations to acquire a healthy lifestyle, in which exercise, nutrition and their own leadership help them feel in a complete state of physical, mental and social well-being. We fulfill our mission through sessions, programs and personalized experiences of training, physiotherapy, pilates, nutrition and other activities that help people to take care of themselves online, in our centers in Madrid, in companies and at events.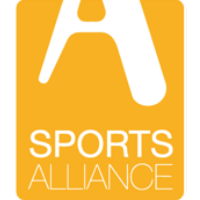 Sports Alliance – The supporter relationship is the basic cultural and commercial lifeblood for each and every professional sports club. An enhanced supporter experiences the single most compelling and unifying marketing objective. Sports Alliance provides a set of tools, solutions and services – the 'Orange Box' – to help Clubs provide an end-to-end and integrated supporter experience. We believe that the professional sports market demands a commercial model that works for all, whether large or small, and we seek to bring best-of-breed solutions and services to our clients. How we have arrived to where we are today is thanks to the story of each and every of our clients.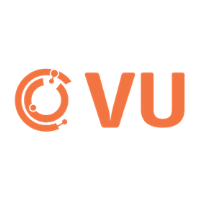 VU is a company that focuses on fraud prevention and identity protection. It provides robust citizen identity verification through the combination of traditional cybersecurity controls with geolocation, machine learning, ID recognition and user behavior analysis, which results in modular solutions of fraud prevention, including voice recognition, facial recognition and multiple options of authentication. Over 80 clients of 18 countries in Latin America, including governments, banks and retail companies, integrate VU technology to their existing platforms to protect sensitive information.