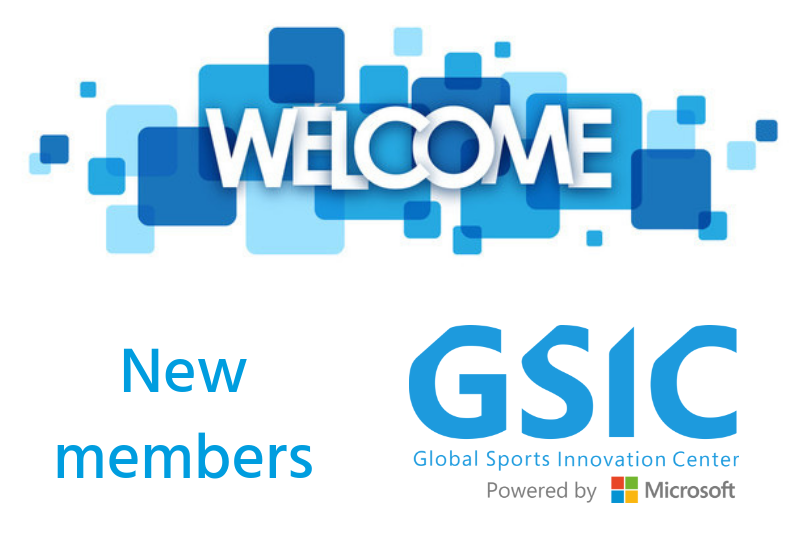 29 Nov

New members – November 2019

Stratebi – Microsoft Silver Partners experts in Consultancy & Training with Power Platform (Power BI, PowerApps and Power Automate) as well as other Microsoft Azure solutions.

Customers
Sport industry: Teams playing in La Liga , Catapult GPS Performance tracking systems, Infront Sports & Media AG …
Other sectors: Repsol, Toyota Financial Services, Coca Cola, Prosegur, Mercedes Benz, Iberdrola, Endesa, Abanca, Iberia,.…
We offer our experience creating amazing Data and Visualization solutions with Microsoft solutions:
Integrating and processing data with Microsoft technology: SSIS, Azure Data Factory, Azure Data Bricks or Power Automate.
Exploring Data with Power BI and Power Apps.
Predictive analysis/Machine Learning with R and Python on Azure Data Bricks or Azure Machine Learning
Spott is a SaaS-solution allowing its users to
-boost ROI through higher conversion on their advertising using interactivity.
-use their inspirational content to have a 1to1 relation with their fans through interactivity and let them convert into purchase merchandising, ticketing, do gamification, etc.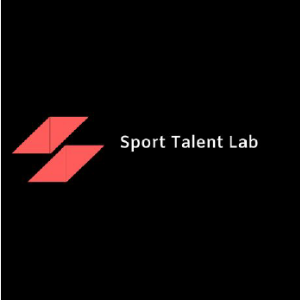 Creating a Virtual Marketplace where Universities Talent and the Sports Industry meet, connect and interact.
Southworks is is the remote dev firm people turn to for their most complex, high-profile projects. Our "own it, bring it, prove it" approach lets you make everything right – without the endless hand-holding and do-overs outsourcing is known for.
Lexim is IT Services and business software consultancy firm. We specialize in the development design and implementation of the Dynamics 365 platform. Creating customized business solutions and with more than 10 successful implementations. We are currently developing applications aimed at sports institutions. With the objective of centralizing information, improving manual processes and creating greater affinity with the partner.
In Lexim we seek to accompany the digital transformation of clubs and companies, offering valuable tools, and adapting to the particular situation of each of them.