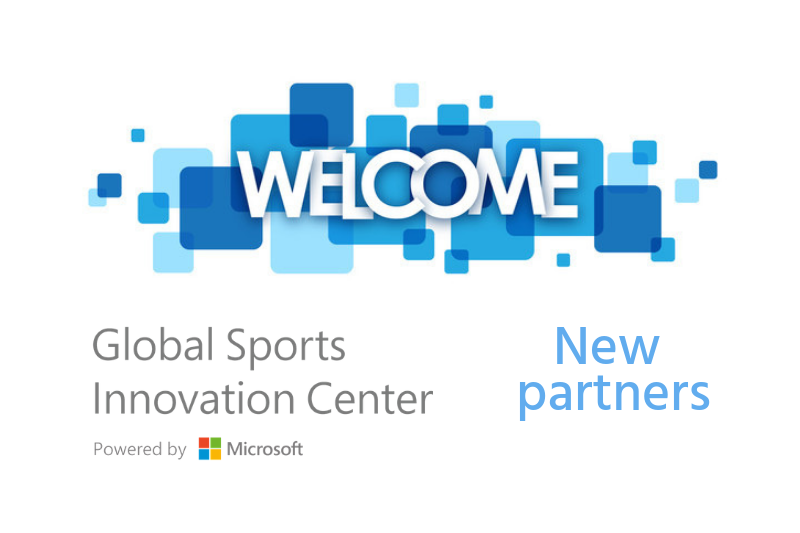 01 Nov

New members – November 2018

Batura – Batura is specialised on the development of applications for iOS, Android, HTML. User Experience, Interface Design, Mobile Technology Consulting and Mobile Strategy. They develop applications for the 4.0 Industry, Sports & Health, Agro-food, Smart Cities and Mobile Marketing.
.

Brand Extension Team – Specialized in event organisation and promotion, content production and commercialization, celebrity representation, sponsorship and licensing. BET attends companies and institutions that want to be part of the sports and entertainment industry, and those who are part of the industry but need to generate new incomes.

iXpole – iXpole provides a sponsorship & hospitality platform for sports clubs and venues. They believe that there should be difference in approaching your business customers; that's why they offer a solution that increases the customer experience for sponsors and VIP guests.

uShowApp – uShowApp integrates the constant need to generate digital content from the fans with live-streaming on the screens of an event, creating interactive experiences between the fan and the brand.