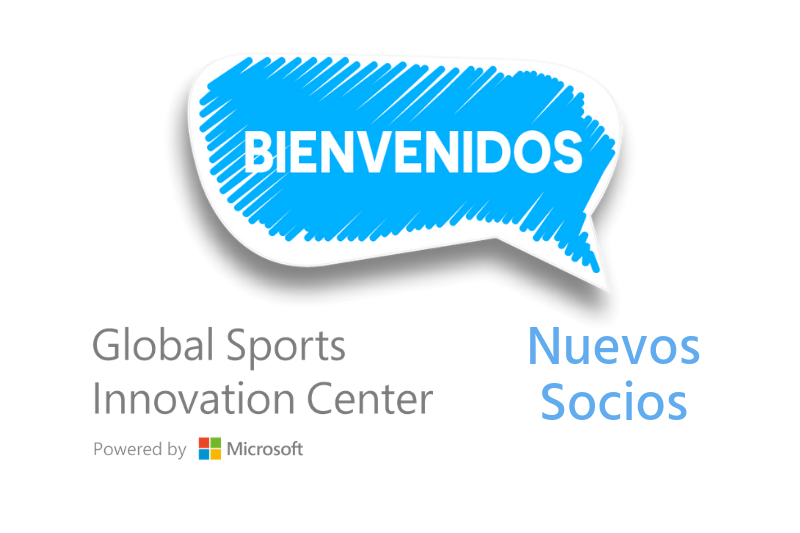 01 Nov

Nuevos socios – Noviembre 2018

Batura – Empresa especializada en desarrollo de aplicaciones para iOS, Android y HTML. Experiencia de usuario, diseño de interfaz y consultoría y estrategia de tecnología móvil… aplican su trabajo en industrias 4.0, deporte, salud, ciudades inteligentes y marketing móvil.

Brand Extension Team – Especializados en organización y promoción de eventos, producción y comercialización de contenido, representación de personajes públicos, patrocinios y licensing.

iXpole – iXpole proporciona una plataforma de sponsorship y hospitality para clubes y sedes. Creen en proporcionar al cliente cercanía, de manera que su producto facilite la experiencia de consumidor a sponsors y clientes VIP.

uShowApp – uShowApp integra la constante necesidad de los fans por generar contenido digital con el uso de pantallas de live streaming en eventos, creando así experiencias entre el fan y la marca.

SKIDATA – is the world market leader in access and revenue management. The broad spectrum of proven standard to customized solutions guarantees every customer the optimal solution in order to maximize sales and to offer the best comfort. Meanwhile, over 10,000 installations in over 100 countries enable the fast and secure access of people and vehicles to ski resorts, stadiums, airports, shopping malls, cities, spa & wellness facilities, trade fairs and amusement parks.