01 Jul

OLIVER updates for JUne 2022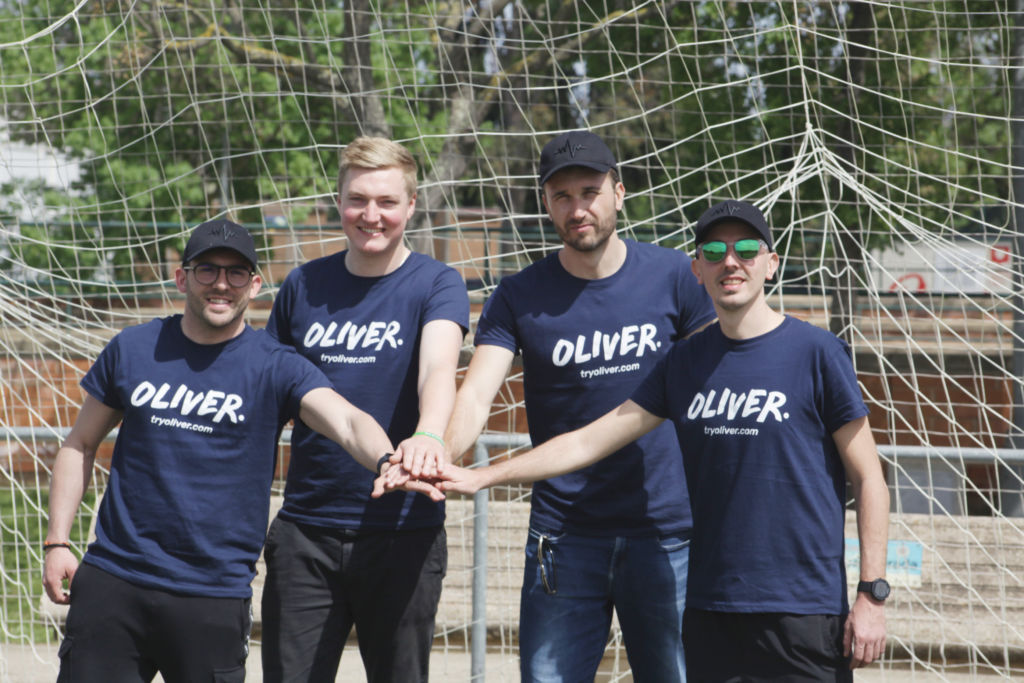 OLIVER partners with 2 football campuses with a long history in Europe: Nike/MIC Camp, and Pep Summer Camp (Developed by Pep Guardiola's team).
In addition, they are present at the high-performance campus of the Real Madrid Foundation for the second consecutive year. This will allow more than 4.000 young football/soccer players to test our GPS technology, know their performance in training and games sessions, and evolve their talent.
As for new clients, we increased our B2B sales by 150% compared to the previous quarter. Some football teams that have recently acquired our GPS technology platform: Sporting Gijón, UE Sant Andreu, Olympia Las Rozas, CF Parets del Valles, CD Cayón, CD Femarguin, among others.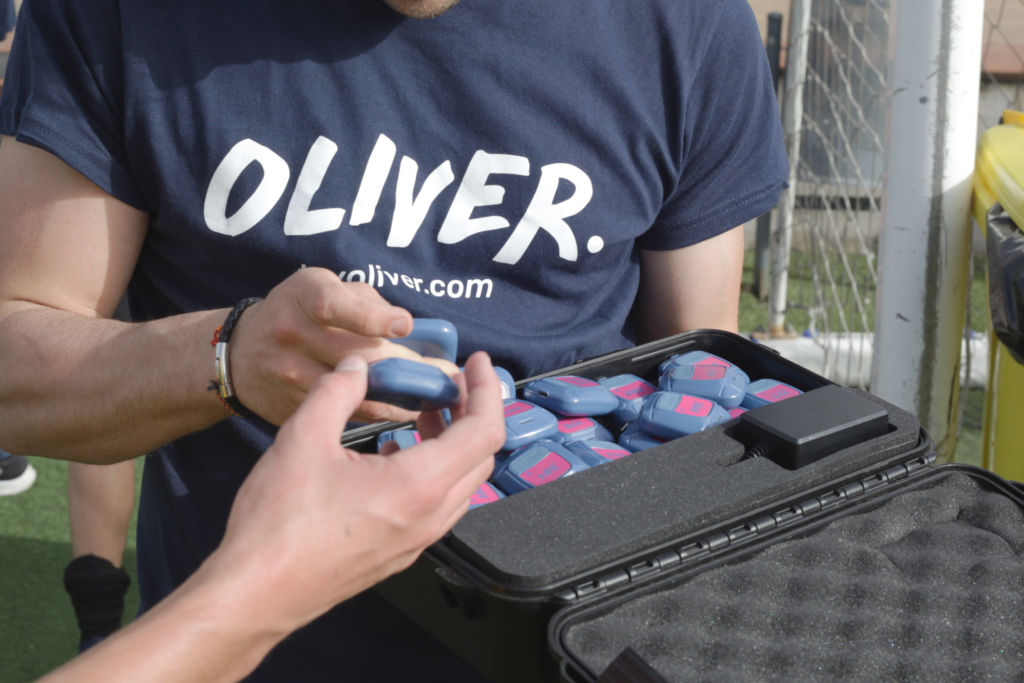 On the other hand, we partner with Futbol Emotion to accelerate expansion in Spain and Portugal. The leading sports equipment store will not only sell our B2C Solution in its more than 20 stores, but will also provide us with access to a large number of football teams in the region to incorporate our B2B solution.
Also, during last month our team in Argentina got bigger. We incorporate a Content Manager, a QA Software Tester, and a Financial Executive. We are now a team of 20 people!
Lastly, let the community know that our blog is having great success, increasing reading time by 50% compared to Q1, and tell you that you can subscribe to our monthly newsletter here.

If you want to know more about what we do at OLIVER, you can visit our website: tryoliver.com