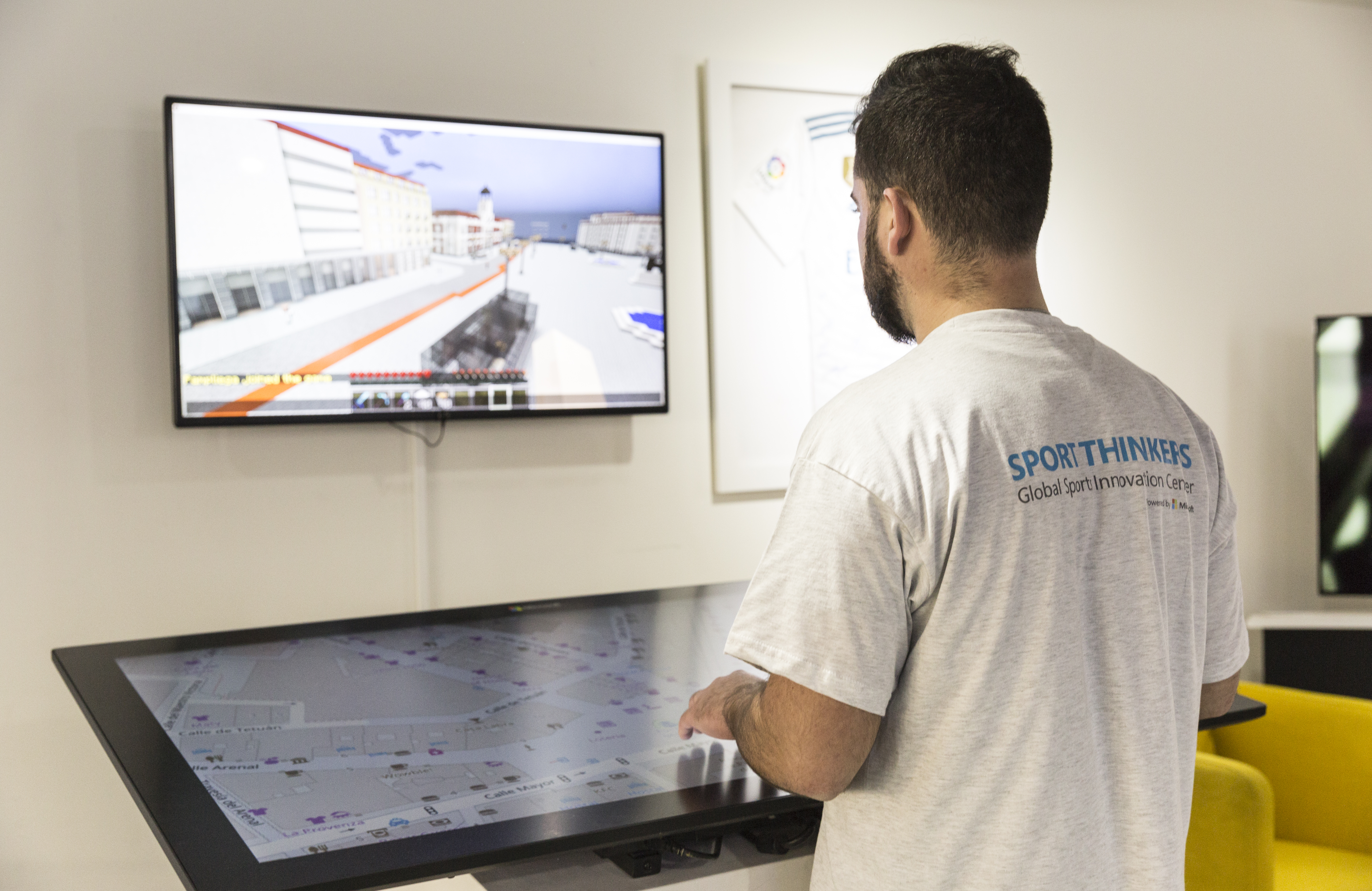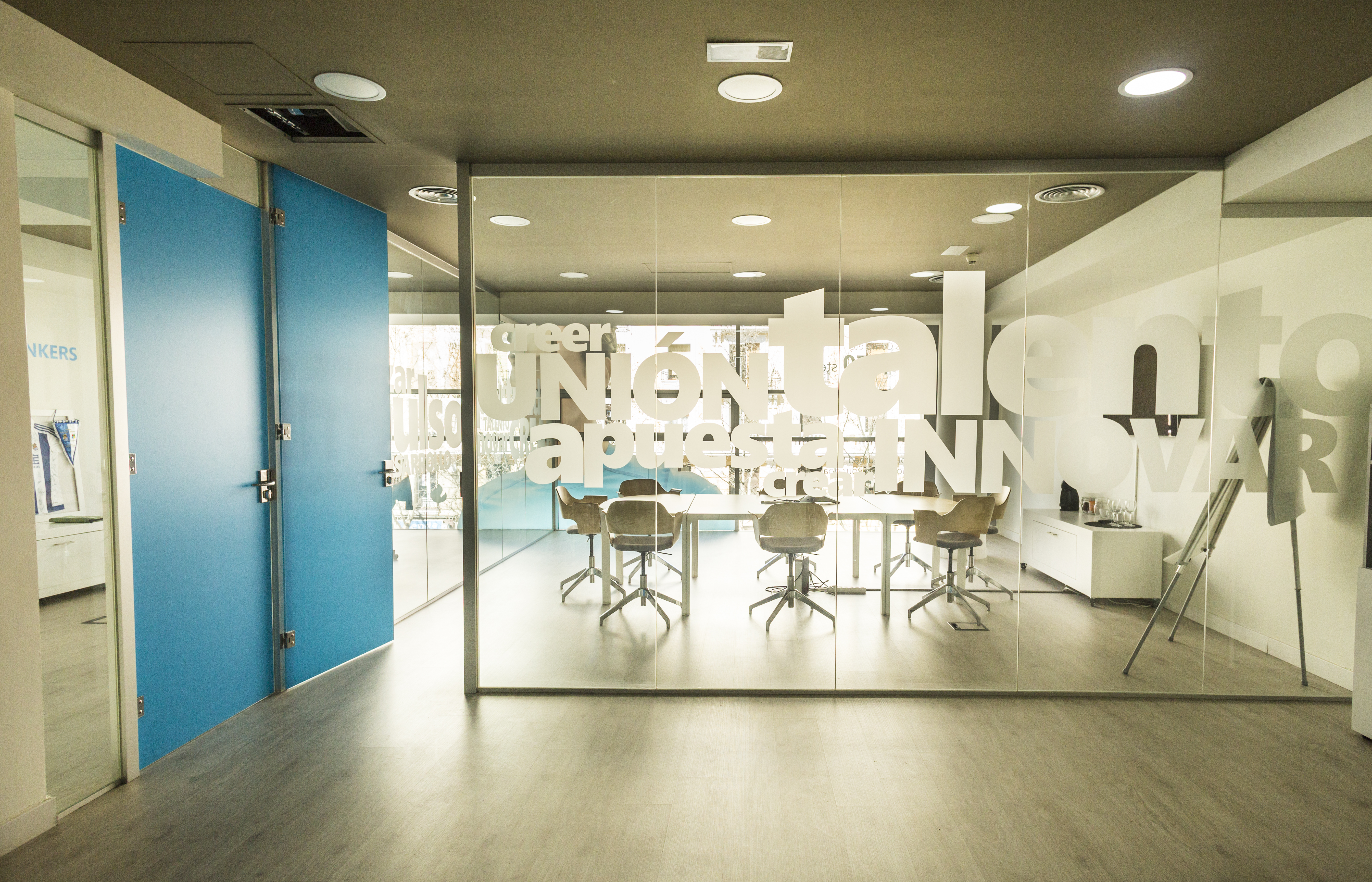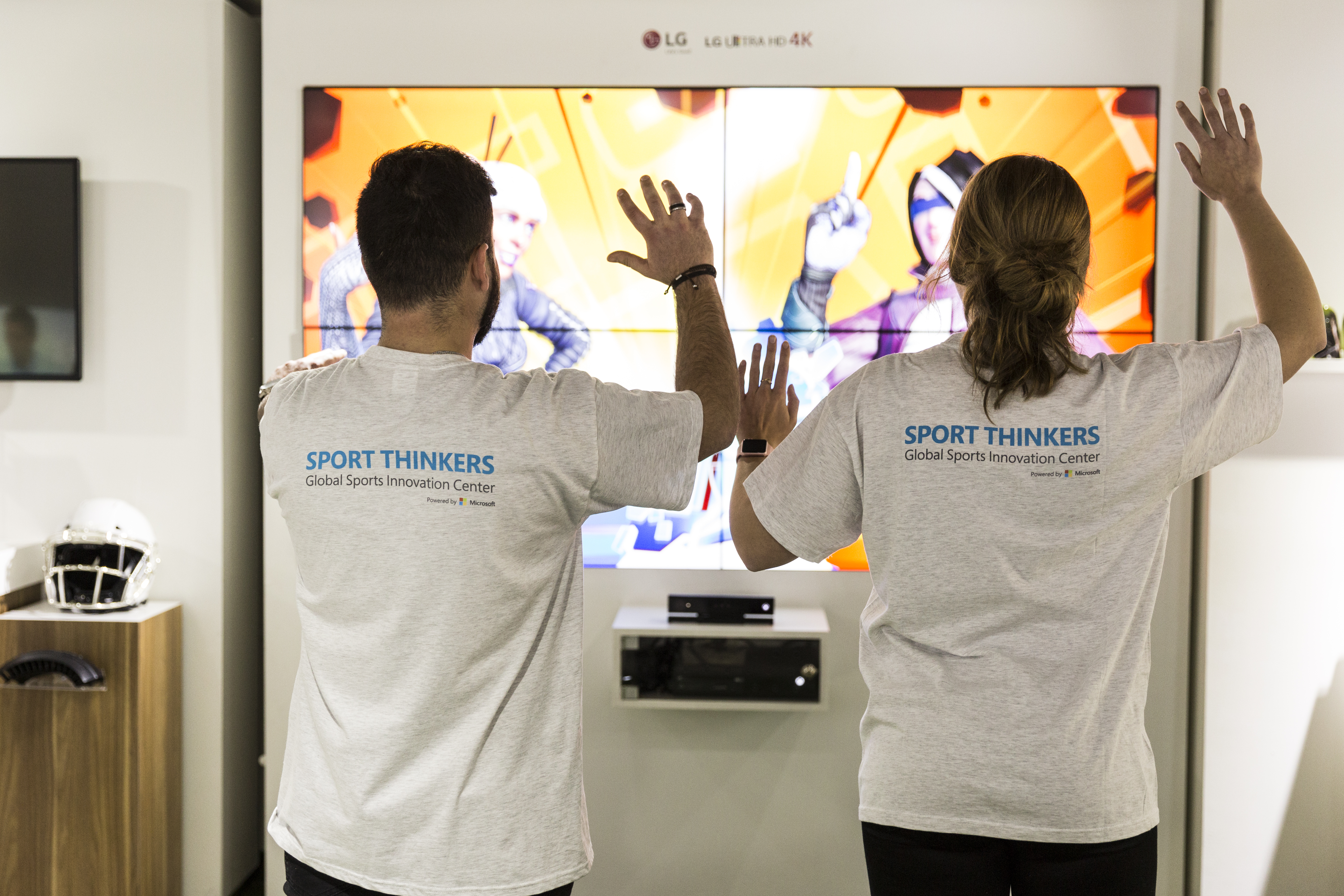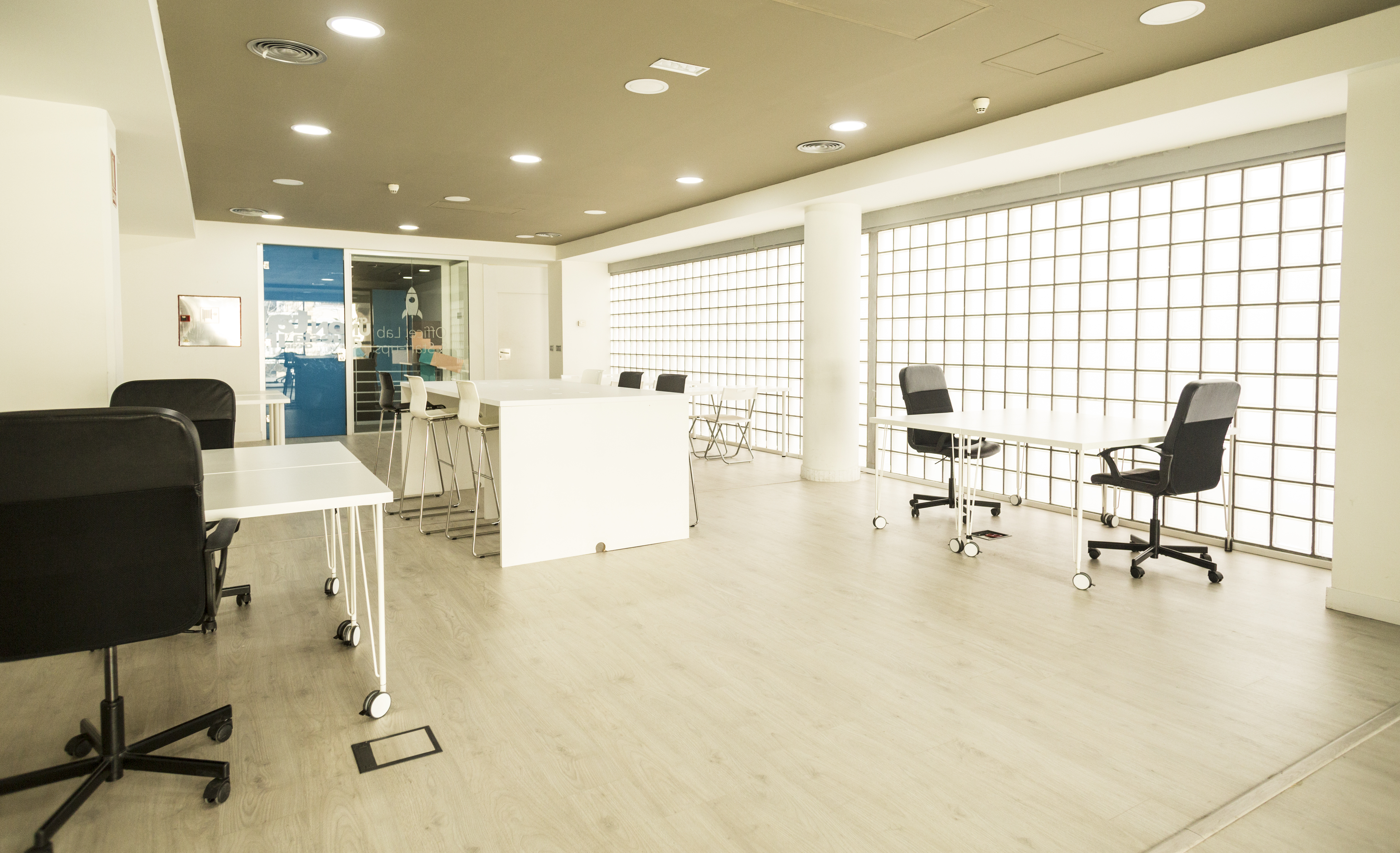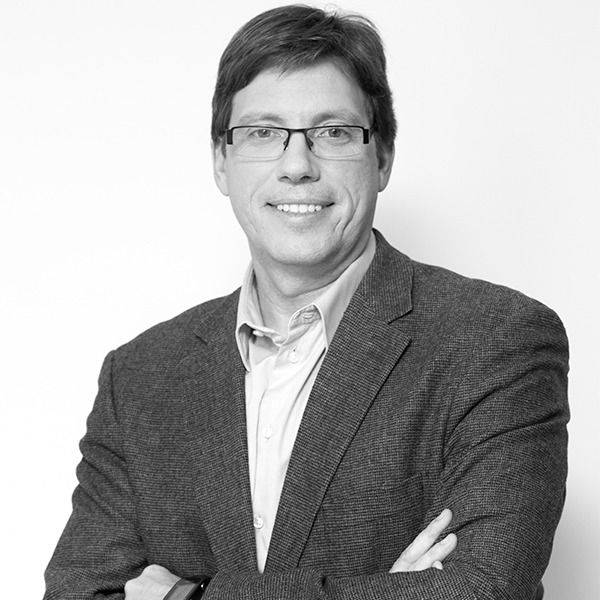 Sebastian Lancestremere
President
Senior Executive with 25 years of international experience in the IT Industry at Microsoft and startups in developed and emerging markets in Latin America, Europe and World Wide. Well-rounded Managing Director who has consistently delivered outstanding performance: setting up new business units, growing market share and developing talent, leading innovative and strategic projects for the company and expert in digital transformation. Business leader who focuses on how Information Technology can help organizations take advantage of the Digital Economy while contributing to a better society.
Iris Córdoba
General Manager
She has developed her professional career linked to enterprise development and the support of SMEs from the public and private side, with special focus on culture sector, Spanish language-related economy, entertainment and sports industry. Specializing in project management, networking creation and business development. Since the beginning of 2015, she has launched the GSIC promoted by Microsoft, a collaborative initiative between the public, private and academic sectors, which aims to promote innovation in the sports industry, creating an ecosystem composed by nearly 200 companies and institutions that generate synergies and value projects in the sector.
Sofiya Goncharova
Head of Communications & Public Affairs
She has developed her professional career linked to communication, digital marketing and event management working at different media such as Factoria Plural and Boomerang TV, communication and event agencies such as CTC, Somosaguan and EM. Holds a degree in Cinema, Television and Media Studies and a Master degree in Official Protocol and Event Management.
Juan Botella
Business Development Manager – Microsoft Sports Solutions
He has developed an international career with over 10 years of experience developing infrastructure projects in Asia, Latin America and Africa working in the Economic and Commercial Office of the Embassy of Spain in China and Abengoa. Close to the Start-up ecosystem and focus on business development, he has specialized in Sponsorship and Sports Marketing, being involved in the first global sustainable sponsorship agreement with Manchester United Football Club. Holds a dual degree in Business Administration and Law as well as an Executive MBA by IE Business School and a Master in Sports Management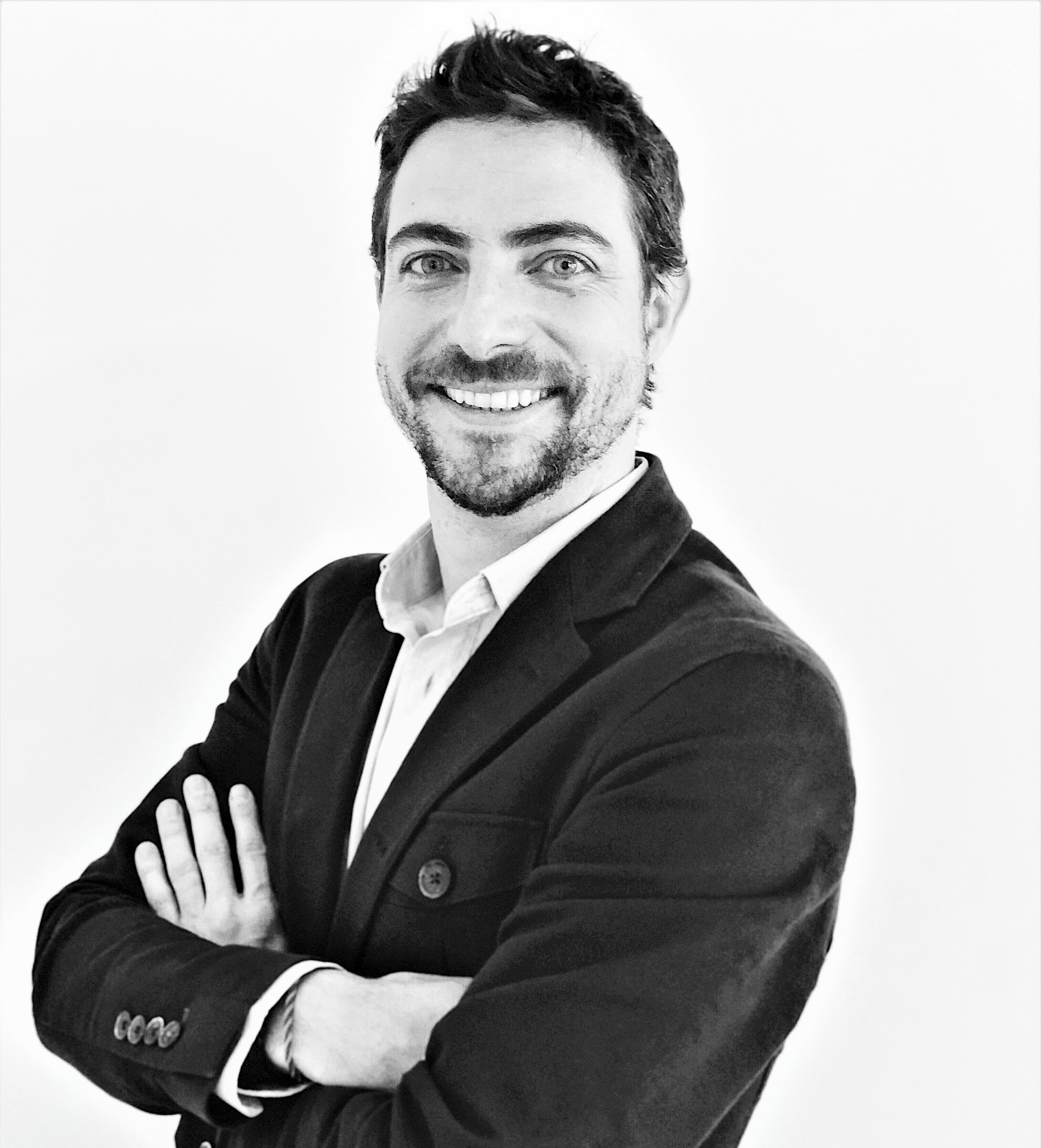 Ryan McCumber
Advisor
Ryan is CEO and Founder of Sports Tech.ai a consultancy and advisory firm focused on enhancing the fan experience through innovation. Ryan is a global sports analytics and tech evangelists having previously led KPMGs Global Sports Analytic practice. While at KPMG he completed projects such as game scheduling for the NBA, National Basketball League of Australia. While at KPMG, Ryan also co-founded with Vumero Sport the Sports Analytics World Series, which is an innovation and sports tech conference series currently in six countries with plans to expand to ten countries by 2020. Ryan is a Global Ambassador helping to organize and promote the Series. SportsTech.ai supports a portfolio of 5-10 sports tech start-ups from strategy, business development, implementation and investments.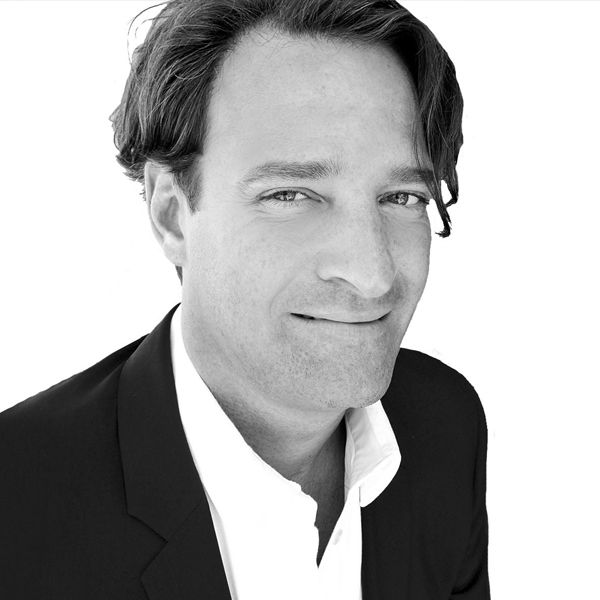 Ricard Garriga
Advisor
Ricard Garriga, co-founder Torret Road Capital & Menorca Millennials, the first startup Decelerator for Series A global companies│prev. YouNoodle, 22 Barcelona City Council│Inspired at UCBerkeley │Proud Investor of 8fit, Bulletin.chat. Trappit, AragonProject, 3DdigitalVenue. Passionate about start-ups, investment and talent attraction. He has 12 years' experience in the entrepreneurship ecosystem, starting at La Salle university in Barcelona where he helped raise capital for tech start-ups and spinoffs, then in 22 Barcelona City Council to implement public policies, and subsequently in California as head of strategy and growth in YouNoodle, a Silicon Valley start-up, where he was in charge of open innovation projects for large corporations and talent attraction programmes for 7 countries.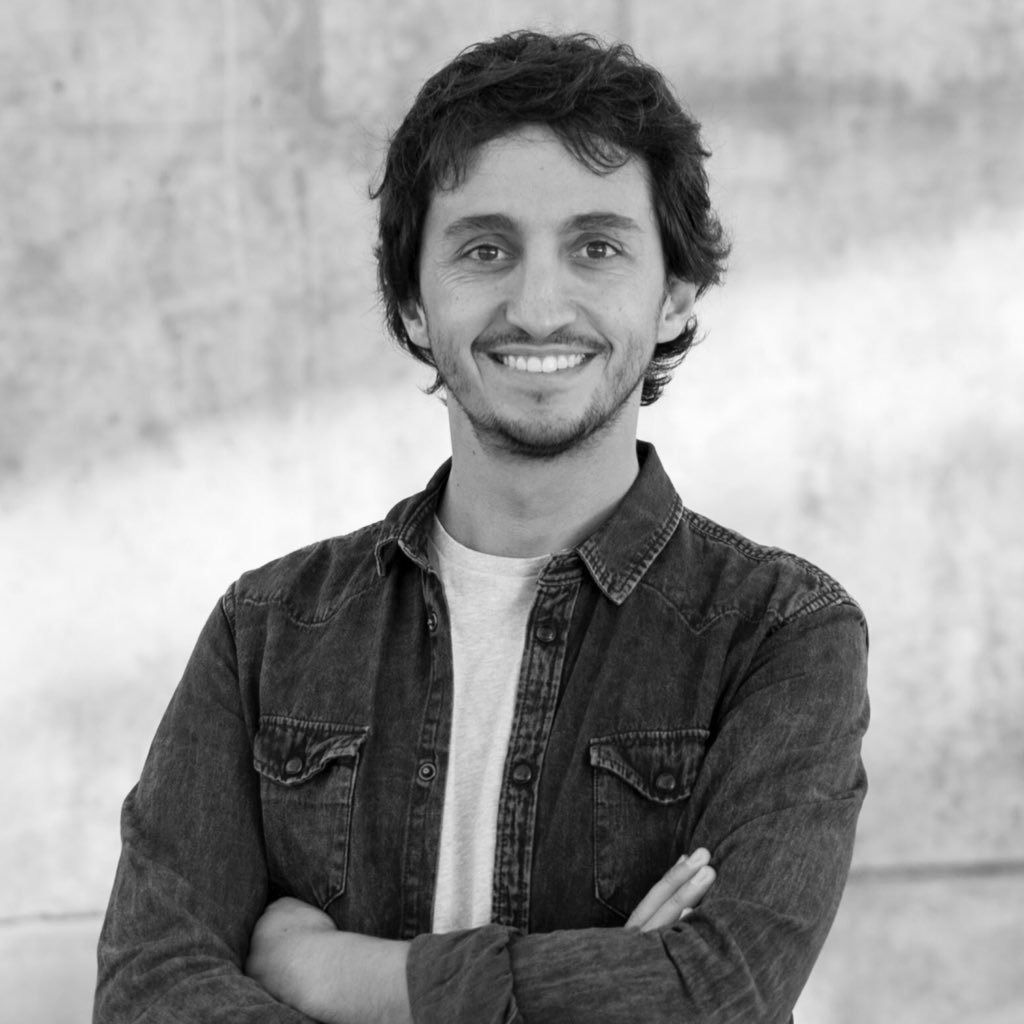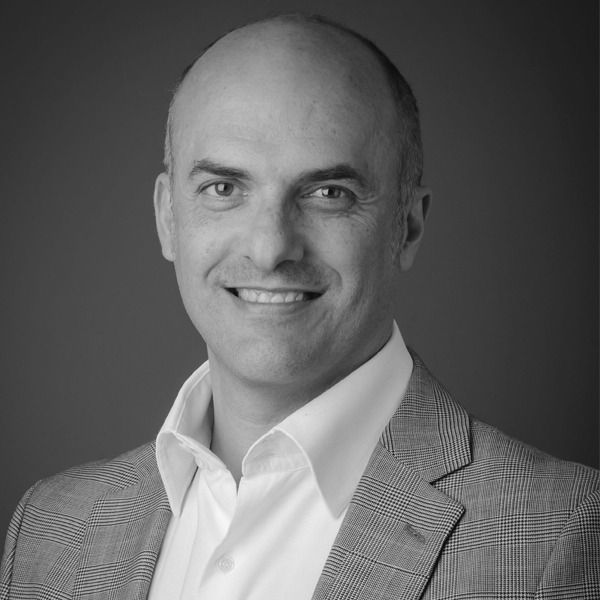 Javier Martínez
Advisor – International Business Development
More than 18 years of experience in management teams (Havas Media, The Walt Disney Co.) with important results in the design and execution of strategies in the areas of marketing and sales in entertainment, leisure, tourism, theme parks, content and sport (soccer), both in the analog and digital channels. Javier is a leader in the generation of networks and alliances, and participates as a lecturer in prestigious international events and business schools. He has been the Business General Director at Atlético de Madrid, where he has led the expansion of international business and the design of the Fan Experience.