01 Jul

The ATP Mallorca Championship launches the 2nd edition of the Mallorca Championships Virtual, organized by Infinity Talent.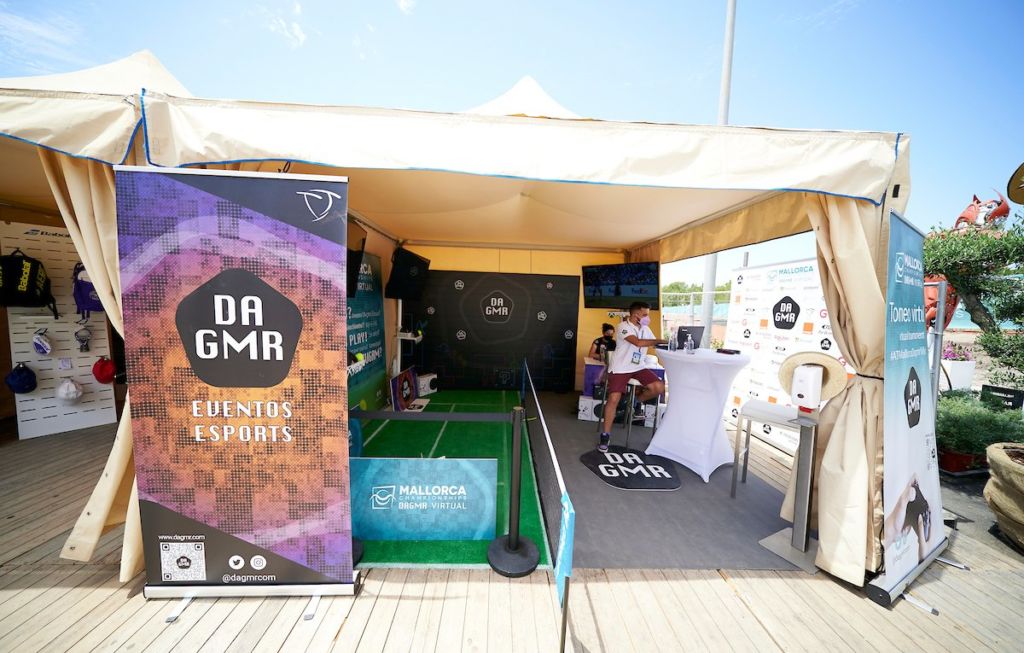 The ATP250 tennis torunament that is held on Grass in Mallorca from june 18 and 25 will host a parallel online tournament, the Mallorca Championships Virtual, organized by Infinity Talent.
After the success of the first edition, Mallorca Championships and Infinity Talent join forces for the second consecutive year to celebrate this online tournament that will be played with the videogame Tennis World Tour 2 and the winner Will Will a Play Station 5 or a check for value to the amount of the Price.
Registration for the torunament is now open on the Infinity Talent Website until june 15. The online tournament Will be playes on the PS4 platform and Will start on june 19, one match per day will be played in the elimination phase until june 24. The final will be played in parallel to the Mallorca Tennis tournament where players of the level of Daniil Medvedev (current champion) or the spaniards Pablo Carreño and Roberto Bautista have already been confirmed.
Pilar Carbonell, director of e|motion group Sports Hispania, promoter company of the ATP Mallorca Championship has expressed: "We are proud to collaborate with Infinity Talent and its audiovisual platform DAGMR to carry out the virtual tournament and support the development of esports".
Stand Gaming
Infinity Talent will have a physical space within the facilities of the Mallorca Country Club. The space will have consoles for those attendees where they can play all day until the doors close.
Relevant personalities from the world of the ATP will come to the Infinity Talent stand where you can meet them and play videogames with them. Throughout the week there will be gifts and raffles from the different brands that sponsor the online tournament like Nacon, developer of the Tennis World Tour 2 videogame and one of the sponsors of the virtual event.
Joining the list of sponsors of the online tournament are companies such as Microsoft, Top Global, Prodware, Inetum, Gelt, EVO Bank and Catenon, who will be supporting the competition.
All the information about the Mallorca Championship Virtual by Infinity Talent can be followed on the oficial website www.infinitytalent.es and its audiovisual channel DAGMR through its RRSS.