27 May

The tennis ATP Mallorca Championships adds a virtual tournament organized by Infinity Talent
Infinity Talent organizes the first "Tennis World Tour 2" virtual tournament, with the collaboration of Mallorca Championships and e|motion group, beginning 20th and finishing the 26th of June with a Xbox Series X price for the winner.
The tennis tournament that will be based at Mallorca from June 19th to 26th in the ATP250 category, here is where the Mallorca Championships DAGMR Virtual will take place, an online tournament organized by DAGMR, our online platform, and starting the inscriptions on May 26th now open to participate.
The tournament that will be played on Xbox gaming console with a top of 64 participants with one match played each day through a whole week. You can get all the information on our websites Infinity Talent and DAGMR.com platform.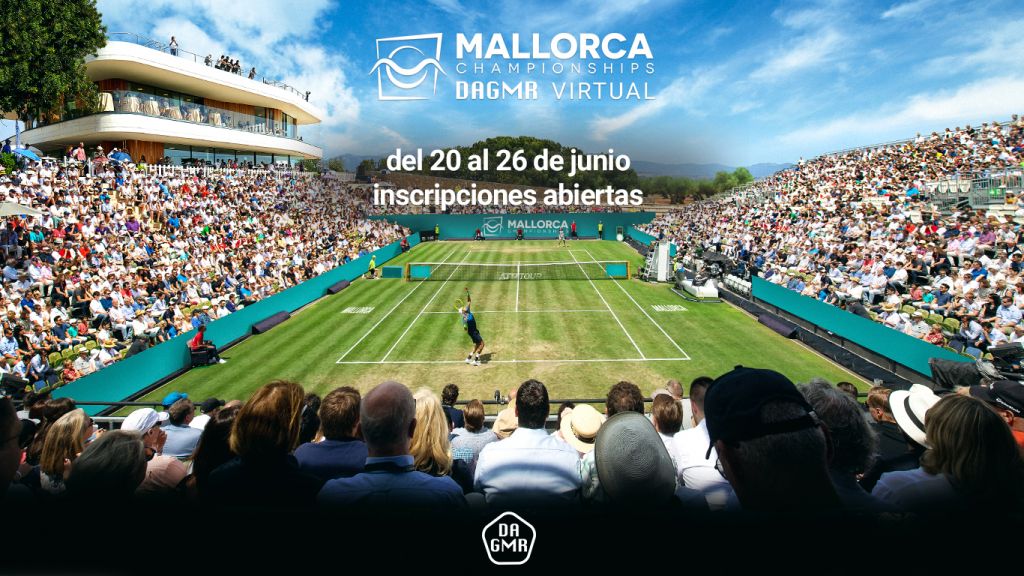 The online tournament will take place at the same time of the official tennis tournament, were it has been announced the names of the professional tennis players, with some prominent names like Pablo Carreño, 12th at world's ranking, Nick Kyrgios, or Casper Ruud, Tittle Champion at Geneva 2021 and 16th at world's ranking.
e|motion group, tournament's sponsor enterprise, with the collaboration of DAGMR, have decided to name the virtual tennis tournament as the Mallorca Championships DAGMR Virtual, and proud to organize a digital event supporting the eSports development.
DAGMR will have a space at the tennis stadium as a "gamer stand" were the visitors will be able to play the new Tennis World Tour 2 game on Xbox gaming consoles with the exclusive appearance of some tennis players from the tournament.
Some other sponsors that are being added to this tournament are Microsoft, Nacon, Prodware, Catenon and Gelt.