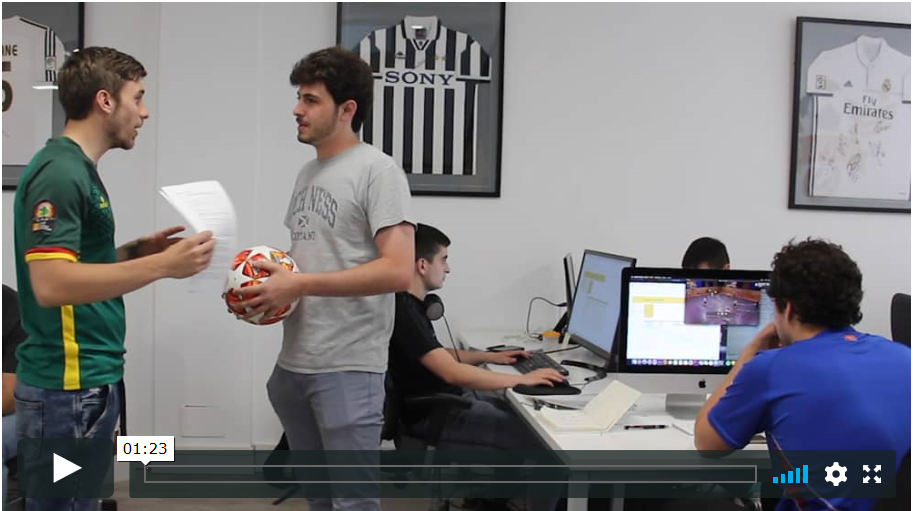 30 May

What is it like to work at Fly-Fut?

Fly-Fut started its activity two years ago. Working at Fly-Fut means merging drone technology with football. This Company has a staff that shares tastes and concerns about the digital world and football.

The workers themselves say so. Pedro Avilés, drone pilot of Fly-Fut said: "The atmosphere in the office is young, fun and dynamic. The team feels like a family". Juan Antonio Girado, drone instructor said: "Working for Fly-Fut is innovation, is being at the edge of technology. For me, as a pilot, is a real privilege to be working for Fly-Fut".

Those who are part of the Fly-Fut team are football fans and this is transmitted by the passion they put into everything they do. That's why in this start up a solid team spirit has been created and it is starting to change the world of football.