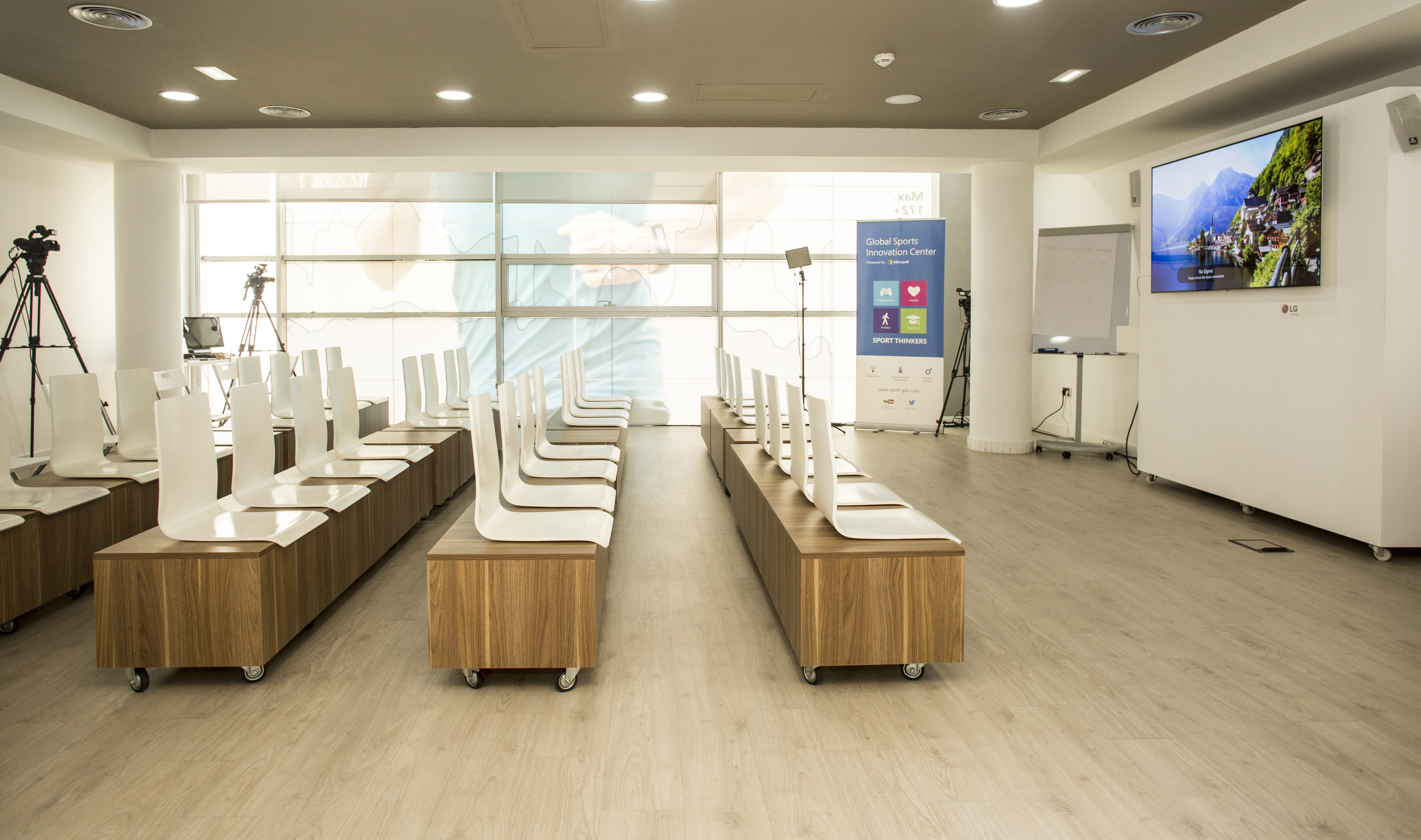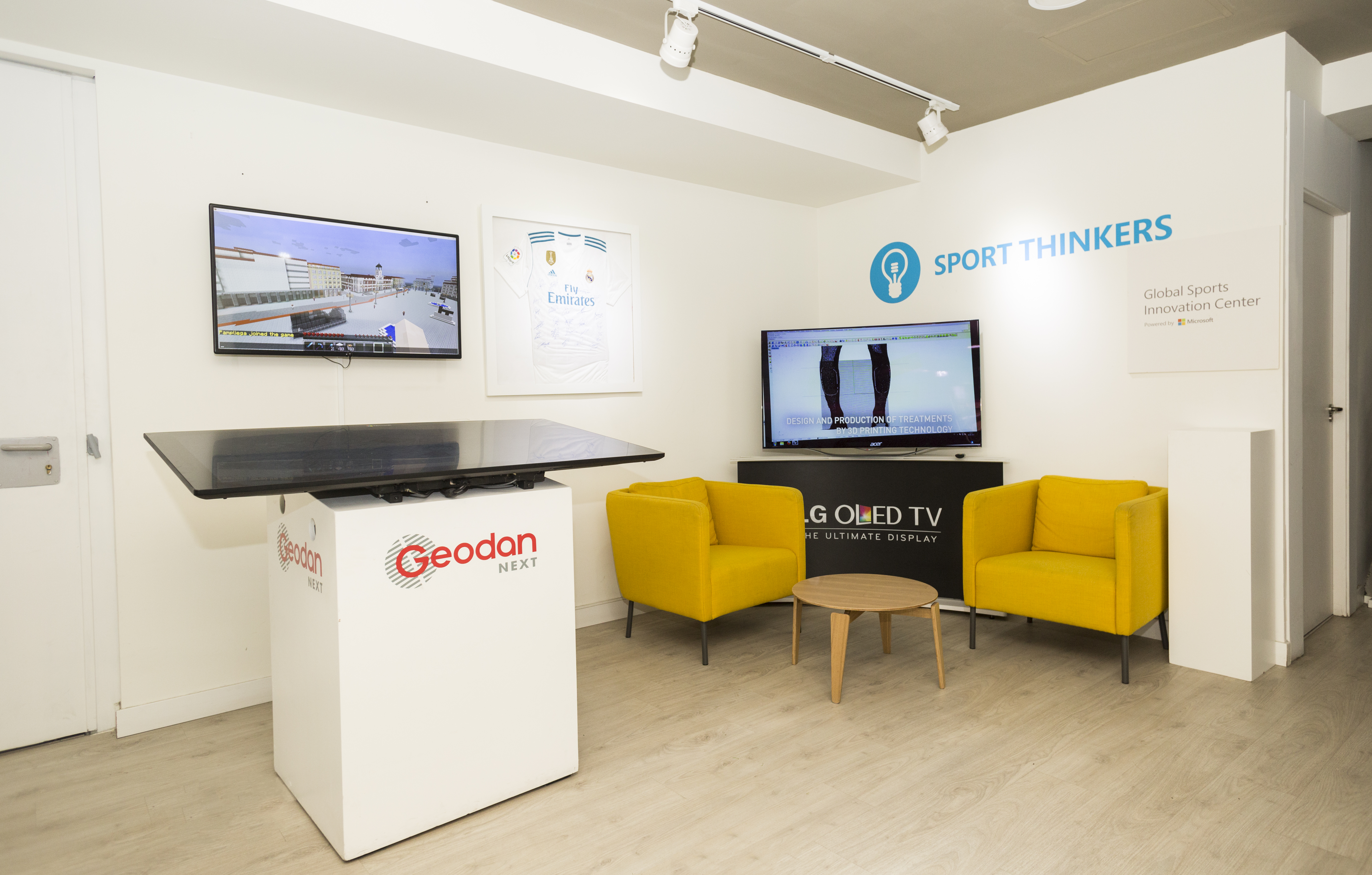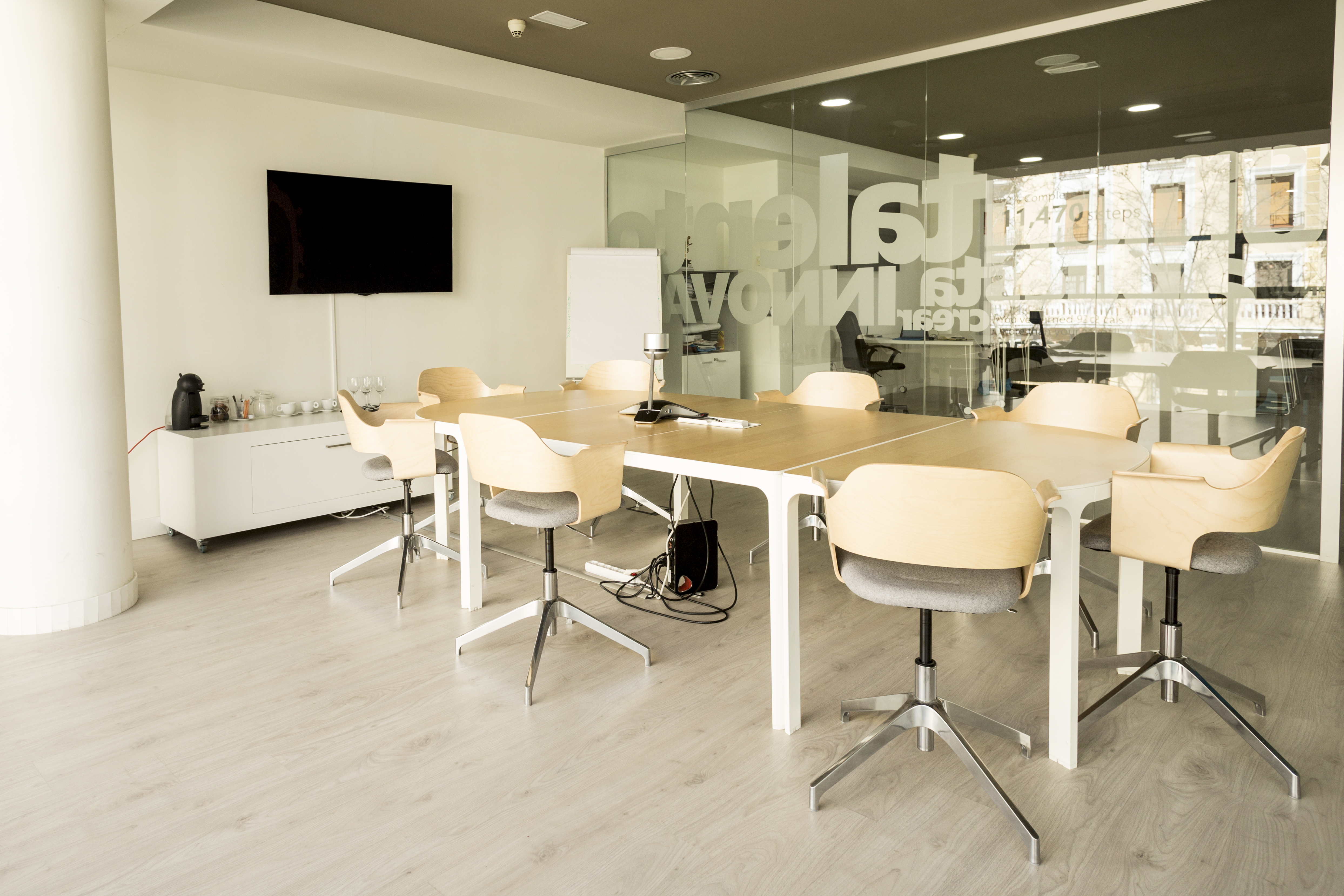 Our services
The GSIC facilitates synergies and provides it's partners with value-added services that enable sports entities and companies to grow and develop with the help of experienced professionals in different environments such as finance, innovation and product development.
Our main service providers are our own partners that make their best services aand products vailable to the market.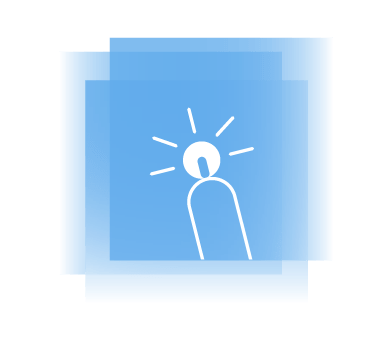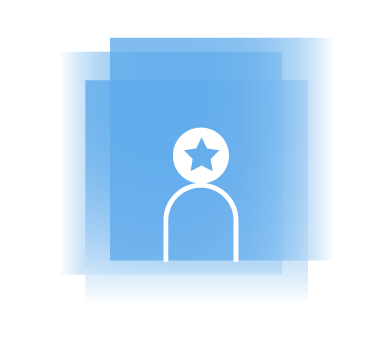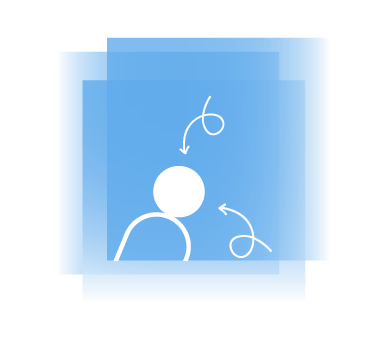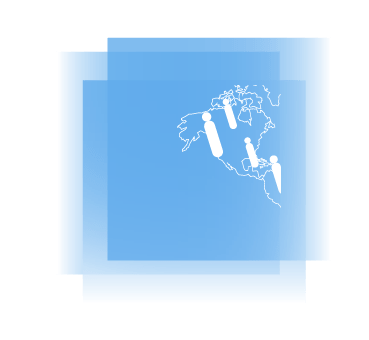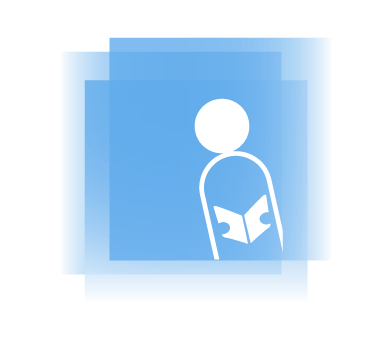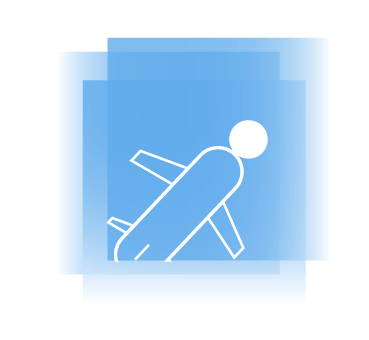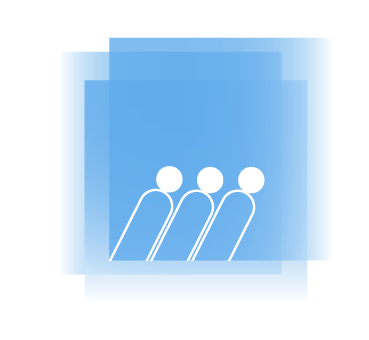 Co Creation Workshops
---
Together we will identify your needs and challenges, even those you never thought about. And we will look for the best and most innovative solutions to take you to the next level.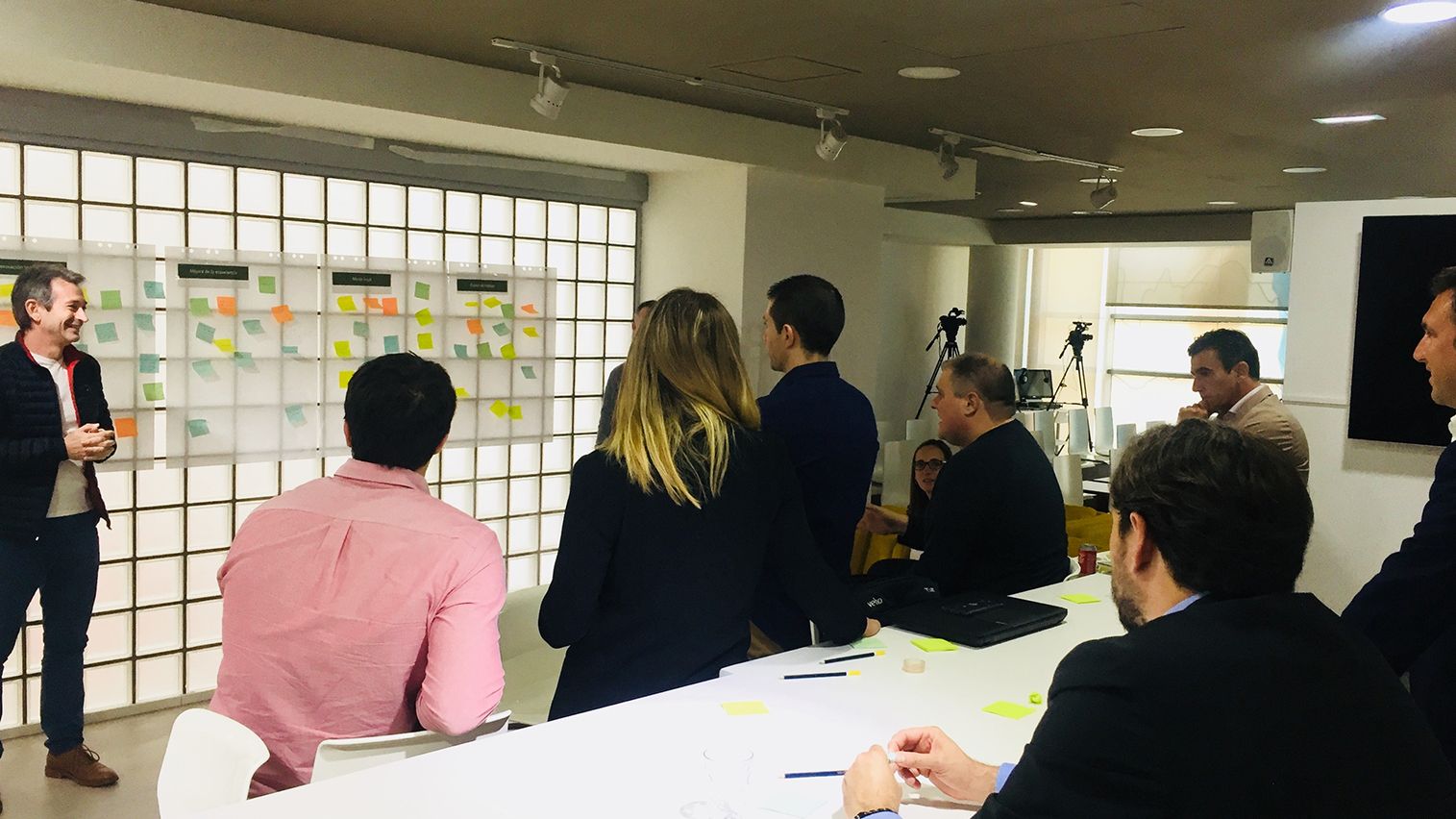 Innovation Day
---
Did we already identify your needs? Or you know exactly what you want? This tailor-made day will provide you with the chance to meet and know the best solutions in the market to meet your challenges.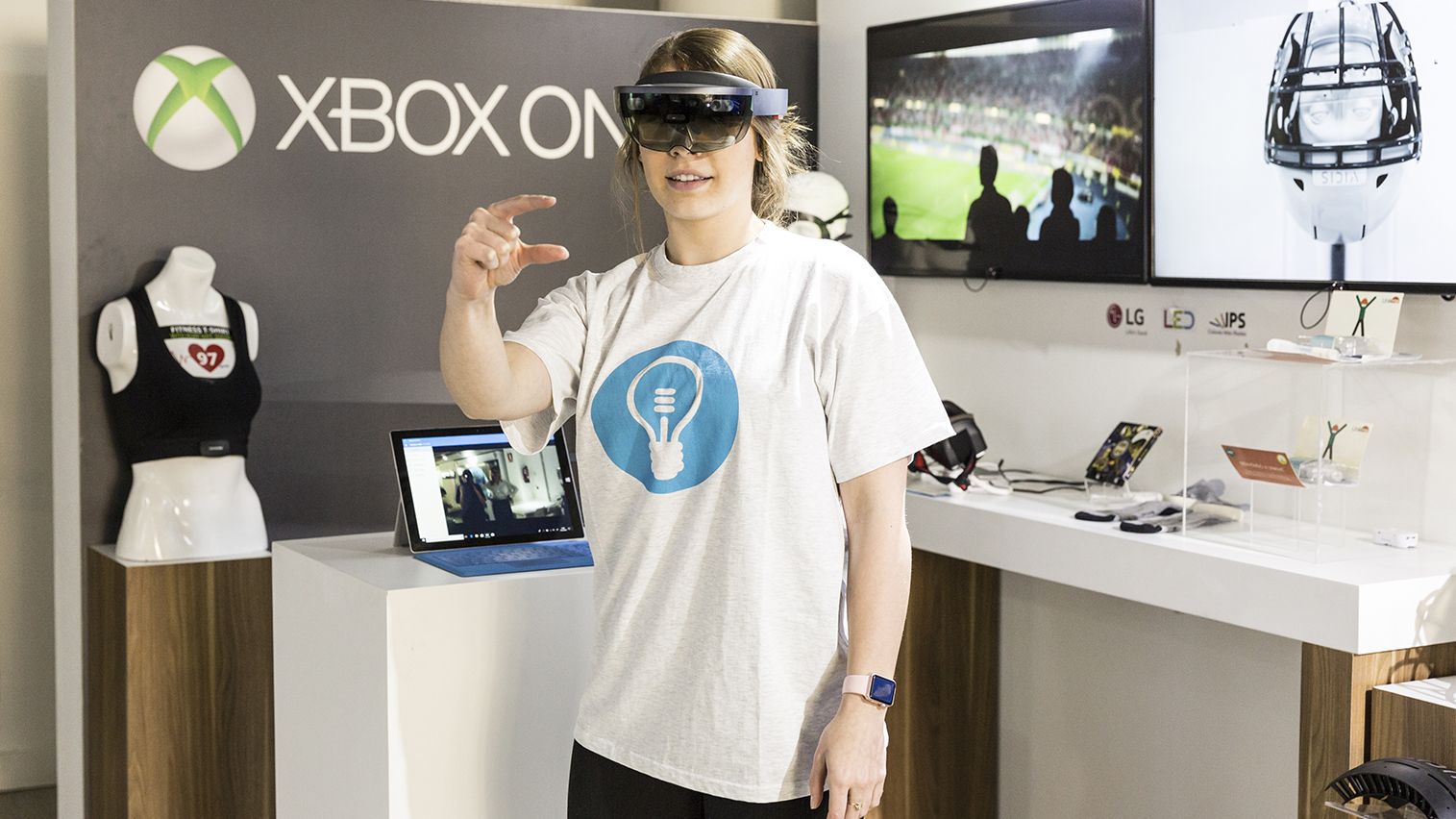 Sponsor Day
---
Are you a sport entity and would like to add value to your sponsors? This tailor-made sponsor day will show them how to maximize their ROI.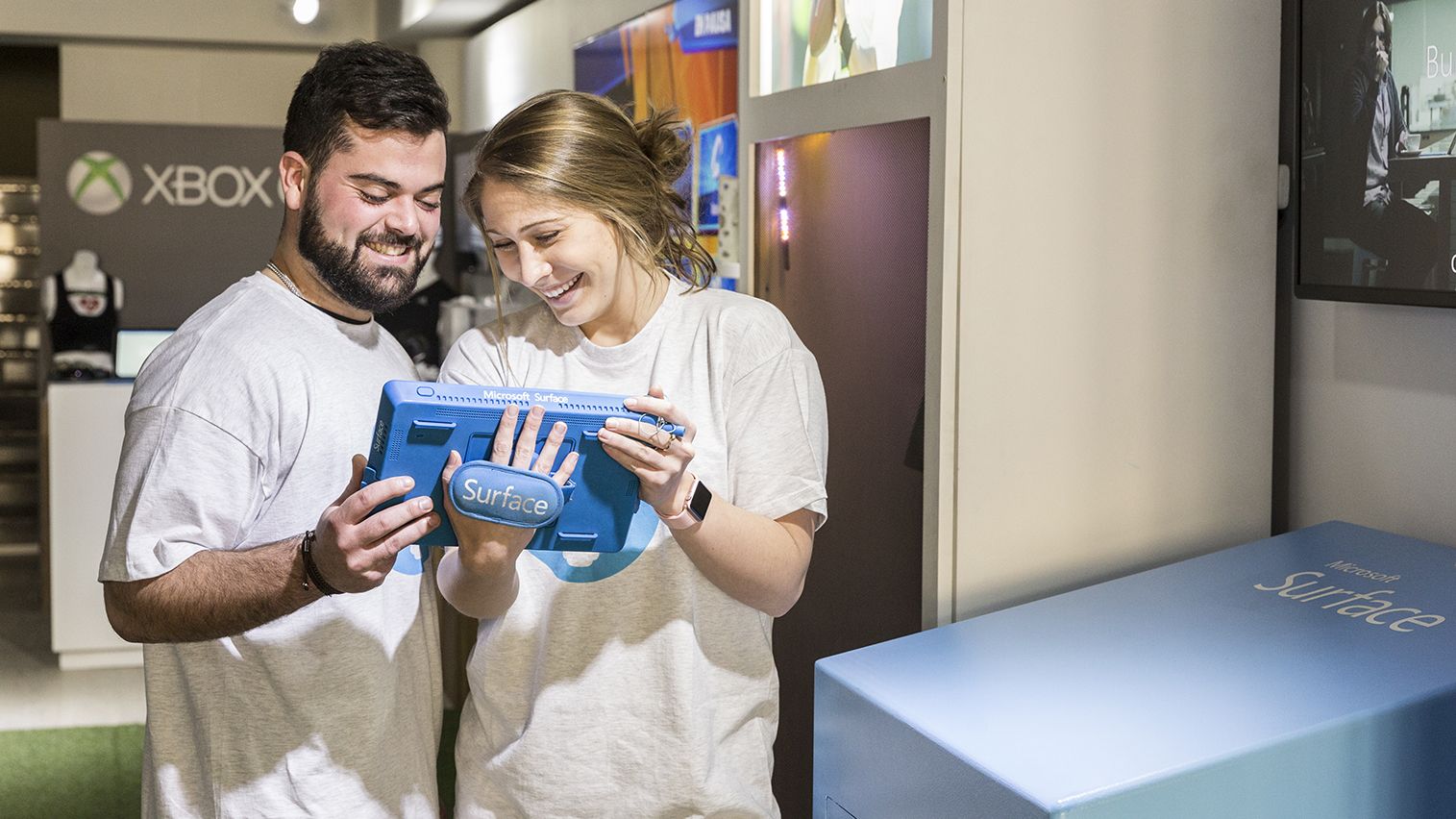 Inspiration Day
---
Get to know all the trends in the sports industry and the challenges ahead. Meet key speakers from the industry and see the most innovative solutions at our showroom. A day for your clients, employees or partners.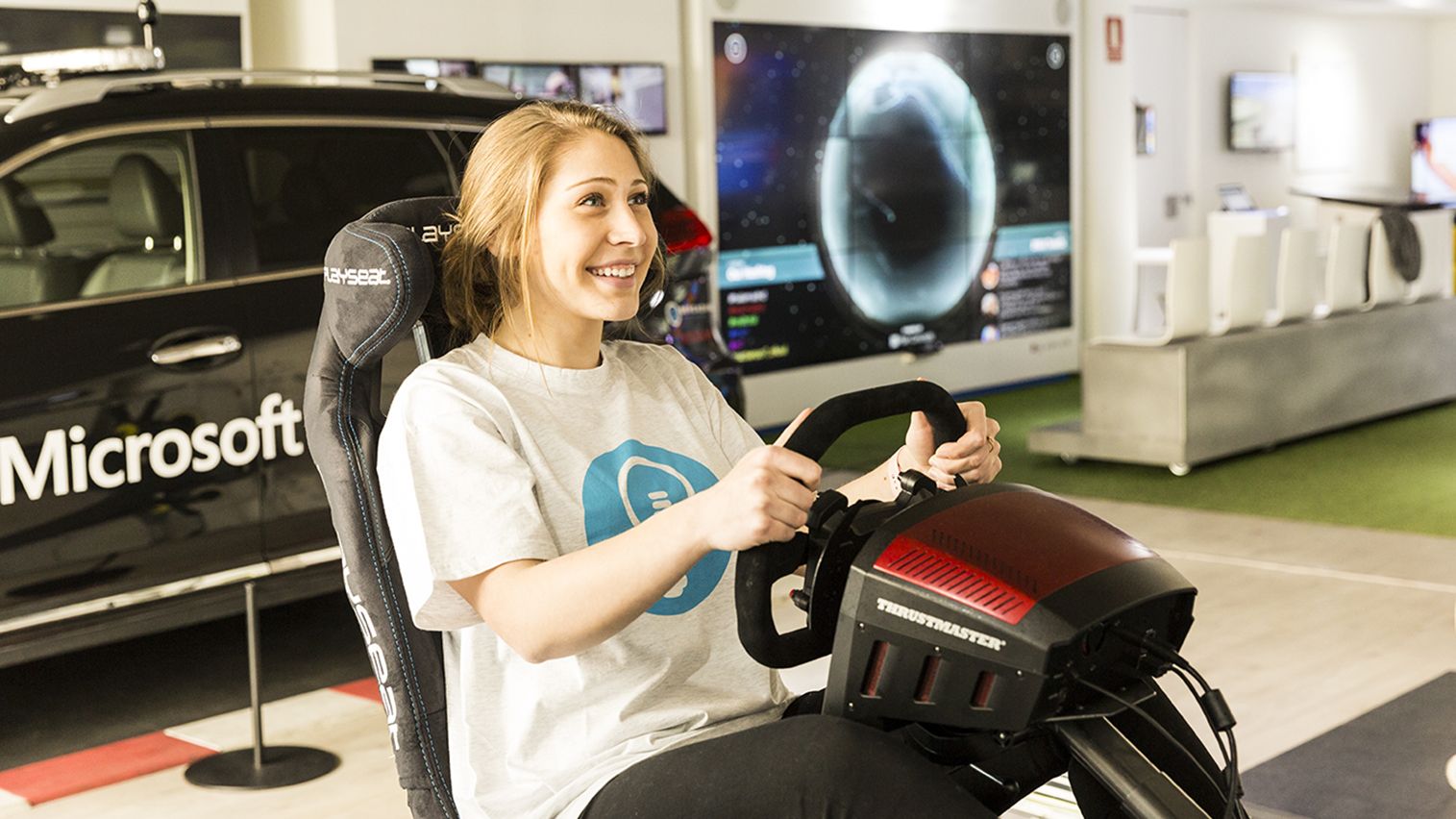 International Alliances
---
If you are planning to expand your business abroad or make a real impact in a new sports market we can do it together.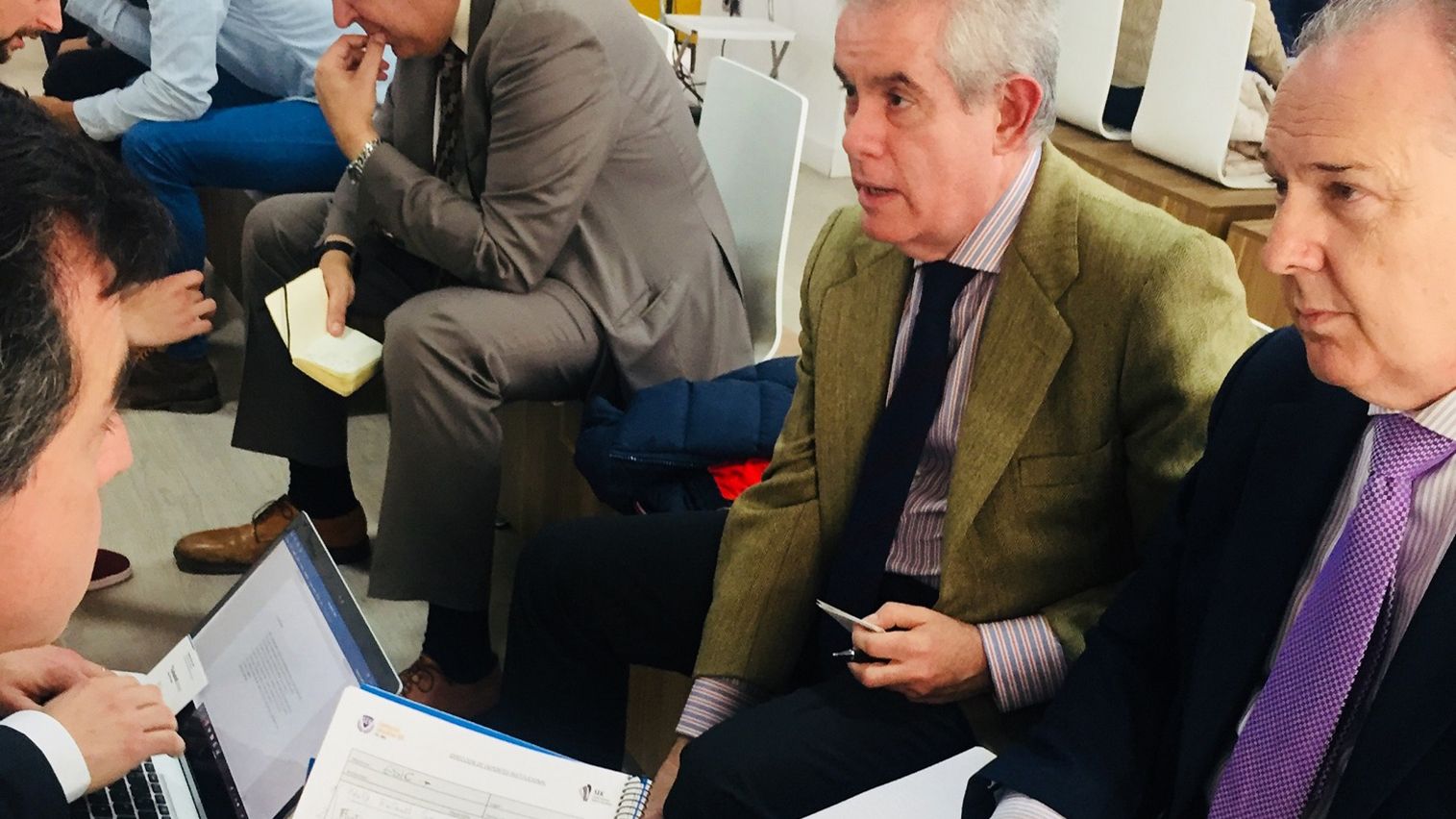 Customized Training
---
Don't be left behind. Be a pioneer and learn from the best. Digital Transformation is a hot topic and key for your company success.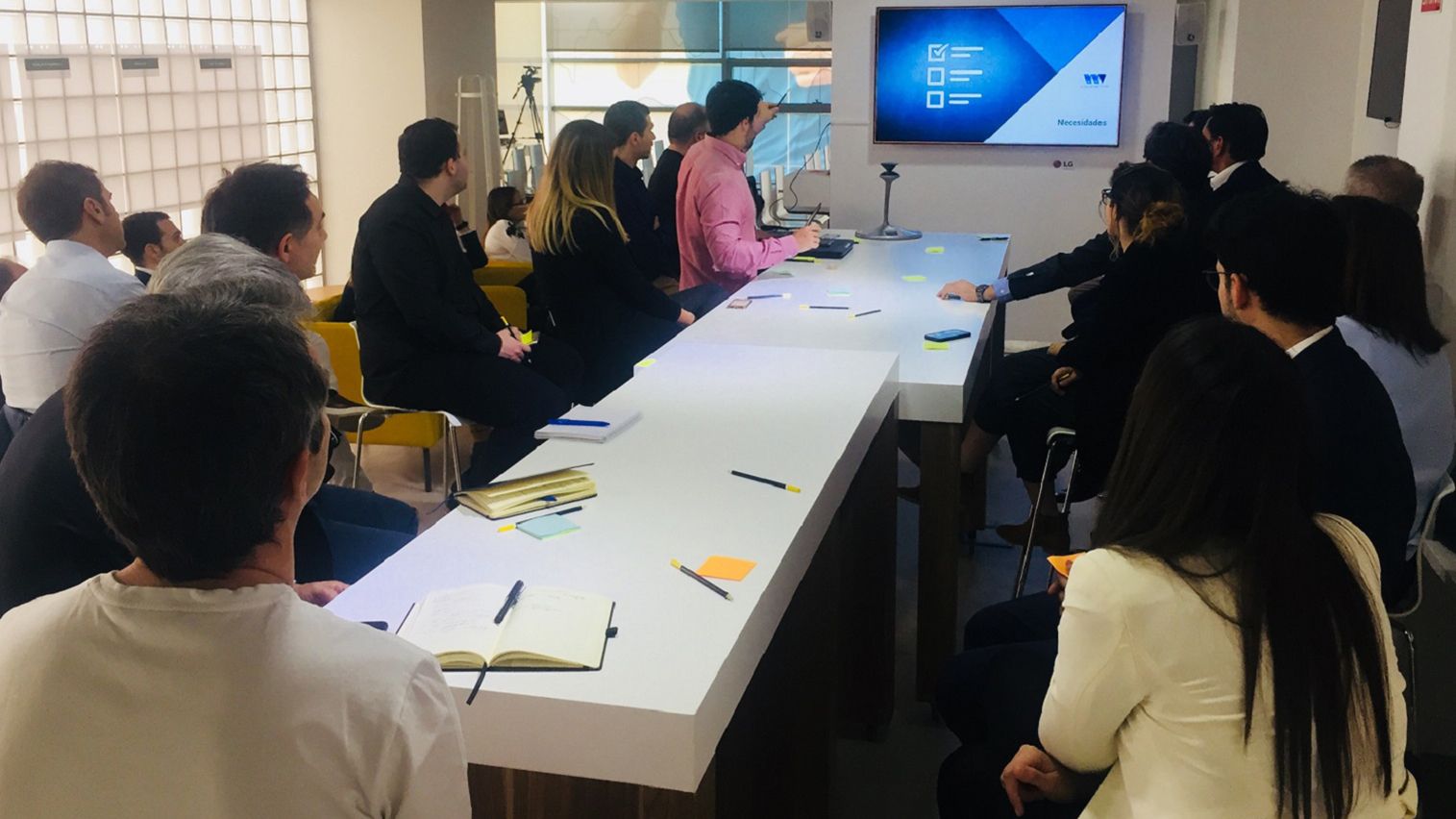 Business Trips
---
Want to meet relevant actors of the sports industry in different countries? Join us in our business trips.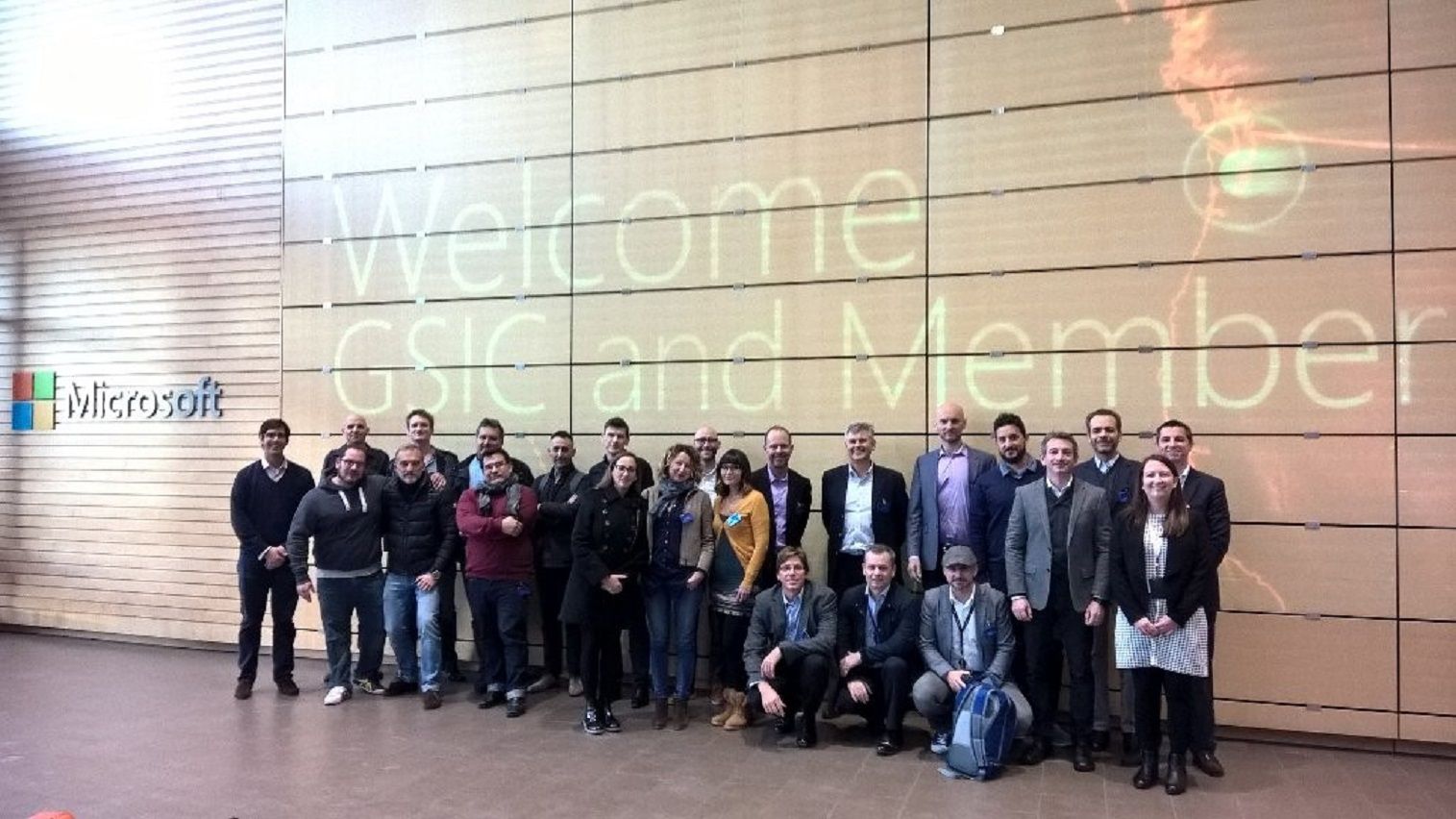 Advisory Services for Sports Entities
---
–We are ahead of the game and have the best pool of sports companies in the world. We can help your entity grow and find success: digital transformation, smart stadium, athlete and team performance, fan engagement, etc.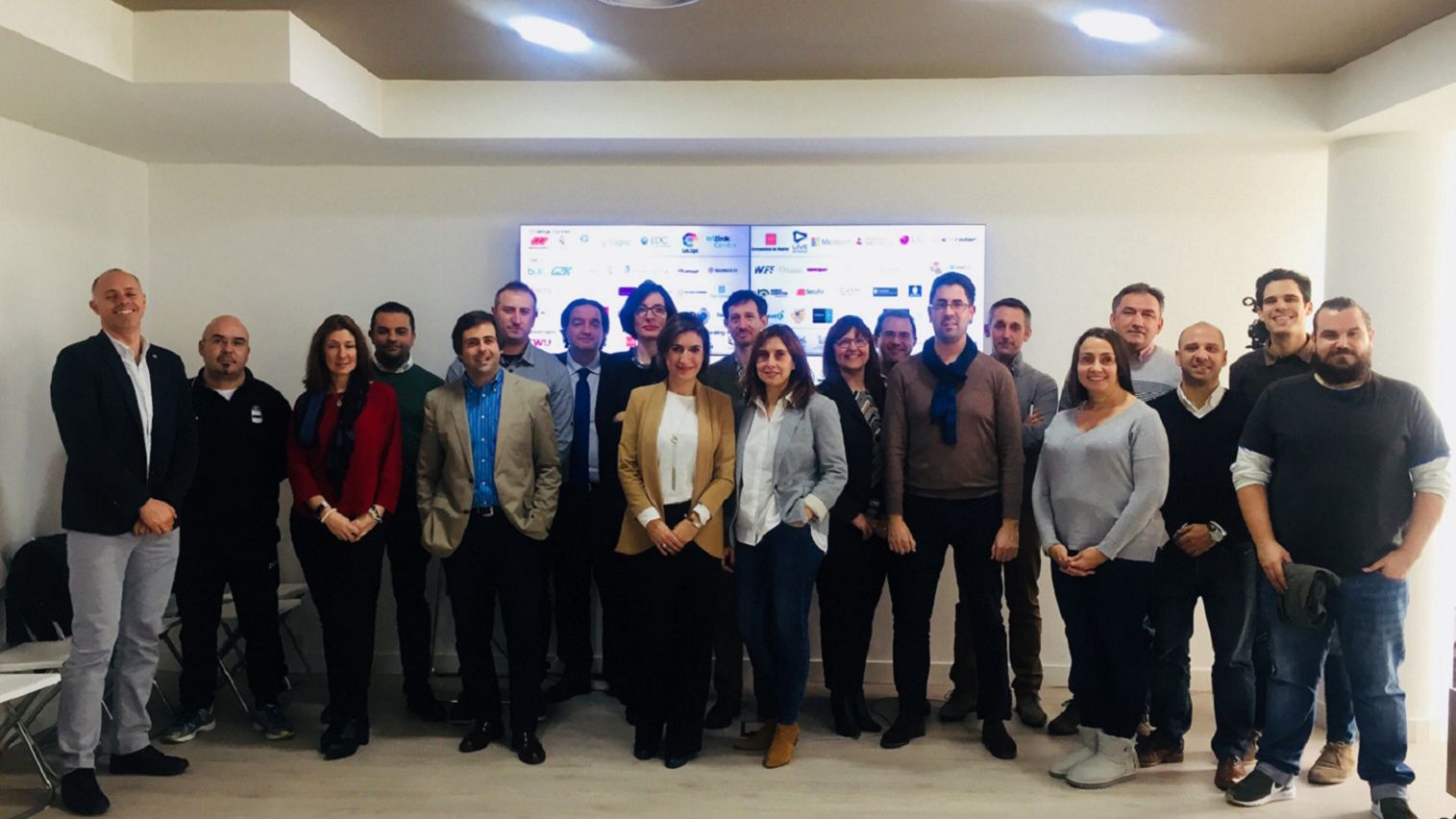 Rental of space for events
Organize your event in our space at three levels: visit the Showcase where you can try the latest technologies applied to the sport; Networking space where to carry out your days or use our Co-working for your work meetings. For more information, get in touch through [email protected]