30 Mar

CD Castellón becomes the first Spanish club to implement Iterpro's football intelligence solution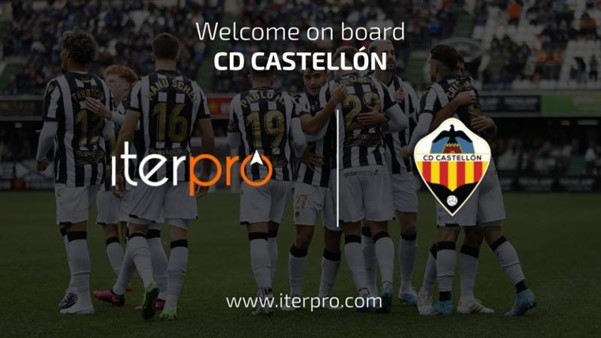 CD Castellón signs a multiyear partnership with Iterpro, the most advanced football intelligence software in the industry, to become the first Spanish club to implement the sport-tech solution. As part of the agreement, the current Primera RFEF club will be supplied with Iterpro's solution to cover the medical department of the club.
This deal represents a very important milestone for Iterpro, as it lands for the first time in Spain. The London-based company has shown great ambition throughout the years, being successful in several countries and managing to stay ahead of the competition in providing players and staff members with the most advanced sport-tech technology in the industry.
Dave Reddin, Chief Football Officer of CD Castellón: "I'm delighted that the club are collaborating with Iterpro on this initiative which I'm sure will enhance our performance in the future."