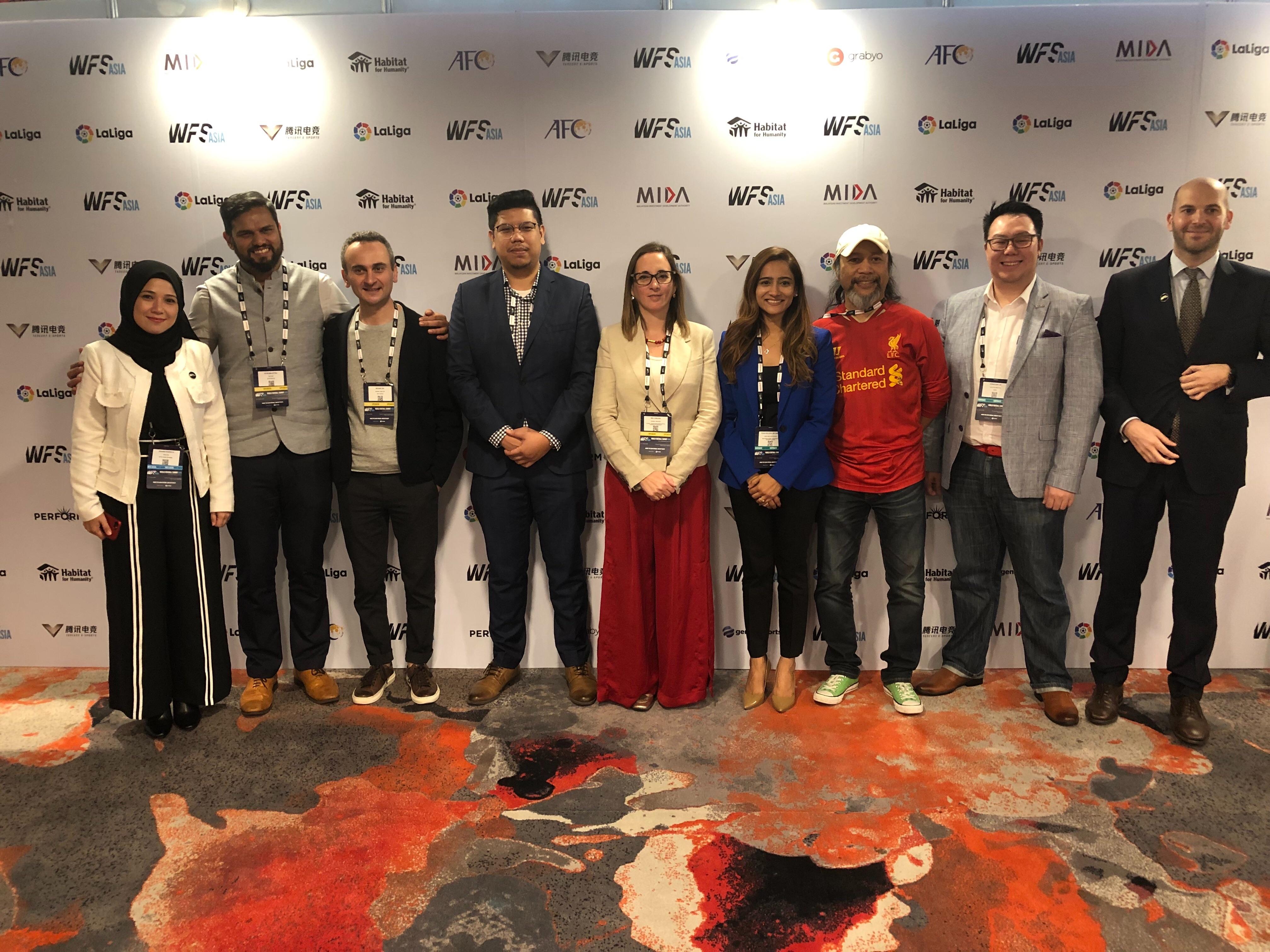 02 May

World Football Summit closes its first edition in Asia with 1,600 attendees
On April 29th and 30th, the World Football Summit Asia took place in Kuala Lumpur.
The congress offered quality conferences in its two stages, where world-class speakers discussed and debated the key topics of the industry with a special focus in the region and it closed its first edition in Asia with more than 1,600 attendees and a hundred accredited journalists in its international debut, which will continue next year.
The GSIC collaborates with the WFS since its first edition in Madrid in 2016 and on this occasion we also supported the Asian edition of this big event dedicated to the football industry.
Our General Manager Iris Cordoba was taking part at the SportsTech pannel together with Mounir Zok, CEO of N3XT Sports and Daniele Gonteri Head of Football at Genius Sports moderated by Rohn Malhotra, partner of SportsTechX to talk about how the technological innovation is improving sports industry sharing some practical cases of GSIC powered by Microsoft members.
Also, Iris hosted StartCup Competition that took place within this edition where 7 innovative startups from OPAC region presented their solutions applied to sports and after the votation, GameReady, a Malaysian company, was chosen the winner. Now this company is joining GSIC for free for 1 year!