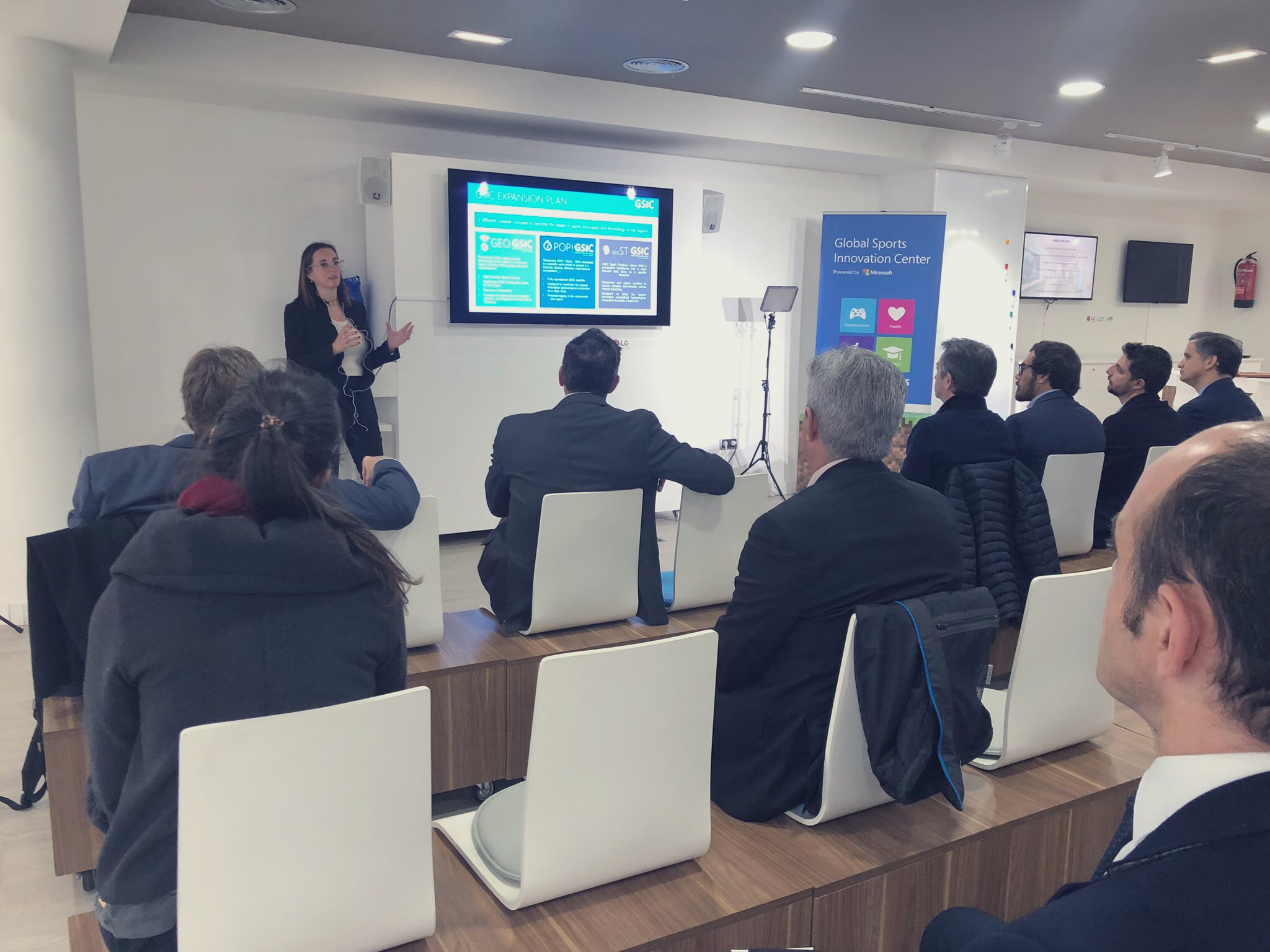 02 May

GSIC held its 4th General Assembly of Members to take stock and plan future strategies

On April 23rd, the Global Sports Innovation Center held the 4rd General Assembly, in which both the management aspects related to 2018 and the action plan for the year 2019 were approved unanimously. The General Manager of the GSIC, Iris Córdoba, presented the key figures corresponding to the operational and economic activity during the last fiscal year, which are included in the Activity Report of the GSIC.

She also presented the strategic lines of work that have already begun to be implemented during 2019, among them the strengthening of working groups, the development of Expantion Plan 2020, GSIC Institute, new Members Area a virtual meeting program and new activities for members.

The full report was unanimously approved by those attending the General Assembly.