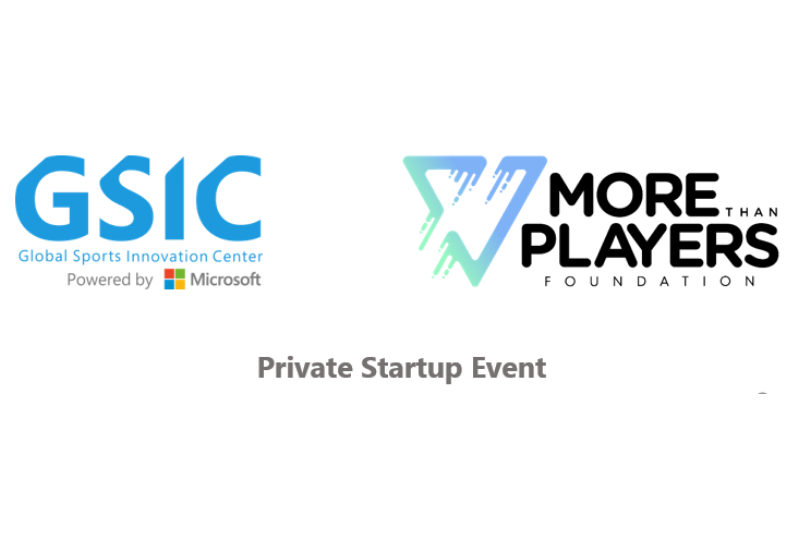 06 May

Private Startup Event

On the last week of April, startups associated to the GSIC had received a private invitation to the event we organized together with More Than Players Foundation created by elite athletes (active and former) from the most important leagues in the world, to support entrepreneurship in the sports industry. Hand in hand with Offside Communication agency and the GSIC by Microsoft, this initiative was carried out with the intention of uniting the true protagonists of the industry, the athletes, with the entrepreneurs who try to innovate within the sector.

The solutions that were presented in the startup event were those that have a relation with the sport industry areas of: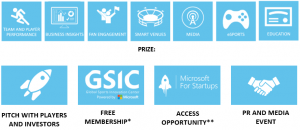 Since the GSIC opened its doors at 2015, we have been gathering information on the best technological solutions and services linked to the sports industry, thanks to participation in international competitions and a solid network of partners, experts and ambassadors. This investor event was exclusively by invitation where we include the members who were either finalists of some of the competitions that the GSIC participates in or who have completed the form on financing needs. If you are a member of the GSIC and you have not completed the form you can do it in this link.