02 Nov

Your athletes can perform at their best, just by leveraging the power of clean air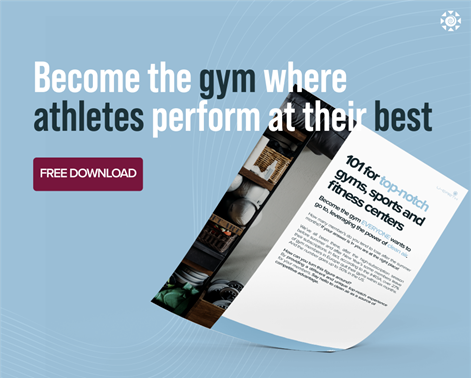 Whether you run a gym centre or you have a team that uses your gym facilities on a daily basis, you want to provide a safe space where athletes can have optimal performance.
Did you know that an average marathon runner would need 12 extra minutes to cross the finish line when pollution is high (British Journal of Sports and Medicine)? And, did you know that 83% of training grounds and sports fields assessed broke WHO's air quality limits?
At U-Earth Biotech we want the same as you, for your athletes to be healthy and to improve their abilities. Download "101 for top-notch gyms, sports and Fitness centres", where you will discover the steps to improve your gym and sports centre facilities with actionable insights, industry facts and figures and a competitive checklist.