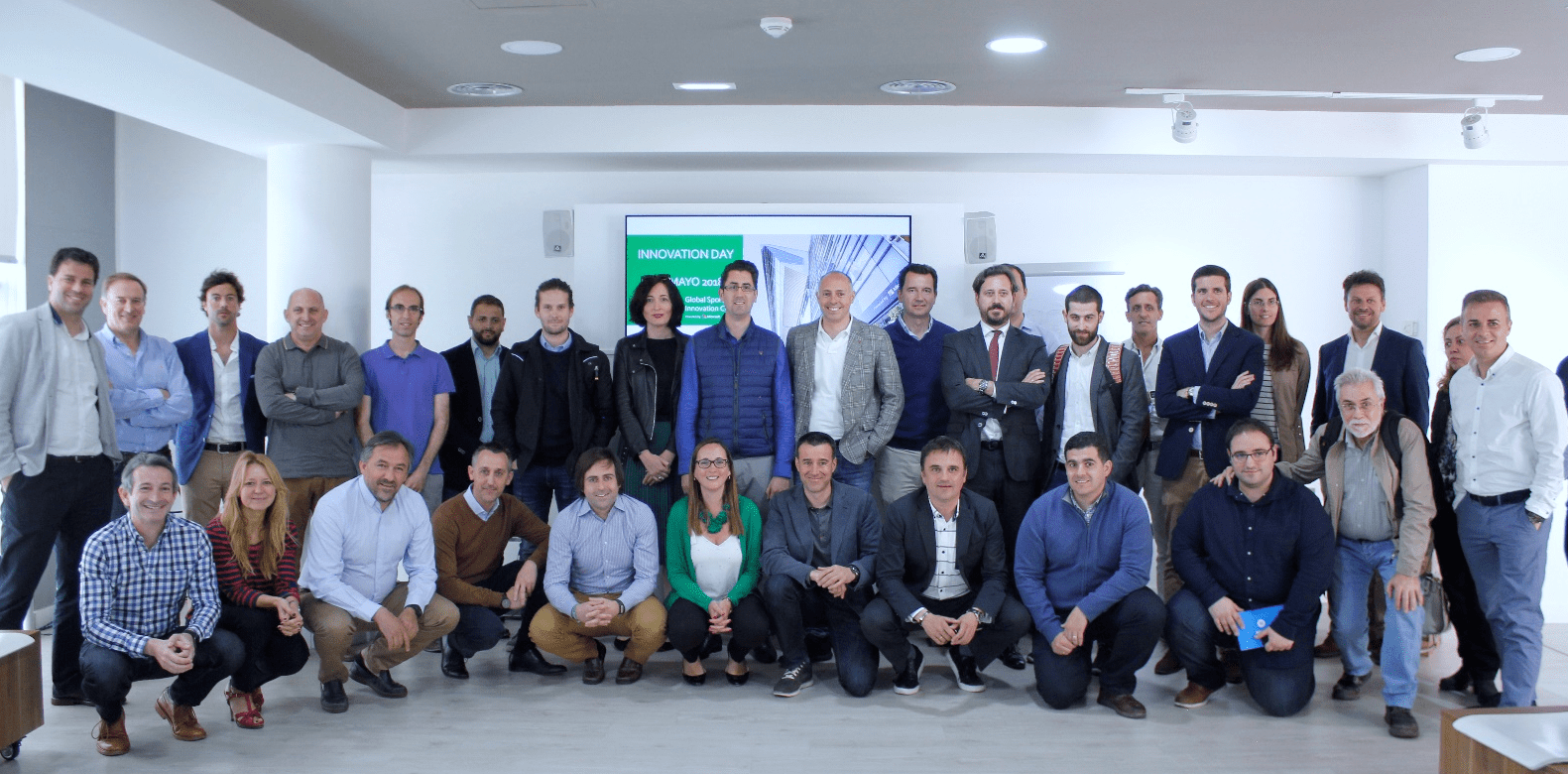 21 Jun

The Global Sports Innovation Center brings digital transformation to National Sport Federations

The 14 partner companies of the GSIC had the unique opportunity to present their projects to 19 National Sports Federations in just one morning. At the same time, it has been a positive experience for these entities that approached the most innovative technological solutions on the market and learned how they can improve the digitization process of their organizations. Innovation Day, organized by the GSIC in collaboration with the Spanish Sports Association (ADESP) and LaLiga4Sports on May 9th, brought together 19 federations, including Spanish Basketball Federation, Royal Spanish Athletics Federation, Royal Spanish Winter Sports Federation, Royal Spanish Swimming Federation and Royal Spanish Golf Federation. During this meeting, the representatives from these entities got to know the solutions that the GSIC partners offer and discovered how they can fit in their organizations. The initiative is a continuation to the Co-Creation Workshop that was held at the GSIC last March, where the needs of the Federations were defined based on four main areas of work: Sports, Community (amateur analysis), Business (licenses, marketing, digital and communication) and Operations (financial management, human resources and infrastructure). In order to respond to those needs, from the GSIC we chose 14 best experts in the following areas: Cinfo, LEVERADE, NETCO SPORTS, NGAGE, Nanfor Ibérica, Neodata, Group, TTSPRTS, Sitecore, Playoff Informatica, The International Humans Company, TOOOLS.

The success of this activity was evident: our partners and the representatives of the National Sports Federations recognized the effectiveness of the GSIC's Innovation Day and showed interest in continuing to explore the opportunities of collaboration and development of the initiative. From the GSIC we would like to thank ADESP and LaLiga for the trust placed in us by to bring innovation to sport not only at elite, but also at the amateur level, which makes us more competitive in the medium term.