14 Dec

Finetwork and CryptoSnack are building an emotional bridge with Real Sociedad and RCD Espanyol with Seyu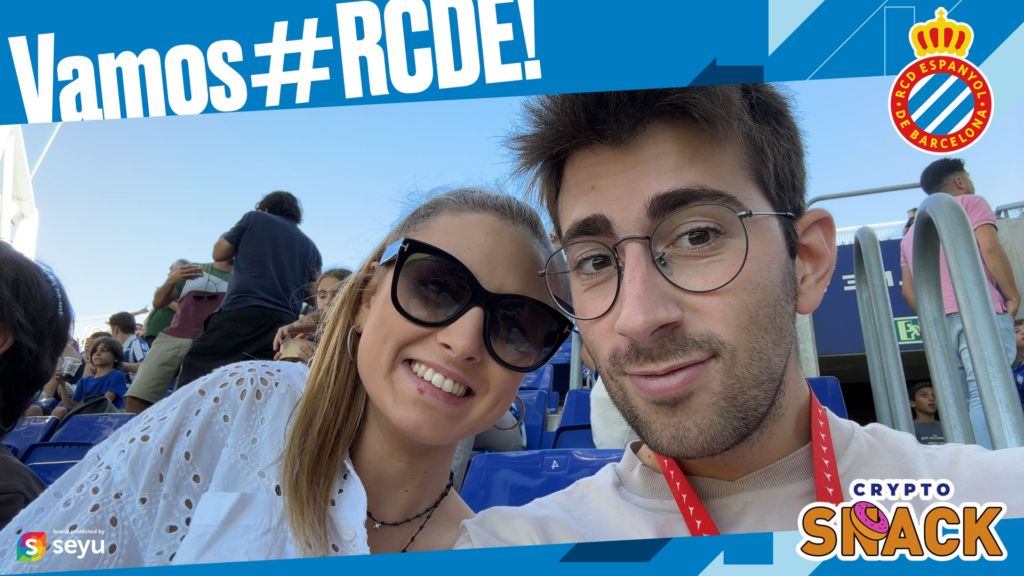 Both LaLiga clubs implemented fan engagement campaigns in the last month, offering their devoted followers a unique experience. Supporters of Real Sociedead and RCD Espanyol got the chance to see their selfies on the giant screens in the stadiums. The activations supported by a communication campaign also helped fans who were not present in the stadium to support their team. The activation's goal was to capture valuable data, generate organic impact on social networks and engage fans; thus creating a commercial asset that can attract new sponsorships. Two of the most dynamic brands in football territory, Finetwork and CrytoSnack benefited from it.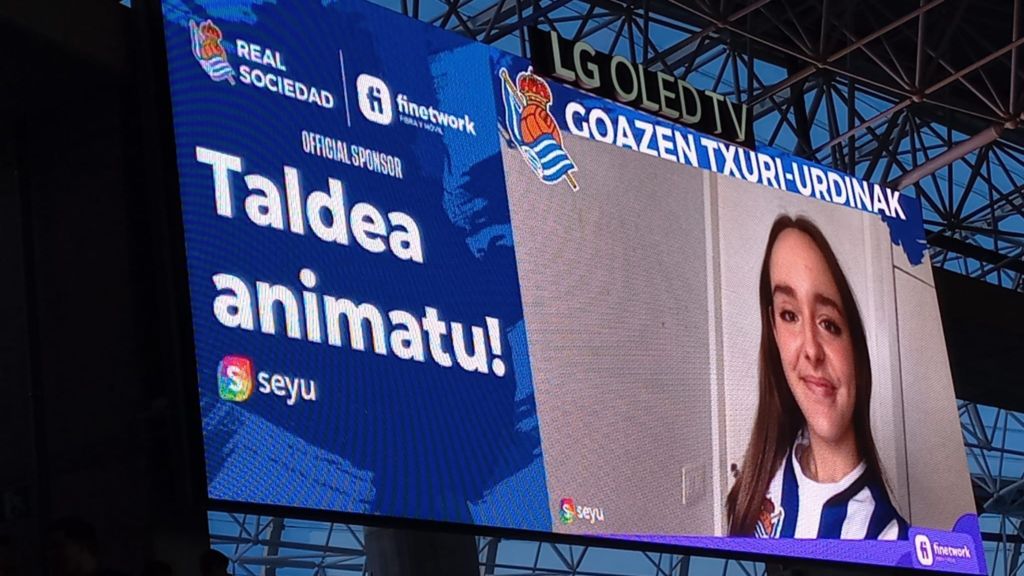 Both Real Sociedad and RCD Espanyol place themselves as entities committed to the engagement, experience and knowledge of fans, through which they obtain an intangible value for their brand.
We, at Team Seyu, are delighted to help clubs and brands link and collect fan data, while supporting campaigns with fan experience.
Learn more about Seyu here: https://seyuselfies.com/en/