28 Sep

GSIC and GES are committed to innovation in the esports industry

Global Esports Summit and Global Sports Innovation Center by Microsoft GSIC, united again for the promotion of esports in Spain MADRID, SEPTEMBER 28, 2021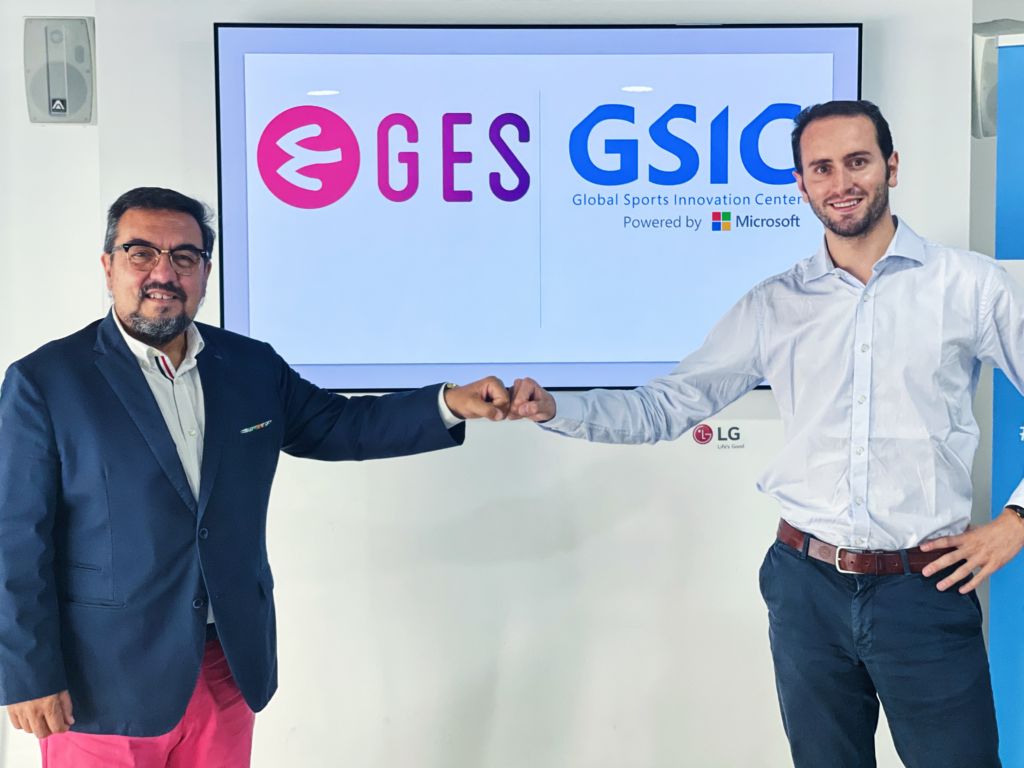 Global Esports Summit and Global Sports Innovation Center by Microsoft – GSIC, come together again to collaborate in the celebration of GES21, the largest professional esports congress in Europe.
GES21 wanted to have this important entity as a supporting partner since it brings added value to the event, establishing itself as brand ambassadors at an international level. GSIC brings together all types of sports entities, institutions and technology companies, its objective is to promote innovation in the sports and esports industry, creating an ecosystem that currently exceeds 200 companies and institutions. Thus, the great forum for meeting, debate and knowledge about esports in Spain joins GES.
The firm has been led by Iris Córdoba, General Director of GSIC and Antonio Lacasa, Director of Global Esports Summit, which has been joined by Guillermo Marín, Digital Transformation Consultancy Services Director of GSIC. GES21 will bring together the professionals of reference in the esports ecosystem, who, through different thematic blocks, presentations and round tables, will present from the competition environment, the teams, legal aspects, investment and sponsorship to the contents in the Diffusion platforms on October 27 and 28 in Kinépolis-Ciudad de la Imagen.