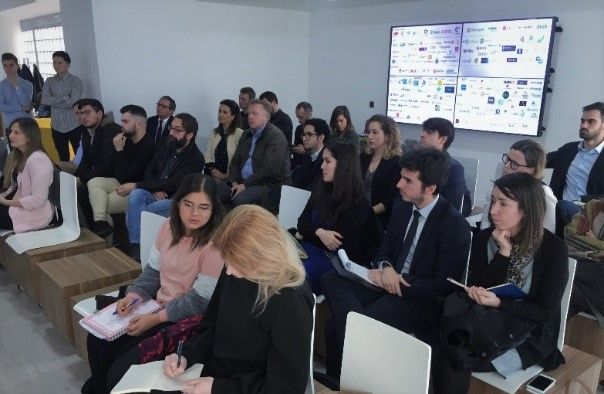 30 May

GSIC carries out Blockchain, Big Data and Smart Contracts Seminar

On April 12, the Global Sport Innovation Center (GSIC), held the knowledge transfer seminar to make an approach to the essential concepts related to blockchain technology in the current situation of the Sports Industry, discussing what its future is, how smart contracts work and what role the use of big data plays in all this. A current and generally unknown issue that generates debates and raises doubts among professionals from different sectors.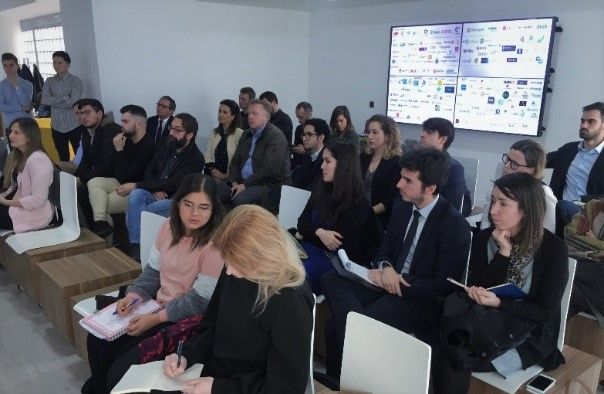 This session was inaugurated by José Carlos Erdozain, head of the legal department of PONS IP who addressed different topics such as: the new paths that technology is taking and privacy rights within the cloud itself. The relief was taken, by Joaquín Muñoz and Álvaro Vidal, Ontier's lawyers, who told us about the different illegalities that can be found within intelligent contracts, and how their legal situation develops on a day-to-day basis. The final part of the seminar was conducted by Carlos Eduardo Chávez, expert in Big Data and Senior Data scientist of Grupo Solutio, where he spoke about the different possibilities that Big Data offers us in different areas.
On this occasion we had among attendees representatives from LaLiga, Real Madrid Foundation, PRICEWATERHOUSECOOPERS, SoccerEx, Banco Sabadell.