28 Mar

GSIC members are travelling to the United States to meet with local sports entities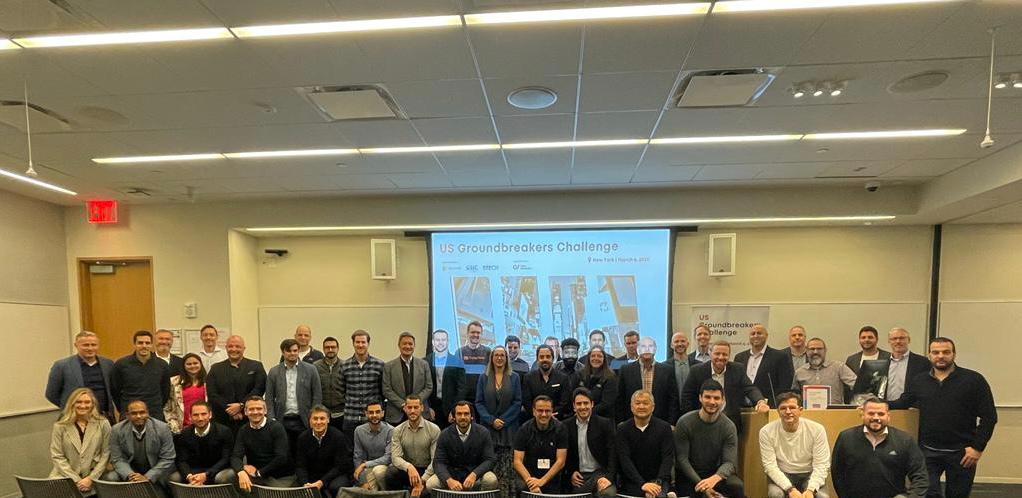 On March 3-9, the Global Sports Innovation Center powered by Microsoft organized a series of activities for its members in the United States with an aim to explore potential business opportunities with local sports entities.
The GSIC and members have attended MIT Sloan Sports Analytics Conference and Sport Business Journal Tech Week events, and on March 6 there was a private session, "US Groundbreakers Challenge" held at the Microsoft office in New York during which 12 members (sports tech providers) had a chance to pitch their solutions and have 1-to-1 meeting with entities such as City Football Group, CONCACAF, NHL, ONE, US Soccer, MLS, NBA, The Kraft Group (NE Patriots).
This activity became part of the GSIC's internationalization plan that foresees GSIC expansion to the North American continent.