13 Jul

ImagineAR's Client – Clube Atlético Mineiro -Successfully Launches Premiere Interactive "Galo Augmented Reality" Experience for Fans Around the World

Imagine AR Inc. (IP:CSE) (IPNFF:OTCQB) ("ImagineAR" or "Company") an Augmented Reality Company that enables sports teams, businesses and enterprises to instantly create their own AR mobile campaigns, is pleased to announce Clube Atlético Mineiro integrated its new Augmented Reality SDK Platform into its mobile app and launched "Galo AR" to deliver global immersive fan activation and engagement. The kick-off AR campaign last week, featuring green screen videos of players delivered around the world, had over 12,000 interactions within 24 hours and a 3000% registration increase per day.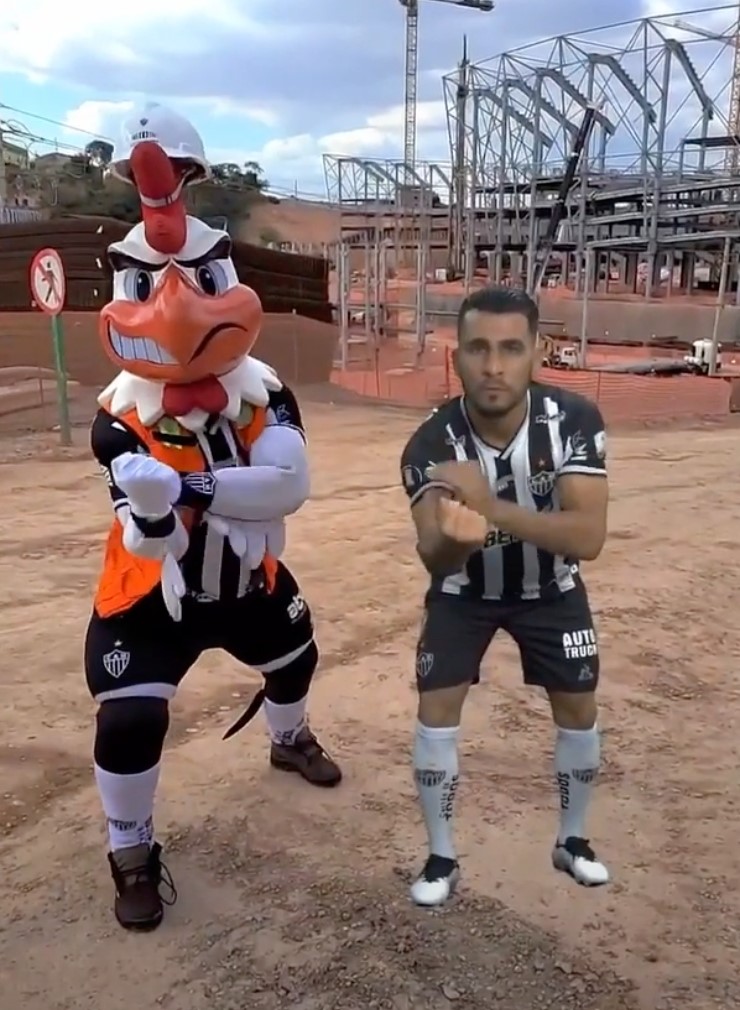 Felipe Ribbe de Vasconcellos, Head of Innovation at Clube Atlético Mineiro stated "We had a tremendous response to our premiere Galo AR immersive experience from our executives and fans around the world. The real-time analytics confirmed that AR delivers true fan engagement and builds community quickly. Our plan is to present Galo AR to brands and sponsors as a new digital channel to interact with our fans beyond the standard ad function and build new revenue for our club. AR is a technology that is going to change society."
"Working with the ImagineAR technical team was the best experience. They worked day and night with our mobile app developer, Sportheca, to ensure the ImagineAR SDK was optimized for our IOS and Android apps. We would recommend the ImagineAR SDK to any sports team wanting to engage fans around the world using immersive AR", continued Felipe.
Alen Paul Silverrstieen, CEO of ImagineAR, "Our company is thrilled the premiere Clube Atletico Mineiro's Galo AR campaign significantly increased fan engagement and interactions beyond their expectations. The new ImagineAR SDK Version 1.3 integrated seamlessly with their mobile app and we are confident future AR campaigns will expand their global fan base as well as increase revenue for the team."

Highlight Video of the Premiere Galo AR Campaign, Click Here