01 Jul

Iterpro behind the stage with AC Milan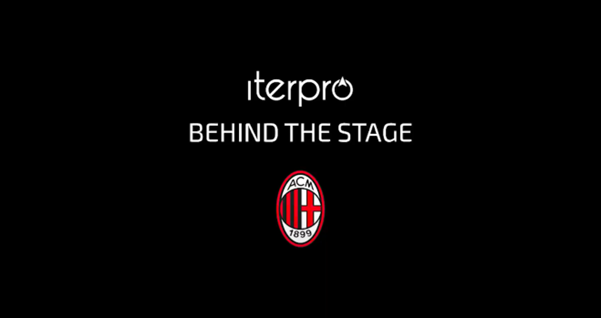 In this chapter of "Iterpro behind the stage", Iterpro visited AC Milan and met their directors Maurizio Bonomi Information Technology Officer, Angelo Carbone Academy Director, and Elisabet Spina, Women Football Director.
We talked about how AC Milan implemented a system of intelligence cross-department over the years and how the technological innovation enhanced their information sharing, workflow and decision-making process both on and off the pitch. We went through the challenges that the football giant had to face to go through a constant innovation process and how the entire organization embraced this information-driven approach.
Watch the full case study at: