02 Feb

MioBio Data Driven Sports Kitchen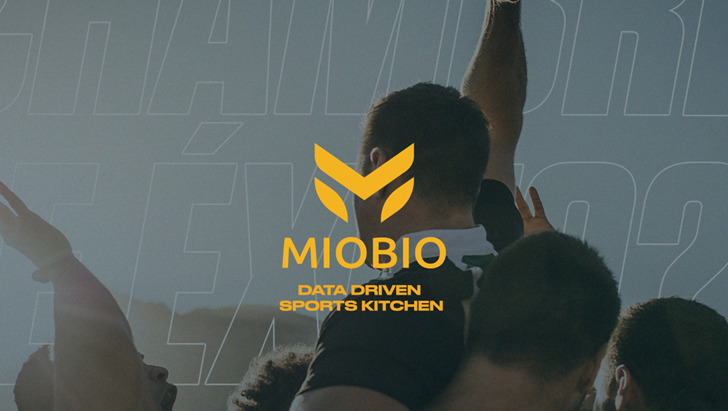 Nutrition is one of the keys to high performance, especially in an era where competitions are increasingly demanding and spaced out over time. Likewise, both individually and collectively there is more and more data that can be used for the benefit of the athlete.

MioBio was born two years ago to personalize menus and form the end of a chain that includes physical preparation, psychological health, recovery physiotherapy and the proper use of rest. Since then, he has been working with footballers, trail athletes, pilots and various clubs and federations to optimize biological performance.

Along the way, they are close to 700,000 euros of private investment, they have signed agreements with ambassadors such as the former basketball player Ferran Martínez, they plan to make the leap to Italy in 2023 and before the summer they will extend their services to amateur athletes, increasing exponentially its market share.

Likewise, they already work with companies, startups, pharmaceutical companies and hospitals in response to the demand to create healthier companies and retain talent based on this precept.

All of this could result for the GSIC members in various promotions for their sports entities such as advice on nutritional matters or seminars that range from training categories to executive profiles.