31 Mar

OLIVER raises 750 thousand euros from VCs and leverages crowdfunding to reach a million

The Barcelona-based sportech receives investment from Newtopia VC and Indigo Capital and opens the final sprint of its second funding campaign on the Crowdcube platform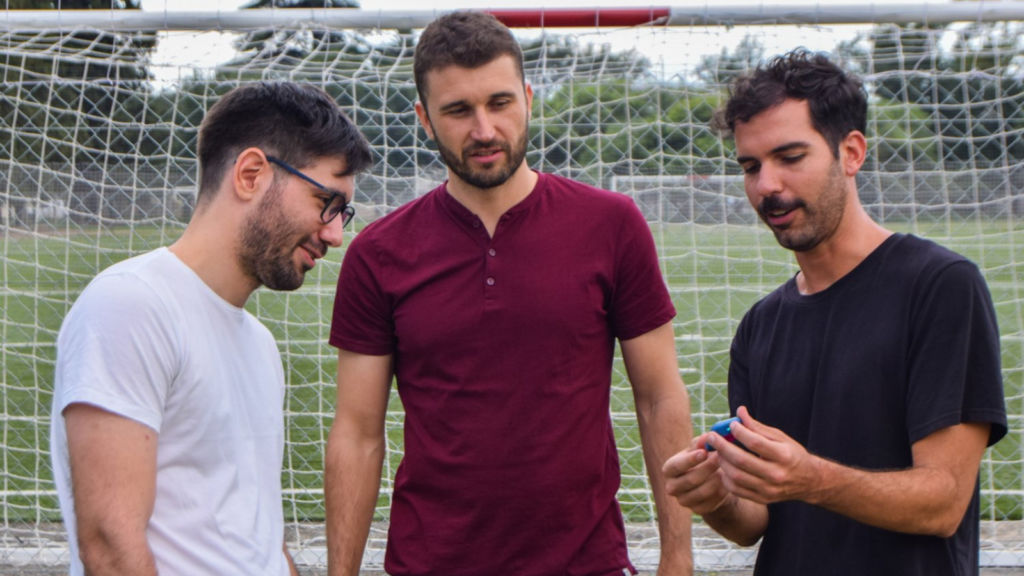 OLIVER, the startup that democratizes the improvement of the performance of soccer players and teams with its technological platform, is searching for one million euros of leveraged venture capital in a crowdfunding round that opened this week, giving micro-investors the possibility of participating in the same through Crowdcube.
In this new round of financing, the company has obtained the support of two reference funds in the entrepreneurial ecosystem: Indigo Capital, a European fund specialized in sportech, and Newtopia VC, a Latin American fund that has among its ranks important world-famous athletes, such as the former NBA player Manu Ginobili or the former tennis player David Nalbandian, and several footballers with international projection.
The co-founder and CEO of OLIVER, Jose González Ruzo, has been satisfied with the capital raised in this round, which will allow them to start an international expansion to open new markets in Latin America and Europe. A year after its launch, OLIVER was already working with 40 football clubs, half of them in Spain and the rest distributed between Latin America and the rest of the world. "Now we want to focus on the markets where grassroots football is transcendental for the development of future footballers." In our country, OLIVER works with several regional clubs and with the Real Madrid Foundation, Celta de Vigo and Racing de Santander academies, among others.
OLIVER, the technology that revolutionizes football
The clubs and academies that try OLIVER incorporate it into their daily lives without thinking about it because it is very easy, simple and concrete. "We have a 9 out of 10 according to the system that measures the satisfaction and loyalty of our customers," explains González Ruzo.
Through an app and the mini GPS that is placed on the player's leg, OLIVER provides key information to prevent injuries and improve the physical performance and talent of a footballer. The information collected during the game or training is automatically sent to a technological platform that is available to the club.
Coaches, players and parents, the coaching staff and the team management, all have access to the data and information points offered by the player in each game and training. "In addition, we are reducing injuries by up to 45% a year, and that allows us to have the entire workforce throughout the season," explains the CEO of OLIVER about one of his strengths.
Two years after its launch, OLIVER is still committed to democratizing access to the most advanced technology, something vital for base teams and academies. His solution, in the words of the CEO "simplifies that of GPS vests for elite athletes, and makes it an inclusive technological option for women's football, youth academies, academies, futsal and everywhere where a ball is kicked."