29 Jun

Online International Baccalaureate Diploma Programme by SEK Education Group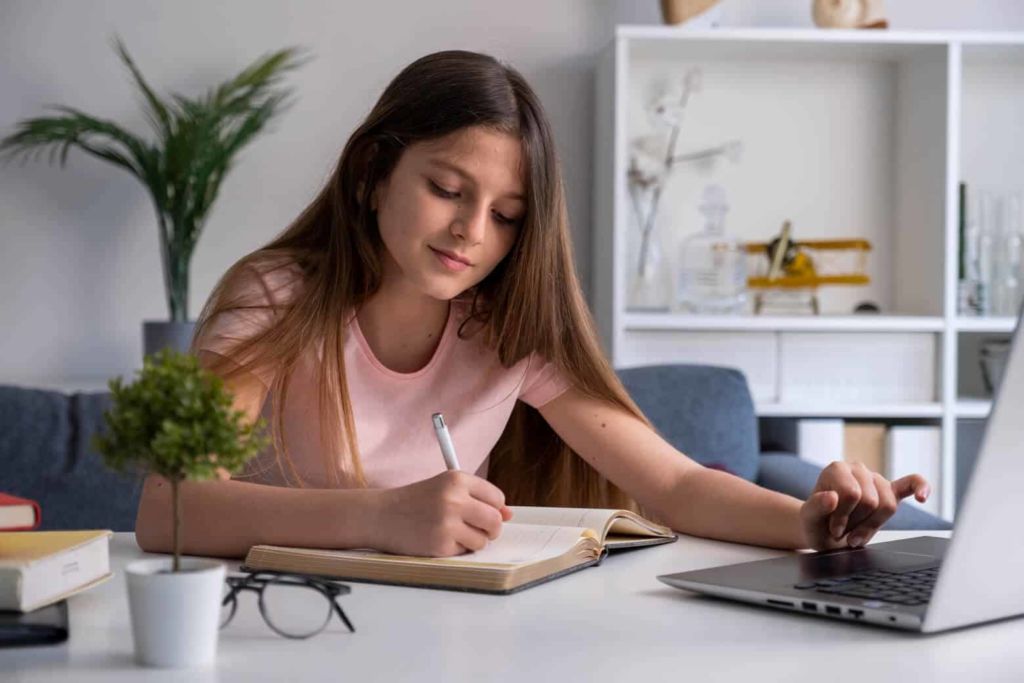 SEK and International Baccalaureate partner to introduce the first online Diploma Programme pilot in Spain.
The International Baccalaureate (IB) and SEK Education Group are partnering to introduce the first online Diploma Programme (DP) pilot to high school students in Spain. Students enrolled in the pilot programme will have the opportunity to obtain the Diploma Programme (DP) via an innovative, 100% online high school programme.
The IB and SEK will collaborate on the delivery of an online Diploma Programme (DP) pilot to extend access to high-quality international education to a wider demographic of students both in Spain and abroad.
SEK will also offer the DP online in three language modalities: 100% English, 100% Spanish and bilingual Spanish-English, giving students a competitive edge as well as helping them gain admission to the universities of their choice and perform better throughout their careers.
Through these pilots, the IB aims to explore new pathways to better understand the needs of students who may not be able to attend traditional brick-and-mortar education. Furthermore, the pilots will work alongside and inform the IB strategy as we collaboratively innovate with our global community to empower IB students to take ownership of their own learning and develop future-ready skills to make a difference and thrive in a fast-changing world.
At SEK International Schools, we believe that education should have no boundaries. With our Online IB Diploma Programme, your children will have the freedom to pursue their dreams from anywhere in the world. Whether you travel frequently, and your children require a flexible study schedule, they are pursuing a career in sports or the performing arts, whether you live in a remote area, or face unique circumstances that require alternative access to education, our programme is designed to empower you and your children.
THEIR JOURNEY TO SUCCESS STARTS HERE
The Online International Baccalaureate (IB) Diploma Programme is a transformative learning experience, specifically designed for students aged 16 to 19 from all corners of the globe, who due to their unique circumstances are unable to attend a residential programme.
GUARANTEE OF SUCCESS
The Online International Baccalaureate Diploma Programme is your children's gateway to a world of opportunities. Recognised by prestigious universities worldwide, the IB Diploma Programme equips them with the skills, knowledge, and global outlook needed to excel in higher education and beyond.
With a strong legacy of 45 years in teaching the IB Diploma Programme, SEK International Schools are pioneers in the field. We were the first authorised educational institution in Spain and among the first 35 IB Schools worldwide to implement these prestigious programmes. Over 3,000 students have excelled in the IB Diploma Programme at SEK International Schools, propelling them to the most esteemed universities across the globe.
Ensure your children stand out from the crowd, unleash their potential, and take charge of their future with the Online IB Diploma Programme at SEK International Schools.
Allow your children to embark on their transformative educational journey today.