02 Feb

RealFevr – Building the ultimate GameFi Sports Ecosystem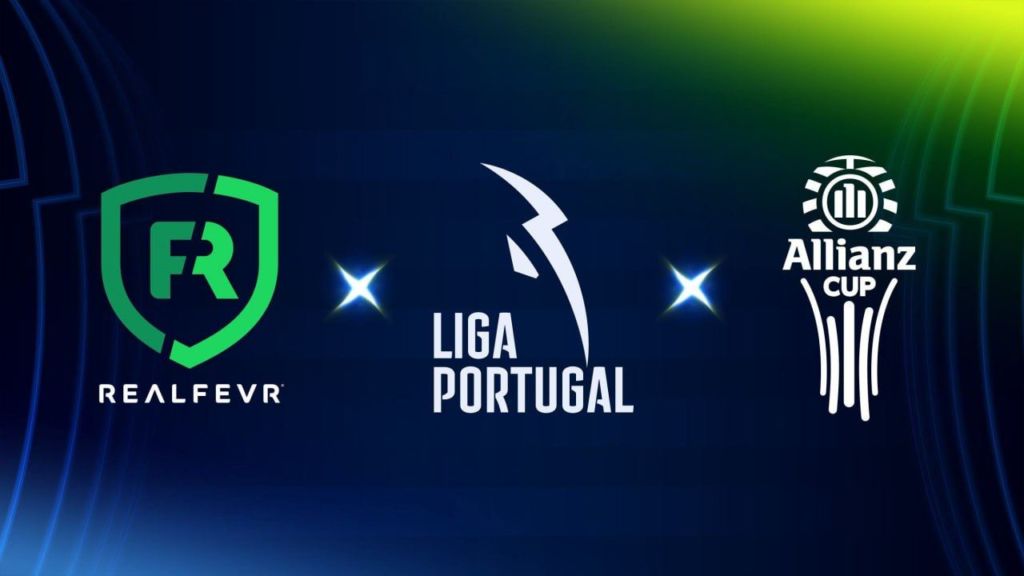 The sports industry is embracing the revolutionary impact of blockchain technology, and RealFevr is at the forefront of this technological shift. The Portuguese startup is leading the charge in building the ultimate GameFi Sports Ecosystem, turning video moments into digital collectibles, and their recent launch of the Copa del Rey Pack Sale (Drop #5) was a resounding success, completely selling out, once again.

Their partnership with Liga Portugal further cements RealFevr's position as a trailblazer in the industry, and we can't wait to see what they have in store for their dedicated community of sports fans and collectors. With rumors of an upcoming Drop, we anticipate that it will be filled with more iconic moments and unique characteristics!

Join the ranks of the many sports enthusiasts already exploring the possibilities of blockchain and NFT  technology through RealFevr.

CTA Button: Visit the ultimate sports ecosystem —> realfevr.com
#FORZADÉPOR