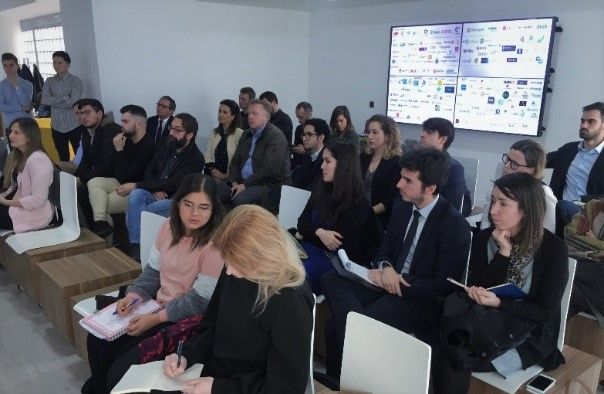 30 Jun

El GSIC lleva a cabo Jornada sobre Blockchain, Big Data y Smart Contracts

El pasado 12 de abril, en Global Sport Innovation Center (GSIC), llevamos a cabo la Jornada de transferencia de conocimiento para realizar una aproximación a los conceptos esenciales relativos a la tecnología blockchain en el panorama actual de la Industria del Deporte, discutiendo cuál es su futuro, cómo funcionan los contratos inteligentes y qué rol tiene en todo ello la utilización de big data. Un tema actual y en gran medida desconocido que genera debates y provoca dudas en profesionales de diferentes sectores.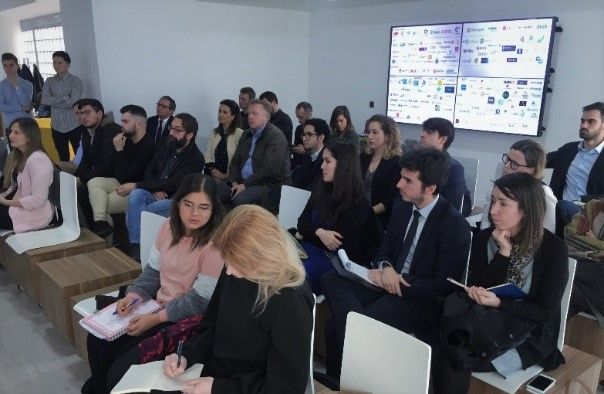 Dicha sesión fue inaugurada por José Carlos Erdozain, head of the legal department, de PONS IP, quién abordó diferentes temas como: los nuevos caminos que está tomando la tecnología y los derechos de privacidad dentro de la propia nube. El relevo le fue tomado, por Joaquín Muñoz y Álvaro Vidal, abogados de Ontier, quienes nos enumeraron las diferentes ilegalidades que pueden haber dentro de los contratos inteligentes, y como se desarrolla en el día a día su situación legal. La parte final del seminario fue conducida por Carlos Eduardo Chávez, experto en Big Data y Senior Data scientist de Grupo Solutio. Donde nos habló sobre las diferentes posibilidades que nos está abriendo en los diferentes ámbitos de Big Data.
En esta ocasión contamos con asistencia de los representantes de LaLiga, Fundación Real Madrid, PRICEWATERHOUSECOOPERS, SoccerEx, Banco Sabadell, entre otros.