28 Jul

Seyu debuted in Brazilian Football League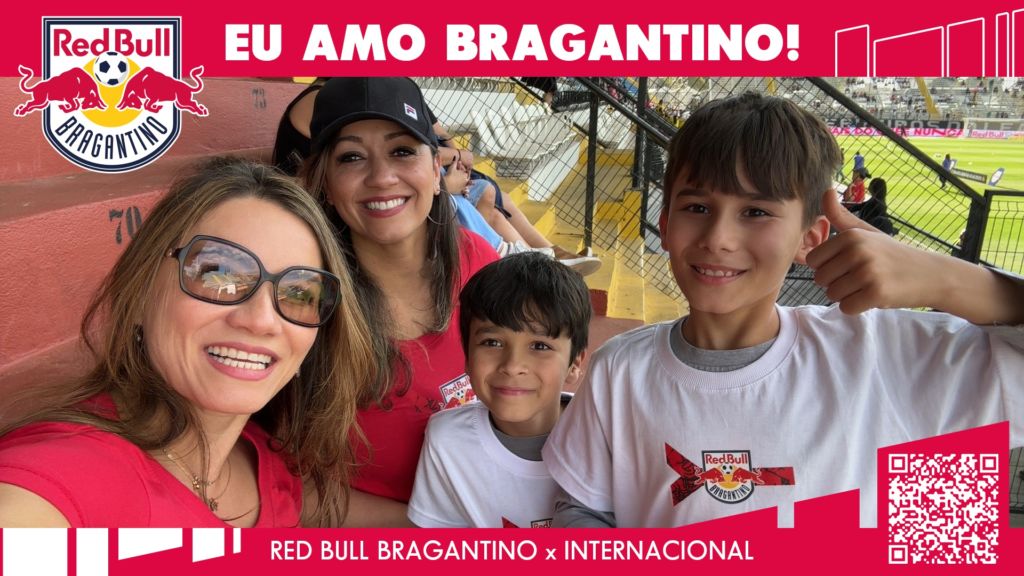 On 23th of July Brazilian Football League (Campeonato Brasileiro Série A) match between Red Bull Bragantino and Internacional witnessed a groundbreaking moment with Seyu's debut in the league. Seyu, a pioneering digital solution, revolutionised the fan experience, leaving spectators both in the stadium and remote locations in awe.
The innovative technology allowed Red Bull Bragantino fans to actively participate in supporting their beloved teams like never before. With the giant screens of the stadium acting as a medium, the atmosphere was electric, and the passion for the home team was profound.
For in-stadia attendees, the experience was truly immersive, as they witnessed their cheers materialize on the massive screens, amplifying the team's morale. Meanwhile, remote fans also felt more connected, enjoying an enhanced viewing experience and contributing their voices to the electrifying atmosphere.
Seyu's debut showcased the potential of merging sports and cutting-edge technology to create a more engaging and inclusive fan experience. The enthusiasm and positive response from both spectators and players alike were evident, marking a significant milestone in the evolution of fan engagement in Brazilian football.