30 Jun

Seyu made a significant impact on the fan experience during the UEFA Europa League Final held in Budapest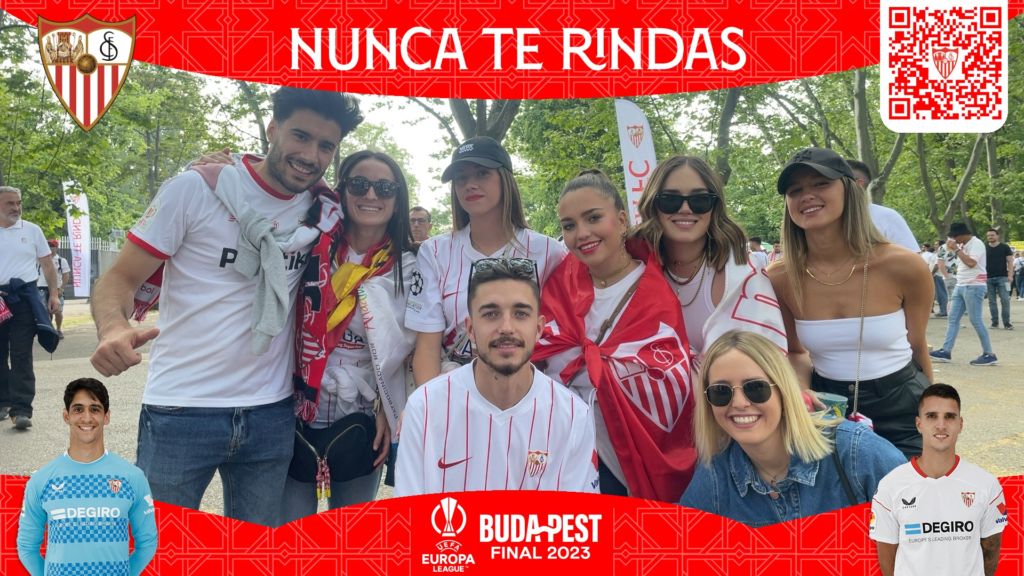 By partnering with AS Roma and Sevilla FC, Seyu successfully enhanced the atmosphere and engagement at both teams' official Fan Zones, as well as during the match watch party at Stadio Olimpico, the home ground of AS Roma.
Utilising their innovative real-time moderated, user-generated fan activation technology, Seyu achieved remarkable results. They actively involved an impressive 10% of Stadio Olimpico's supporters, creating a vibrant and immersive experience for the fans. By leveraging this technology, Seyu not only elevated the atmosphere within the stadium but also provided invaluable market intelligence to both teams.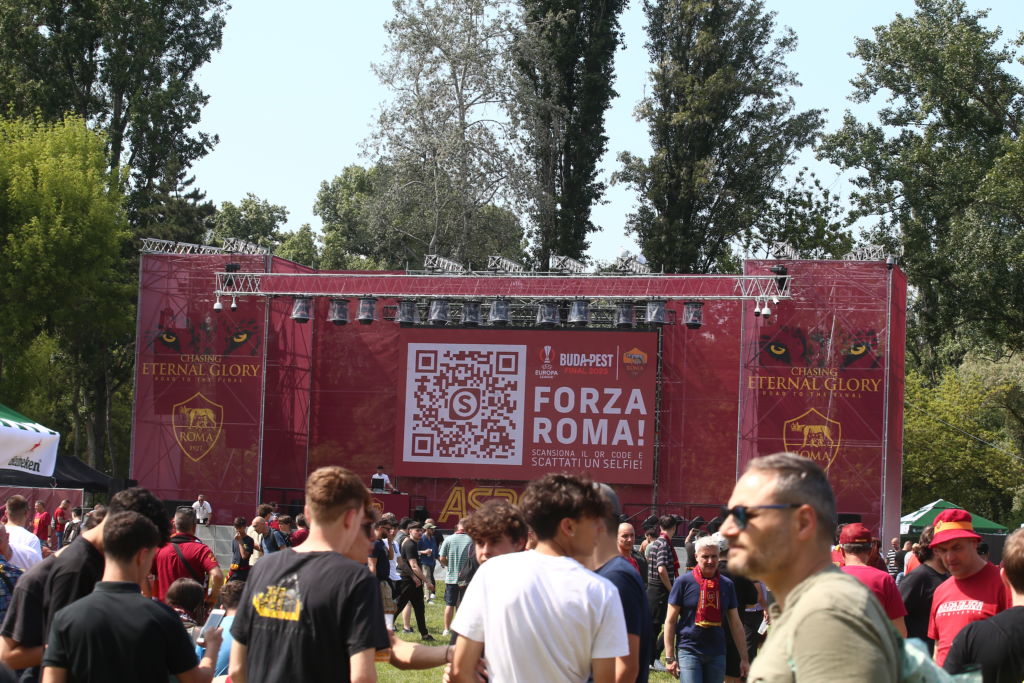 The real-time moderation feature ensured that the content generated by fans remained appropriate and aligned with the desired experience. This moderation process helped maintain a positive and inclusive environment, enabling fans to express their enthusiasm and passion while respecting the guidelines set by the clubs and the event organisers.
Moreover, Seyu's platform offered a unique opportunity for AS Roma and Sevilla FC to gather insights into their fan base and market trends. By analyzing the user-generated content, the teams gained valuable knowledge about their supporters' preferences, sentiments, and engagement patterns. This market intelligence will undoubtedly contribute to future marketing and fan engagement strategies, allowing the clubs to forge stronger connections with their fans and tailor their offerings to meet their desires.