02 Nov

The importance of digital transformation training for sports managers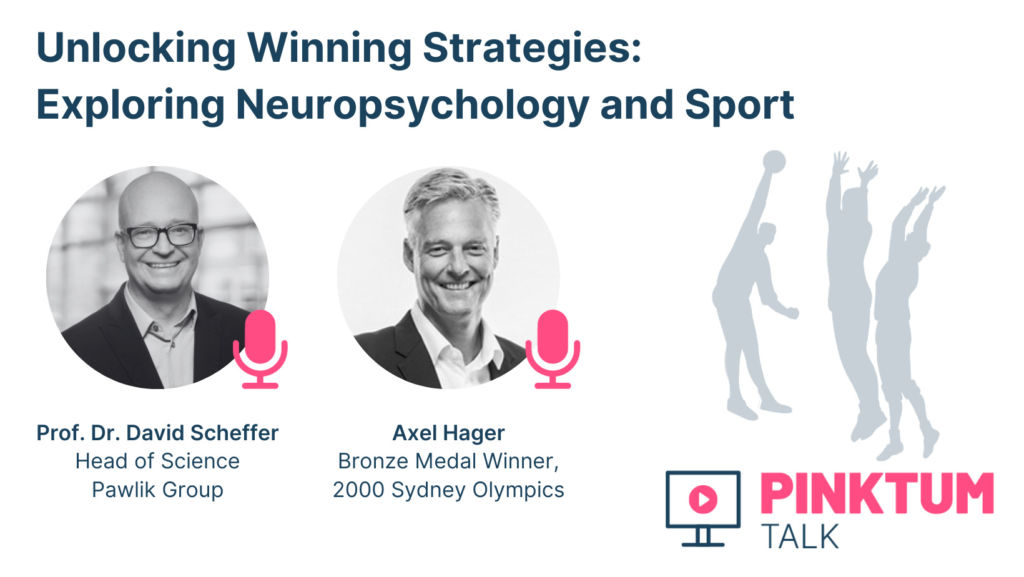 ESBS introduction:
As passionate about sport and firmly aware of the importance of digital transformation in the sports industry, at ESBS we have developed together with GSIC a specific postgraduate programme in digital transformation that since 2019 trains professionals in the sports industry.
Through the Master in Digital Transformation of Sports Entities, students, lecturers and professionals have the opportunity to meet, share and connect with professionals with wide experience in innovation, Spartech and digital transformation in sport.
In this article, we talk with Francis Casado, Head of International Business Development at 3D Digital Venue and professor of Smart Venues at ESBS European Sport Business School, who through his experience transmits to our students the importance of digital transformation in sports facilities, as a tool that is essential to adapt to the current and future needs of the industry.
Over the years, the company has partnered with hundreds of organizations worldwide to enhance fan experiences. Whether a venue is under construction, in the planning phase, undergoing renovation, or a sports club aims to digitize its inventory for online sales and promotion of VIP spaces, 3D Digital Venue can provide a tailor-made solution.
ESBS Question 1: Francis, could you tell us more about 3D Digital Venue and your experience with this innovative organisation?
Francis Casado:
As a co-founder, my journey with 3D Digital Venue has been incredibly rewarding. Over the years, I've witnessed the remarkable evolution of our company. We've transitioned from being a 'nice-to-have' to an indispensable tool for all sports organizations seeking to embrace the digital era and make a substantial impact. Today, 3D Digital Venue is not just a service provider; we've become trusted business partners.
Having 3D Digital Venue has given me the opportunity to continually challenge myself and my team. We aim to understand the unique needs of each client and deliver tailored solutions. For instance, with clients building new stadiums, we assist them in promoting the venue and generating promotional materials well in advance of the opening. We've also developed digital tools that help them to sell premium inventory using a digital twin representation of the stadium. This helps them navigate challenges, refine their products, and make sales even before construction begins.
ESBS Question 2: In this sense, how do you think 3D Digital Venue is changing the way we experience sporting events and what benefits can it bring to a sports organisation or club? Can you share a success story of how 3D Digital Venue has improved the fan experience?
Francis Casado:
I'll answer this question starting with the fan perspective. 3D Digital Venue is fundamentally changing how fans explore and engage with sporting events. Fans can now virtually explore every aspect of the venue, from seating options to VIP areas, creating deeper connections with the club, sense of attachment and belonging. This results in more loyal and passionate fan bases, which prove to be invaluable assets for sports organizations over the long term.
From a business standpoint, the benefits for sports organizations are primarily centered around revenue growth. Our platform empowers organizations to optimize ticket sales, especially for premium and VIP spaces, by allowing fans to virtually 'try before they buy.' This proactive approach not only boosts ticket sales but also generates excitement long before the actual event. In addition to revenue generation, we also empower data-driven decision-making. By providing valuable insights and analytics, we assist clubs in refining their offerings, enhancing marketing strategies, and overall fan experience.
ESBS Question 3: In relation to training in digital transformation and as a teacher of the Master in Digital Transformation at ESBS-GSIC, how do you think this training can benefit future professionals in the sports industry?
Francis Casado:
In today's landscape, digital transformation has transitioned from being a choice to an absolute necessity for organizations that are eager to find new revenue streams and connect with the digitally savvy generations.
So, as a teacher of the Master in Digital Transformation at ESBS-GSIC, I believe that this training program gives young professional essential skills to integrate these digital tools into daily operations of sports organizations, ensuring that they remain competitive and relevant in a fast-evolving digital world.
ESBS Question 4: As a lecturer of the Master in Digital Transformation of Sports Entities, could you share with us any specific case that you have worked with students or in which you have generated/developed/started a project/network…?
Francis Casado:
I had the privilege of collaborating with several Latin American organizations in their transition from traditional business models to fully embracing the online world, with a specific emphasis on membership sales. My involvement extended to the digitization of stadiums and the creation of a portal for selling season tickets and offering ticket owners the convenience of renewing or relocating their seats throughout the season.
This project not only demonstrated the potential of digital transformation but also showcased its real-world impact on driving business growth.
ESBS Question 5: What advice would you give to a student and professional of a sports club that wants to implement digital transformation in its sports facilities with the aim of improving its management and the experience of its fans?
Francis Casado:
It's great to understand the overall picture, but the real treasures of knowledge come from studying and understanding how organizations have successfully executed their digital strategies. Having lecturers with extensive industry backgrounds means students get access to real-world case studies on key topics like virtual reality apps, the Metaverse, conversion rates, sponsorships, food and beverage management, and naming rights negotiations. These topics, in my opinion, are fundamental for a thriving career in sports marketing. I urge all students to stay curious and keep learning.