03 Oct

WBSC partners with LEVERADE to award the first-ever NFT digital trophies at Baseball5 World Cup and WBSC Virtual Cup.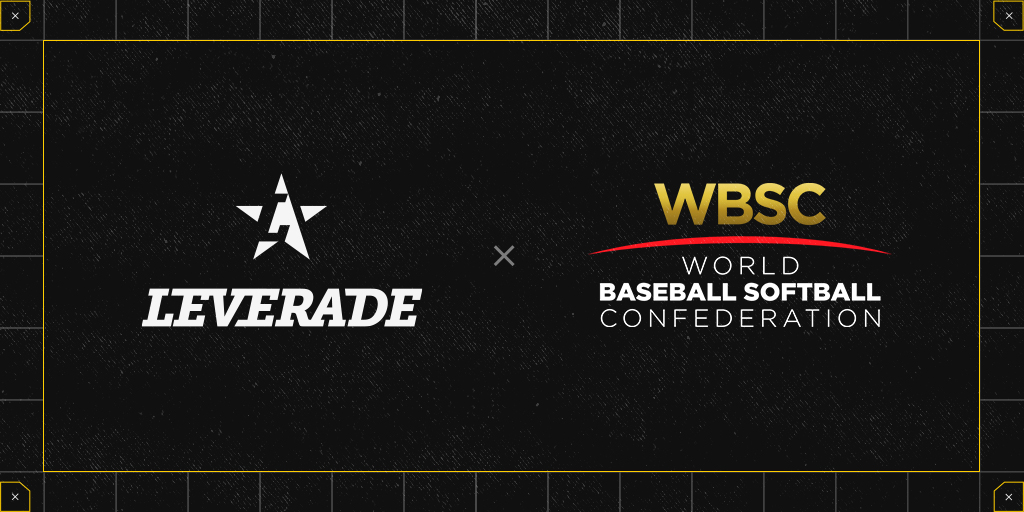 The World Baseball Softball Confederation (WBSC) has signed an historic deal with LEVERADE to award the champions of the Baseball5 World Cup and the WBSC Virtual Cup digital trophies and medals in NFT format.
The NFT prizes will be handed out in addition to the traditional winners' medals and trophies. NFT technology authenticates the digital trophies, providing a certificate of uniqueness and ownership to the athlete, recorded in the blockchain forever.
"This partnership with LEVERADE brings further innovation and potential new revenue streams for the WBSC. It can bring us closer to younger generations whilst attracting new audiences to the sport," WBSC President Riccardo Fraccari said. "Digital trophies are the first natural step in the NFT domain and herald another exciting new project for our organization."
"The partnership between LEVERADE and the WBSC is a significant step towards an exciting new future for baseball and softball. We are proud to be the NFT Awards Partner of the first International Federation in the world to deliver digital trophies in NFT format to its athletes. LEVERADE CEO Antonio Romero said. "Rewarding athletes for their achievements has been done for centuries; now it is done digitally".
The 3-year partnership with LEVERADE as the WBSC's NFT Awards Partner was overseen by the WBSC's in-house marketing agency, BASE. The agreement with LEVERADE, which provides design, technology development, and promotional strategy, is based on the Spanish-based company's unique implementation of blockchain technology in sport.
The WBSC is an entity that represents 193 National Federations and 14 Associate Members in 137 countries, embracing a united baseball/softball sports movement that encompasses more than 65 million athletes and attracts approximately 150 million fans to stadiums around the world annually.