29 Mar

KOACH is supporting Indonesian soccer with technology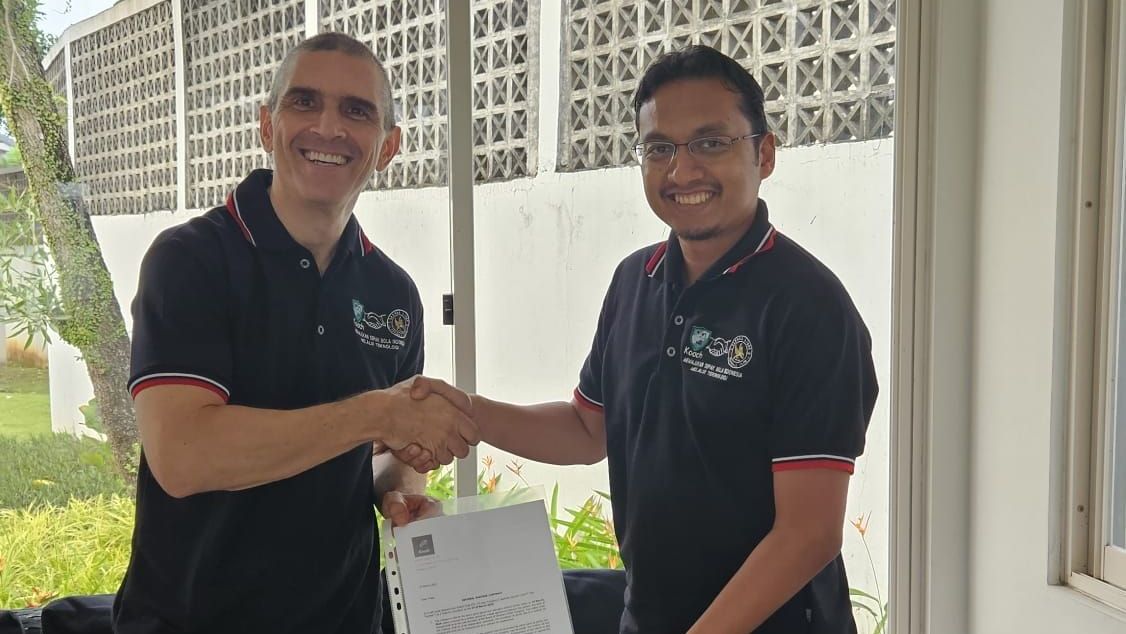 Koach Hub has just signed a signed a distributor agreement with Garuda Lions FC in a major step in Koach being implemented within Clubs and Academies throughout the nation of Indonesia, the largest archipelago in the world.
Speaking about this partnership, the CEO of Garuda Lions FC Frank Amadio quoted "This partnership marks a significant milestone in the Indonesian football community, as we believe that the fantastic Koach app technology will revolutionize the way football clubs and academies operate across the country, and be especially beneficial for grassroots football."

The vast number of grassroots soccer players in the country is astounding with an estimated 14,000 academies in the country. And Koach is taking first steps to demoratize technology so that each and every player has their own "player passport" which will help them track performance and help them in their aspirations to become elite athletes. In addition, the Koach Hub application helps sporting organizations consolidate all their day-to-day operations such as communications with stakeholders, scheduling of games and training sessions, live match updates, tracking of finances, etc.
"Koach is on a mission to enable technology across all clubs and academies in the grassroots and youth development sectors of the game. We identify the importance of talent identification at a young age in order to develop high performance athletes, and this is exactly what our application would assist with. I am very proud to have signed this partnership with Garuda Lions FC, an organization that shares the same values as Koach Hub and which brings in the promise of taking us within the country" said Tariq, CEO and Co-Founder of Koach.