31 Mar

New Members – March 2022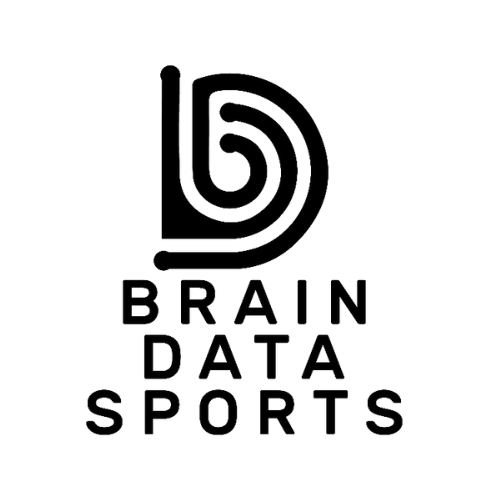 Brain Data Sport – Neuroscience for máximum performance and mental well-being. Recovery from a mental block and/or injuries Tailor-made programs to unlock athletes. Players focused and playing at maximum performance throughout the season.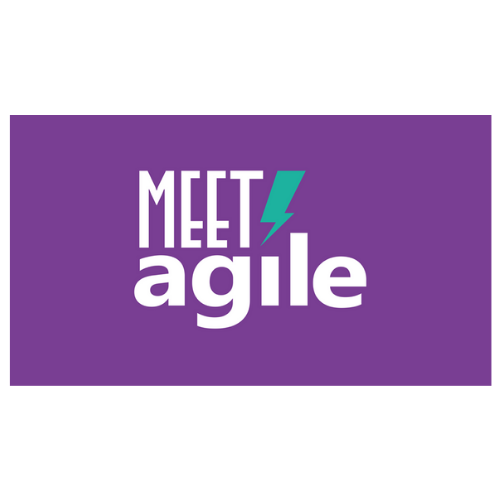 MeetAgile – is focused on collecting team sports stats by digital ways. Our major product is GoHoops SaaS platform, which collects real-time basketball game stats from amateur to professional, dispatches the stats to media channels, integrates game videos then create highlight, create digital content like NFTs. Helps leagues and teams, bringing fantastic experience to their fans. Now we're No.1 solution provider in Taiwan, seeking global opportunities.

​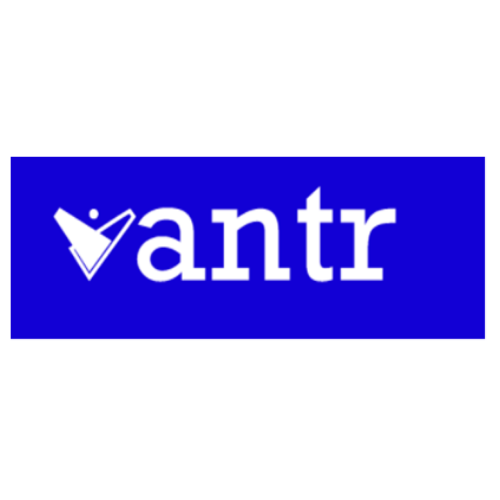 Vantr by Vlinder – is a NFT Platform / Market Place that enables onboarding Associations and Players as Custom Branded Store in days. Key differentiation including Faster Time to Market, FIAT and Crypto Transactions, Digital Twin of Physical Assets and Wallet