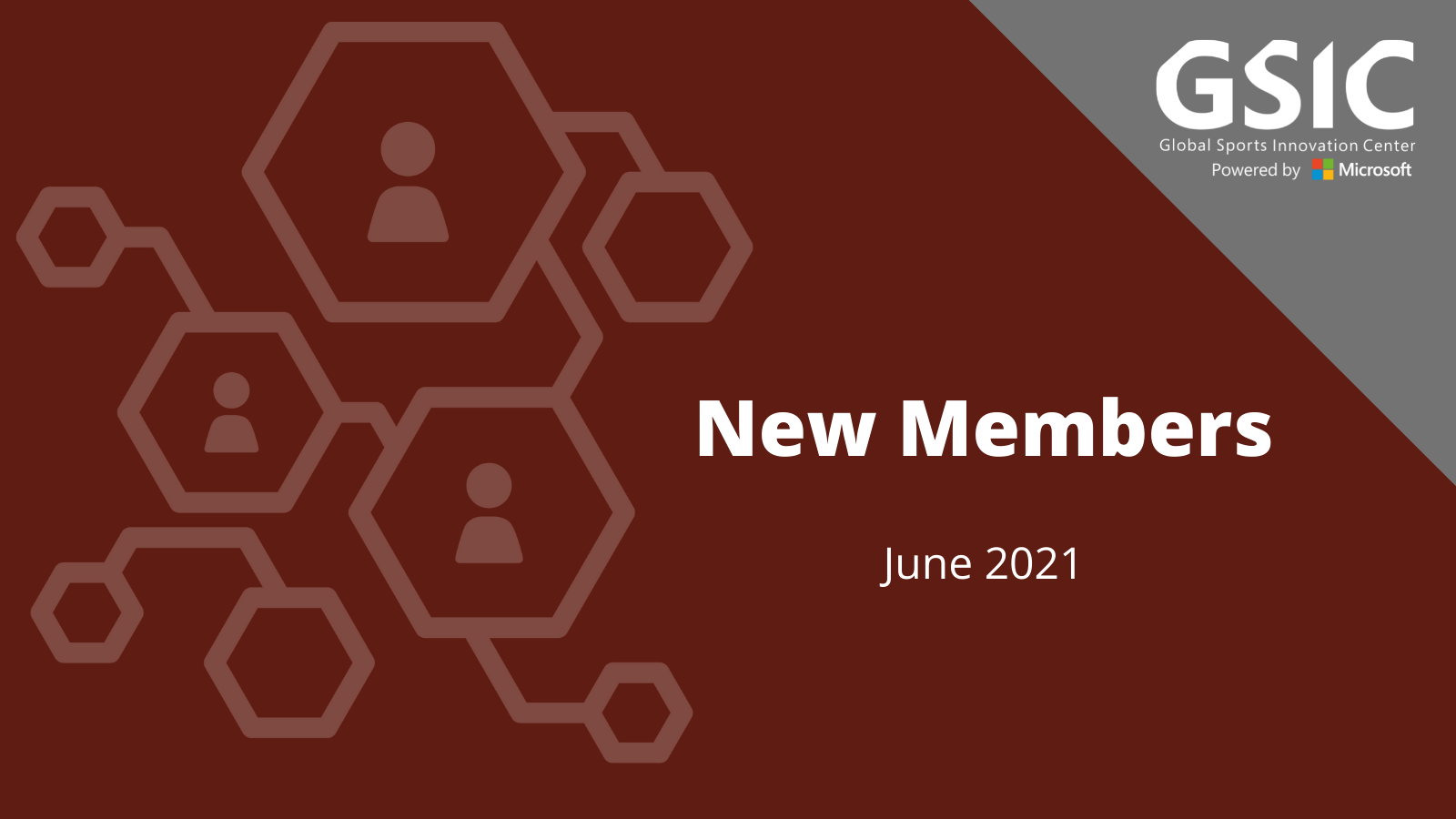 02 Jul

New Members – June 2021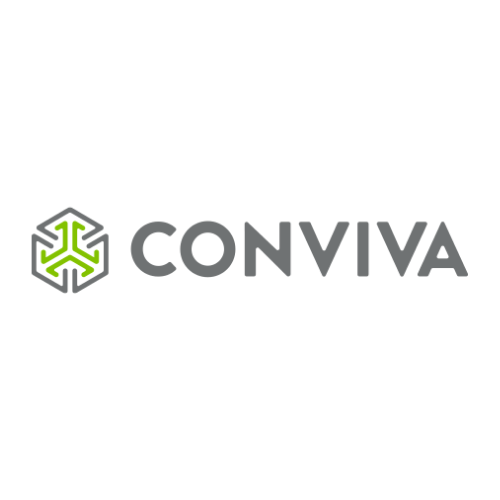 Conviva – We are a leading provider of digital TV/OTT and video delivery solutions, offering a competitive end-to-end portfolio of products and services for telecom and media companies. Our modular technology is already serving more than 40 million broadband households worldwide, and enables companies to deliver high quality and customer centric TV services..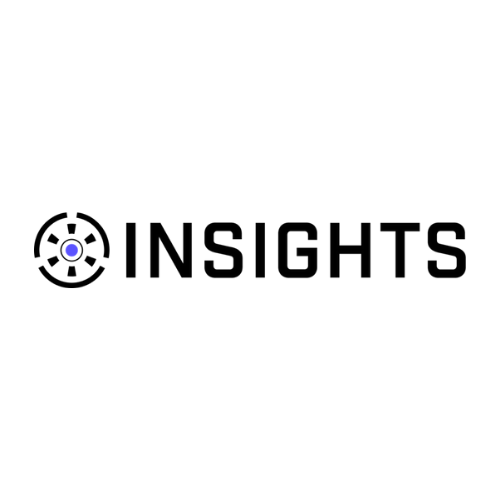 IInsights.gg is helping competitive gamers improve their performance with an all-in-one platform for recording, reviewing, and sharing game footage.

​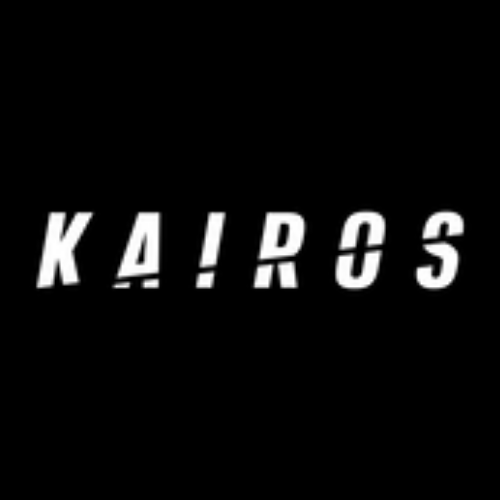 Kairostech.io – Kairos exists to maximise elite sports performance through excellent planning and team communication
The interactive platform adds efficiency to organisations, defines a culture of clarity, and supports a high performance environment
Mobile Viewpoint, is a global innovator in mobile live streaming solutions, offering AI based technologies for live, automated video production for Sports News, Corporates, Outside Broadcast and Security Solutions.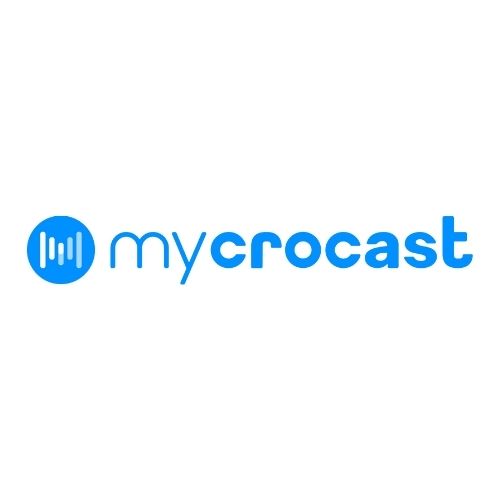 Mycrocast is a free platform that allows anyone to create or consume audio content on their smartphone. We want to turn sport into an unforgettable experience through pure emotions. Regardless of place or time, every fan should be able to participate in the game first-hand.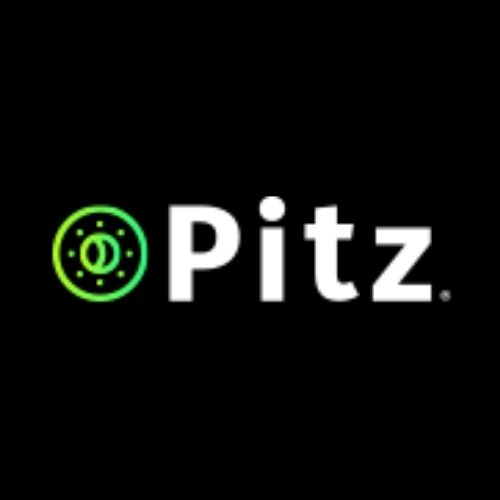 Pitz is the platform for soccer teams, players and family members of all ages with which you can organize as a team in an easy and simple way. But we know that just getting organized can be boring like this.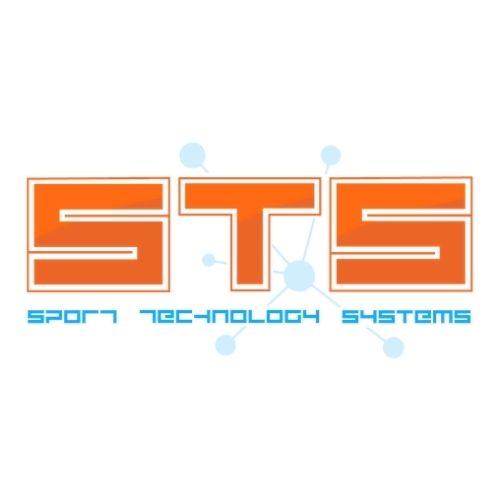 Sport Technology Systems – Digitalizing analogue sports equipment with sensor technology and a digital training platform. The first product is a digital football.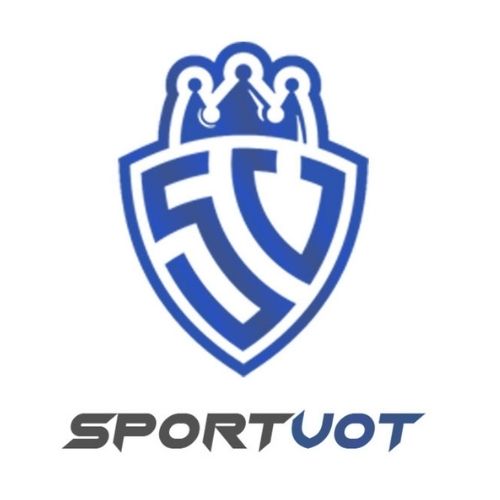 Sportvot is a digital TV for local sports talent and emerging leagues in India. Grassroots or local sports tournaments have a longer recall and emotional value with kids, parents, and their friends and family. But unfortunately broadcasting them via traditional media platforms is not an economical fit for both the Sports bodies and media houses, leaving about 94% of the ecosystem uncovered.
SportVot with its technology and services has made broadcasting economical and easily accessible to these sports bodies. SportVot provides an economical platform for sports bodies to stream their games online, local sports talent to show their skills, make them more marketable, and helps them get discovered by a network of scouts/coaches as well as connect the fans to their local heroes.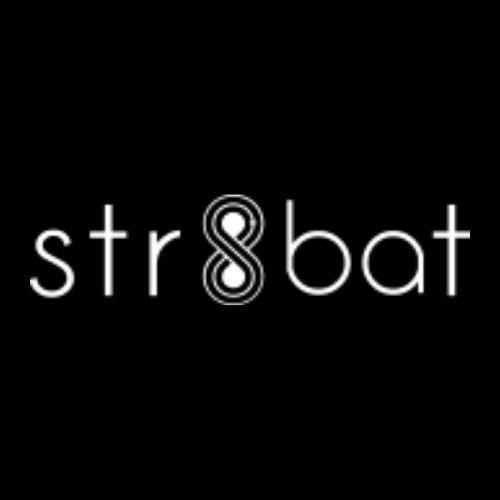 A bat doesn't just hit a ball. If you listen, it tells you stories.
Of talent, technique and temperament.
Of hand, eye and feet. Of big heart and bigger dreams.
Str8bat (pronounced straight bat) sits on your bat and listens to all it has to say. Leading to actionable data to tap your full batting potential.
It's how the technology of genius meets the democracy of 22 yards. It's 99% perspiration and 1% inspiration.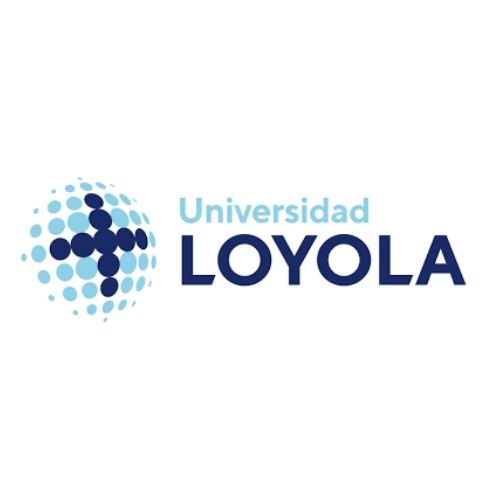 Universidad Loyola is a private Catholic higher education institution run by the Spanish Province of the Society of Jesus in Spain with campuses in Seville and Córdoba, It opened it doors for classes in the 2013-14 academic year. The university includes undergraduate education with an initial list of nine Bachelor's degrees to be taught. A graduate school, called Loyola Leadership School, offers master's degrees related to all of the nine undergraduate programs plus five doctorates. Loyola University Andalusia conducts student exchanges with top-ranked universities around the world, among them its partner Loyola University Chicago.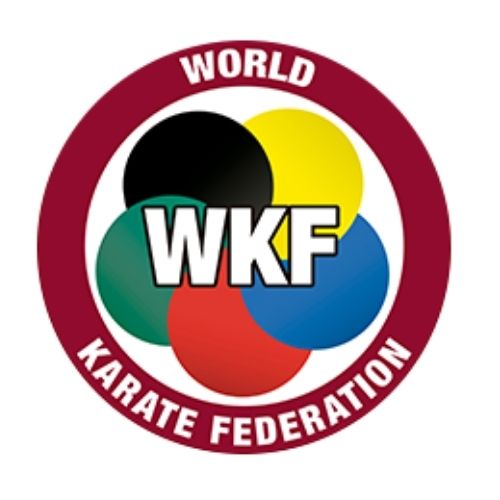 World Karate Federation (WKF) is the largest international governing body of sport karate with 198 member countries.It was formed in 1990, is the only karate organization recognised by the International Olympic Committee and has more than ten million members. The WKF organizes the Junior and Senior Karate World Championships, which are each held every other year. The President of the WKF is Antonio Espinos, and the headquarters are located in Madrid, Spain. All the styles are officially recognised by the WKF.