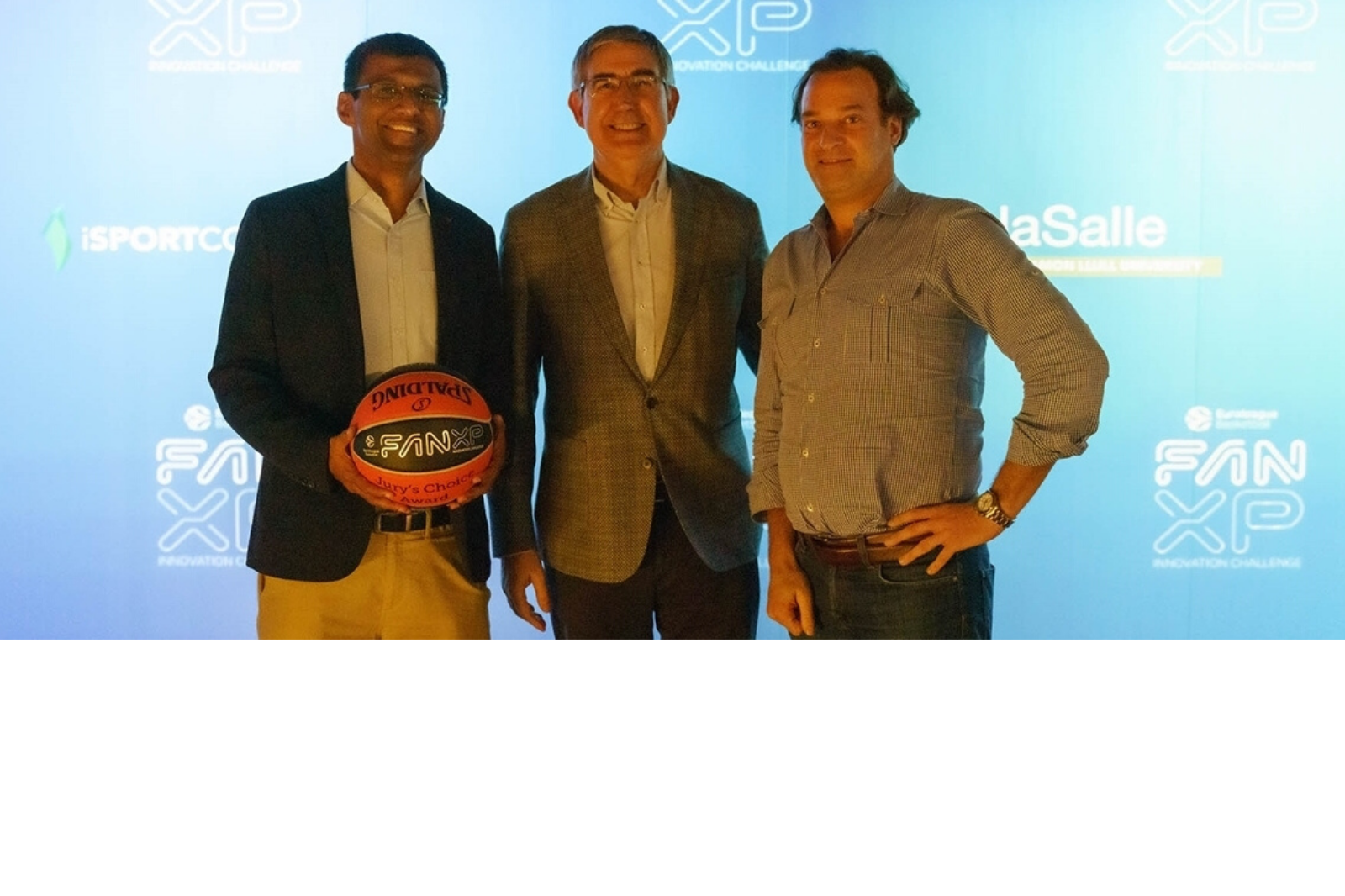 26 Feb

4 GSIC members chosen to the final of Fan XP Challenge finalists

A group of 10 ambitious and forward-thinking startups from around the world have been selected as finalists for the Euroleague Basketball 2020 Fan XP Innovation Challenge.

A jury of global tech business professionals chose the finalists from among 80 aspirants from 17 different countries who applied to meet the challenge's stated goals of offering solutions to create the best fan experience possible in one of three fields: broadcast-related fan engagement; in-arena fan engagement and/or smart arena solutions; and fan engagement through digital platforms.

watafan, Pressenger, SeatServe,YBVR, all members of the GSIC were among the 10 finalists who presented their projects at 4YFN from February 24 to 26 in Barcelona, Spain.

Each of the 10 finalists made a three-minute pitch to the jury and then fielded questions about their product, their history and their roadmap to profitability. The jury's deliberation resulted in some close calls with more than half of the companies almost tied in points. In the end, Edisn.ai was the Jury's Choice winner and SeatServe was celebrated for best pitch.